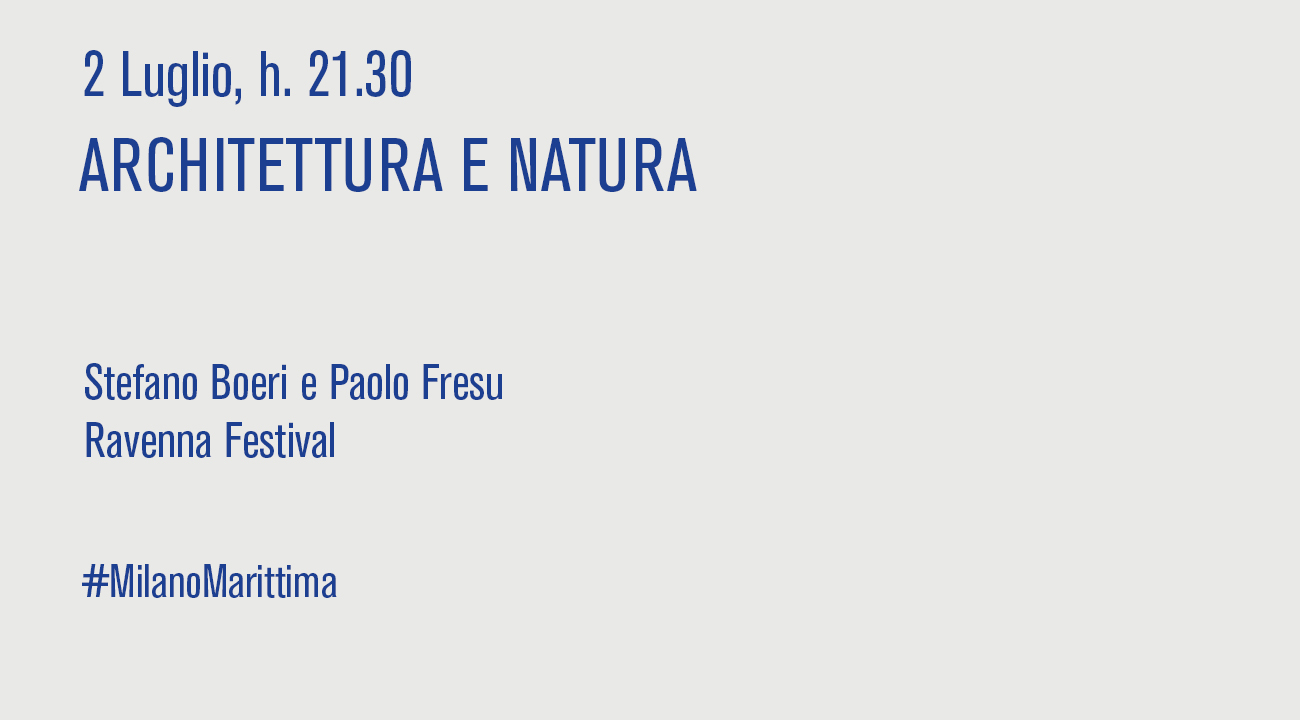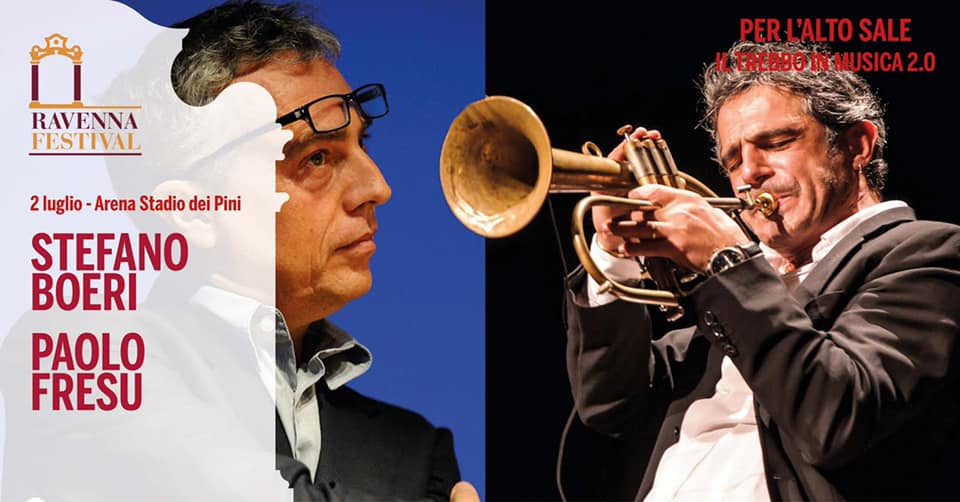 The signs of a violent invasion by humans against the vital sphere of other living species are very strong and continuous, and the consequences leave no doubt, leading to great urgent and current reflections. Every city in the world is at a crossroads: it can continue to grow, devouring the agricultural soil, woods, portions of nature, continuously reducing the plant biodiversity of the territories available to other species, or it can choose to welcome this biodiversity and become a protagonist of a new alliance between man and nature.
This is the idea that animates Stefano Boeri's work, called to take part at the Ravenna festival, Thursday 2 July 2020, and speak about the need to imagine the transition towards a new urban dimension capable of making biodiversity a strength and beauty, welcoming, among others, the urgent theme of urban forestation.
Alongside the Milanese architect Paolo Fresu, jazz idol, whose trumpet expresses the passion, generosity, intelligence, tireless creativity and organizational verve of a musician who can speak to the whole world from the heart of his Sardinia.
For more information on the event, follow the link: https://www.ravennafestival.org/events/stefano-boeri/