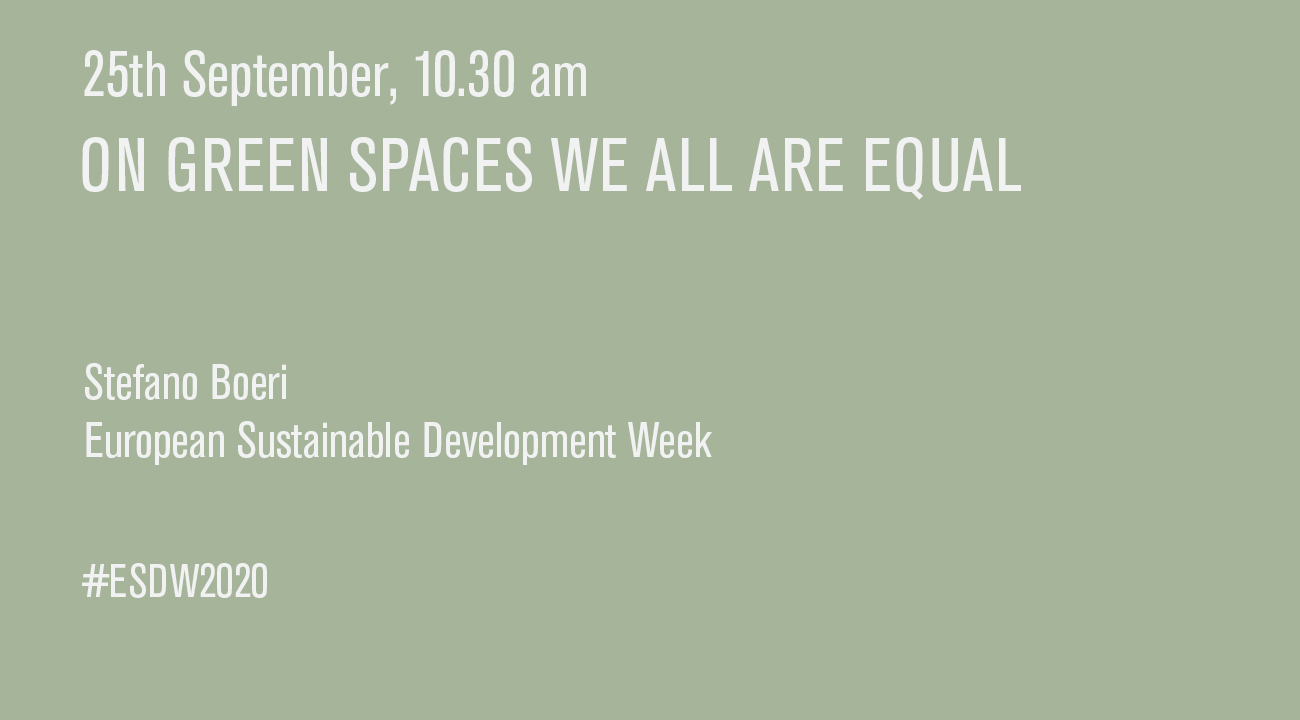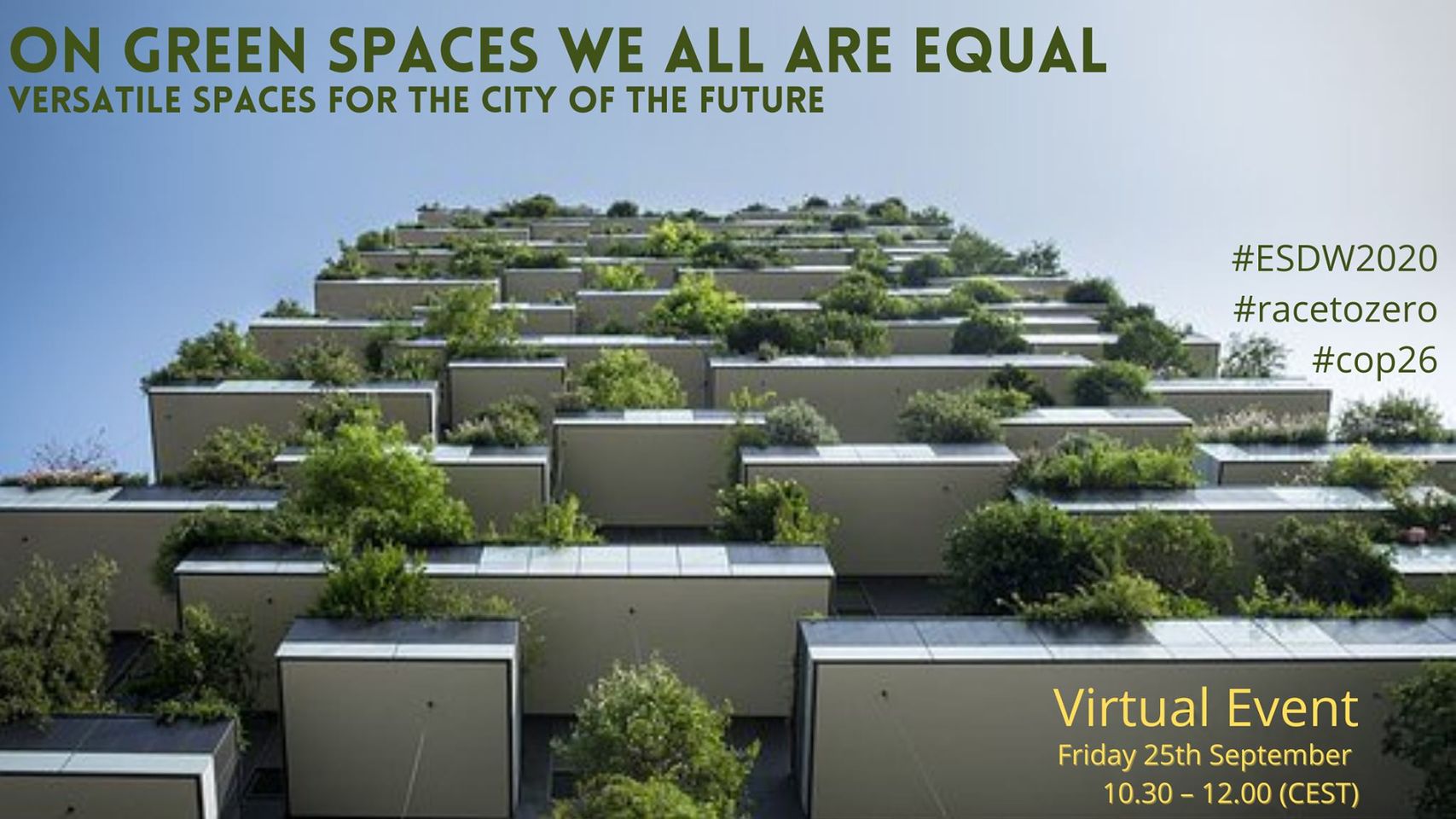 On 23 and 25 September a double event organized by the Italian and English Embassies in Germany, within the framework of European Sustainable Development Week: a platform to discuss best practice from city-level climate action, drawing on experiences widespread in the three countries.
The digital event on the 25th of September, with the presence of Stefano Boeri, will discuss about the process capability of planning, the new time management of the cities and interdisciplinary solutions, which have to be found together with their users.
Alongside the Milanese architect, the panellists are:
Judy Ling Wong – Painter, Poet, Environmentalist, and Honorary President of Black Environment Network (BEN);
Gillian Dick – Spatial Planning Manager at Glasgow City Council, Member of the Horizon 2020 European Project "Connecting Nature";
Hanno Rauterberg – Author and Deputy Head of Die Zeit's Feuilleton.
Moderator: Herbert Dreiseitl – Landscape Architect, Urban Designer, Founder of Atelier Dreiseitl and Director of Ramboll's Liveable Cities Lab.
For more information and to follow the event that will be held via Zoom and live-streamed, follow the link:
https://ambberlino.esteri.it/ambasciata_berlino/it/ambasciata/news/dall-ambasciata/2020/09/23-25-09-2020-virtual-event-duo.html?fbclid=IwAR37Wc5vrPN-j1M3qHi6d_7J6Ki4xqsGMdBp48w_gRgFzBbxVautjtkiUAk