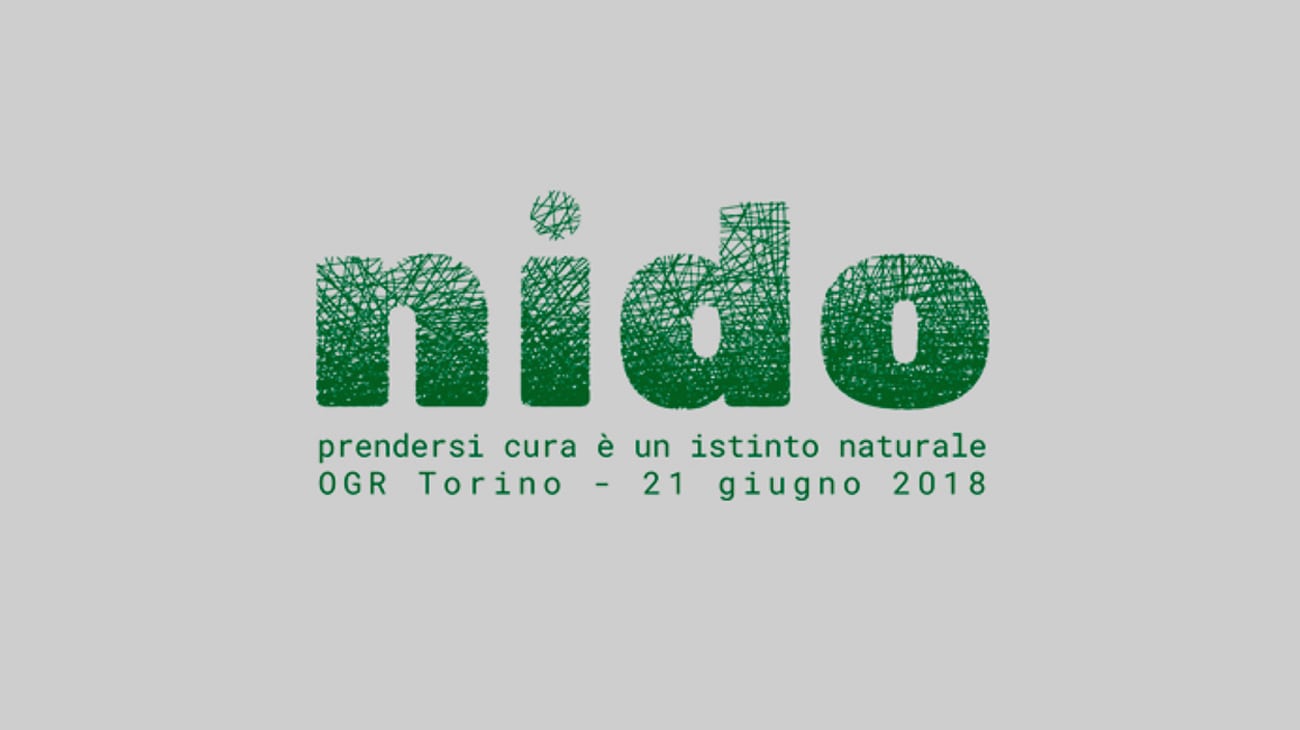 On Thursday June 21st at 8.30 pm in Turin (at OGR Torino) will be held the event Nido. Prendersi Cura È Un'Istinto Naturale organized by Intesa Sanpaolo.
As symbol of the theme, the courtyard of the ORG building will host a large iconic nest of 5 meters in diameter, 2 meters high. The installation represents the concept of protection, care as a natural instinct.
Several special guests will partecipate, with different performances and inspirational talks, which treat the multiplicity of the theme:
Stefano Boeri will translate the idea of ​​nest into architecture, so that living and well-being intersect the way of building and restructuring. Starting from examples of  Vertical Forest, Interior Design, Reconstruction and Urban Planning, Boeri will highlight how the theme of "taking care" is transforming the public space, adding a new value for the community.
The writer Alessandro D'Avenia, author of "White as milk, red as blood", will investigate the meaning of "take care" as an act of love without equal, exploring the peculiar dynamics of new generations.
Serena Dandini, Italian female writer, will trace the theme through the stories, actions and thoughts of women.
Vittorio Brumotti, sportsman of freestyle road bike, will talk about "protection" in his extreme experience and record-breaking adventures.
To understand better the meaning of "protection" for the new generations, the young scientist Valeria Cagnina will talk about her dream of revolutionizing teaching through technology and robotics.
Salvatore Aranzulla, founder of Aranzulla.it, one of the 30 most visited websites in Italy dedicated to internet and digital communication, will explain the meaning of "protection" in the field of worlds digital data.
The evening will be conducted by Alessandro Cattelan. He will dialogue with the songwriter Max Gazzé about the concept of Talent: something that must be sought, nurtured and protected.
Intesa Sanpaolo has chosen Protection as the theme because it is included in the field of welfare and healt-oriented future for people.
The event is free with reservations, for more information: http://www.grattacielointesasanpaolo.com/nido-prendersi-cura-e-un-istinto-naturale/
The event is created in collaboration with Filmmaster Event.