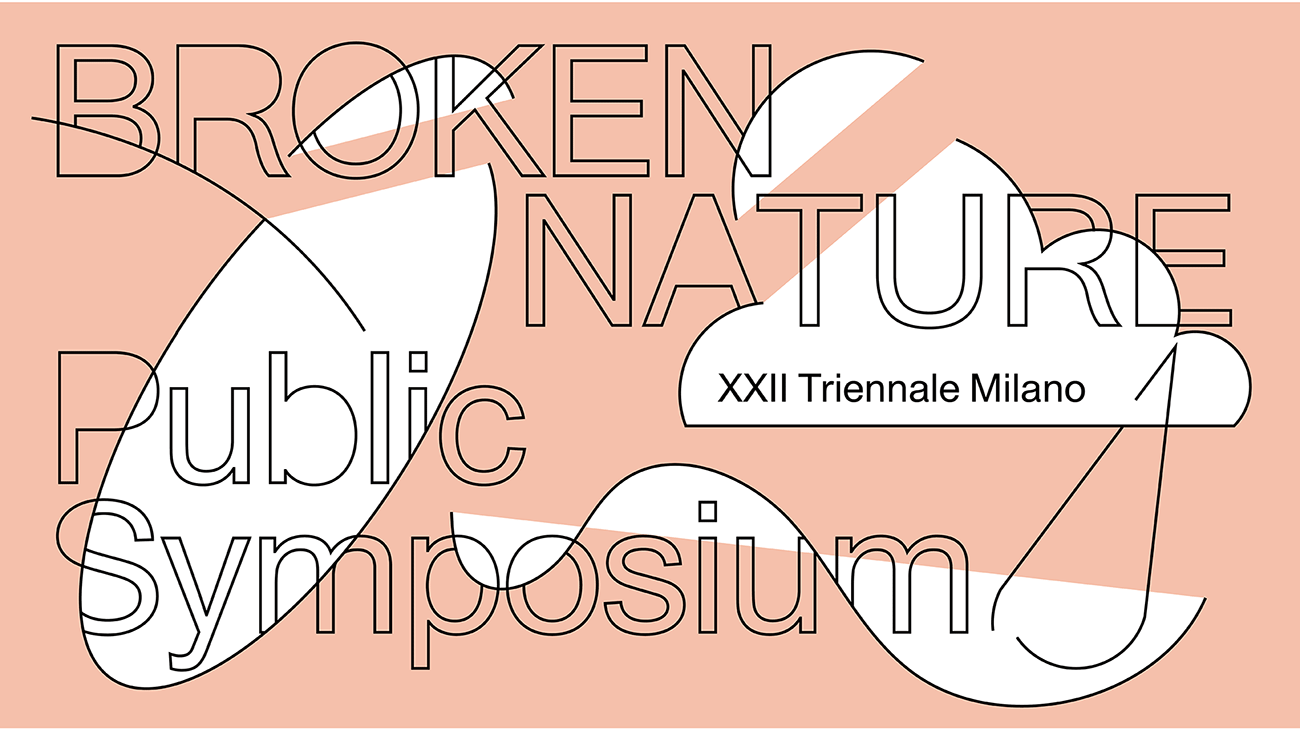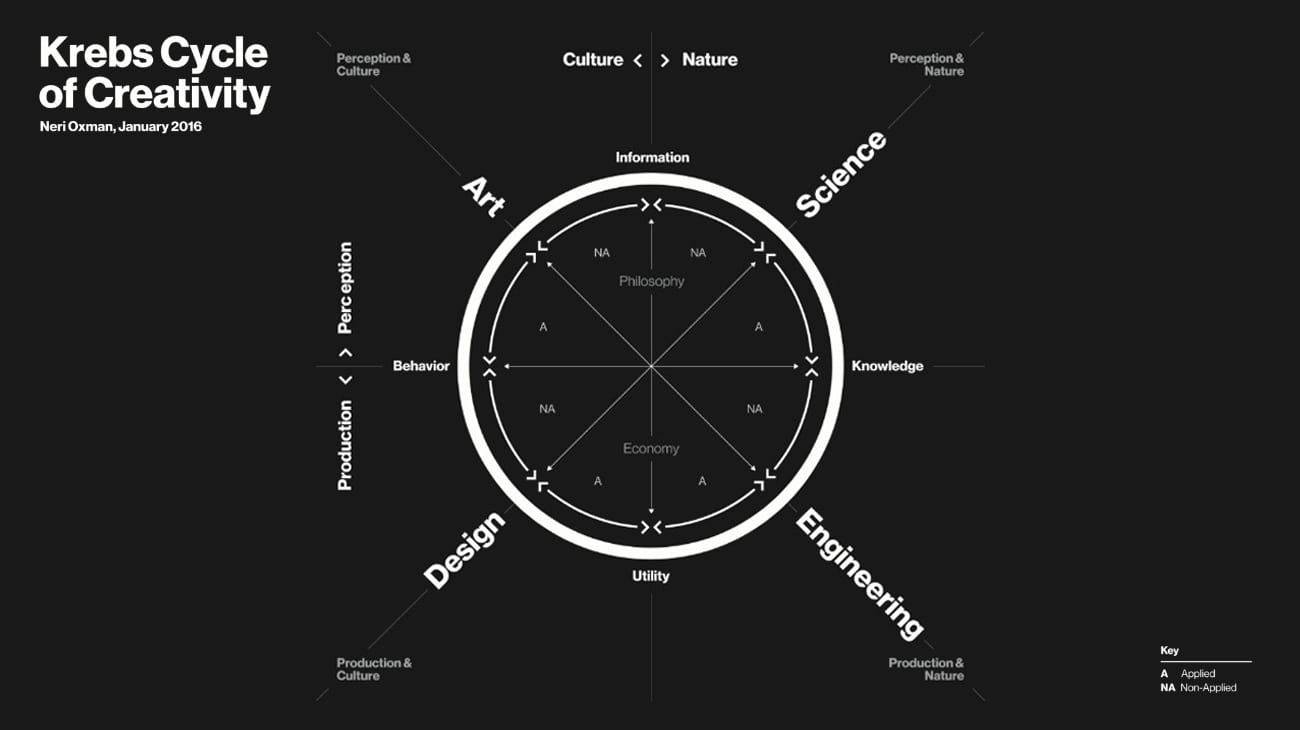 On Tuesday June 19th, from 9.30 am to 6.15 pm, will be held the event Broken Nature – a public symposium curated by Paola Antonelli at La Triennale di Milano, Teatro dell'Arte.
"With our future as a species uncertain, designers should look to the ancients to find solutions to reconnect us with nature and repair our world" says Paola Antonelli, Director of research and development at MoMA. and curator in the Department of Architecture & Design.
The symposium is an anticipation of the 22nd Triennale International Exhibition in 2019 "Broken Nature – Design Takes on Human Survival" , which prompts a shift in our thinking about the environment —  treated intersectionally to include human and animal life at all scales, and economic, social, and political systems in addition to natural ecosystems.
Stefano Boeri, president of La Triennale di Milano, will welcome the symposium and introduce some central themes of the 22nd Triennale di Milano. It will be an open day of studies with designers, architects, curators and intellectuals, to discuss what design responses should be to the demands of today's society with different paths and experiences.
At 4:40 pm, Boeri will also take part in the last chapter of the symposium Long-Term Attitudes which invites citizens to think about some questions of the Common Earth: can design serve to readjust human rhythms into better alignment with long-term environmental considerations? At a time when many species are going extinct while other organisms trapped in ice sheets and permafrost for centuries may make their comeback, how long do national borders last? And what is the duration of smell? How does one adopt a harmonious understanding of such different yet coexisting temporalities in order to attempt survival?
The one-day symposium will be divided in four chapters — Restorative Design, Magic Pragmatism, Complex Systems, and Long-Term Attitudes — that act as investigative angles for the exhibition. The XXII Triennale will present design approaches that encourage a multifaceted and comprehensive reading of the issues threatening our planet and our collective existence, stimulate an appreciation of the systems in which individuals live and operate, and galvanize attitudes that consider life beyond the next few generations.
Broken Nature is an opportunity for us to discuss matters of extreme importance for the world at large, as well as for the design and architecture community, which can and should play a vital role in making reparations with the world around us.
The symposium is free and open to the public and will be live-streamed on facebook.com/latriennale and youtube.com/triennalevideo.
For more information: http://www.brokennature.org/public-symposium-june-19/