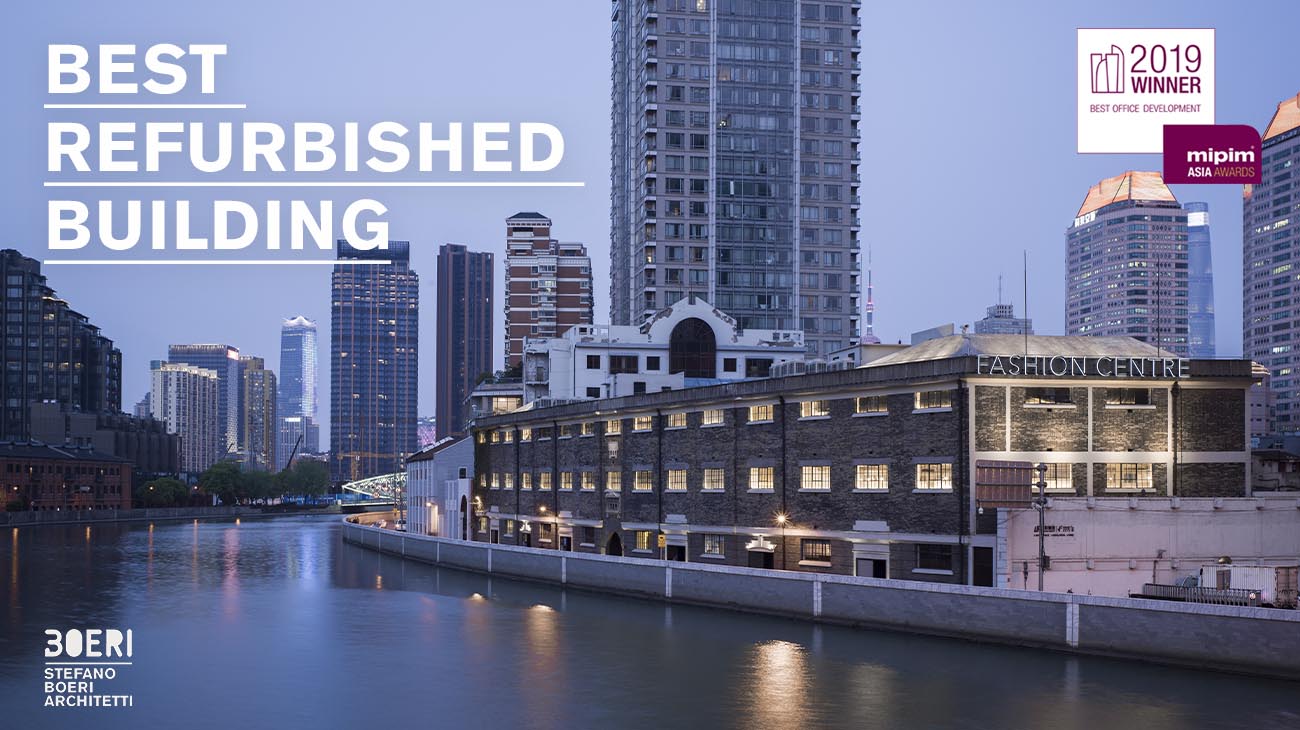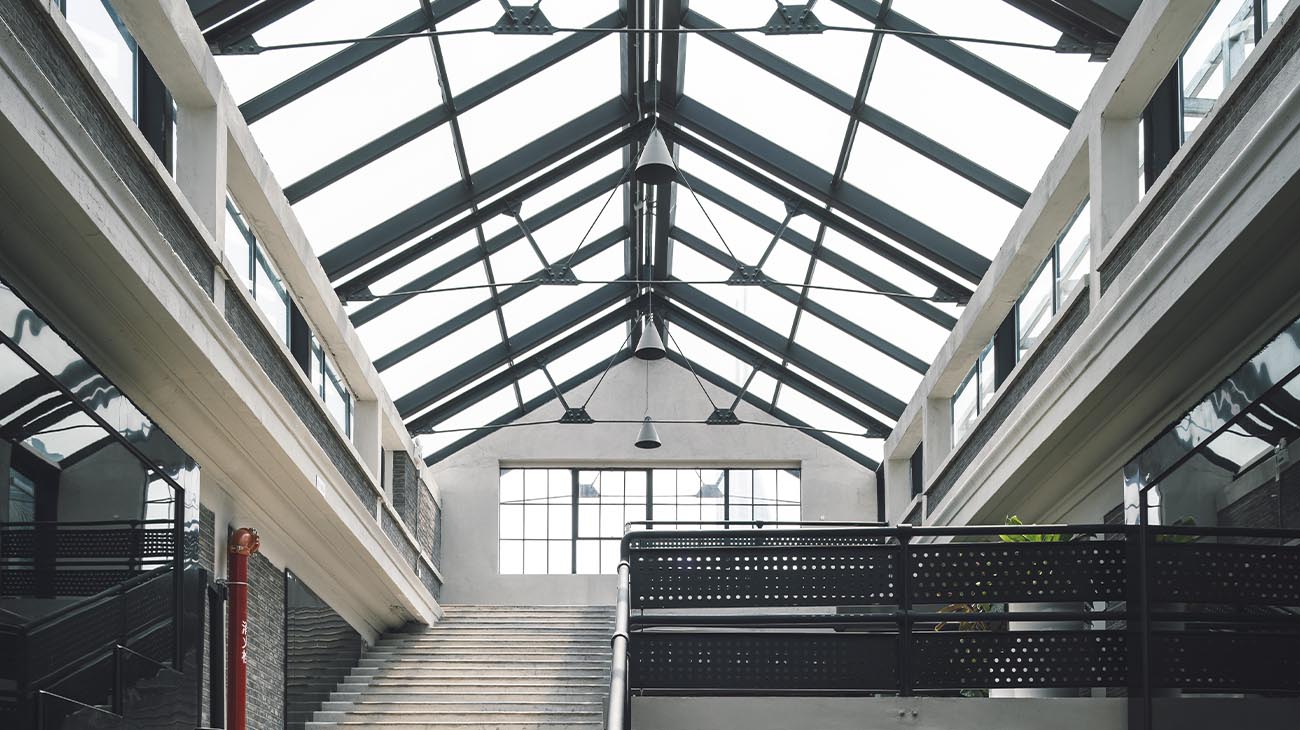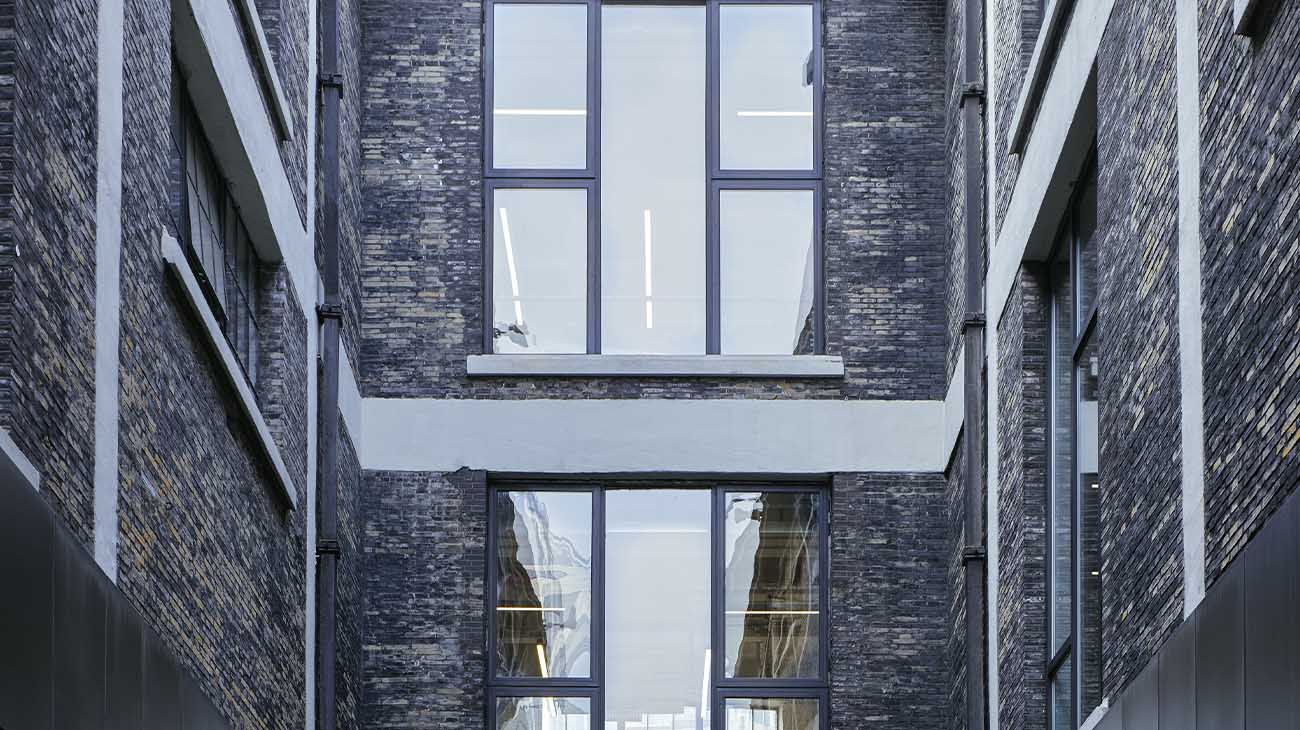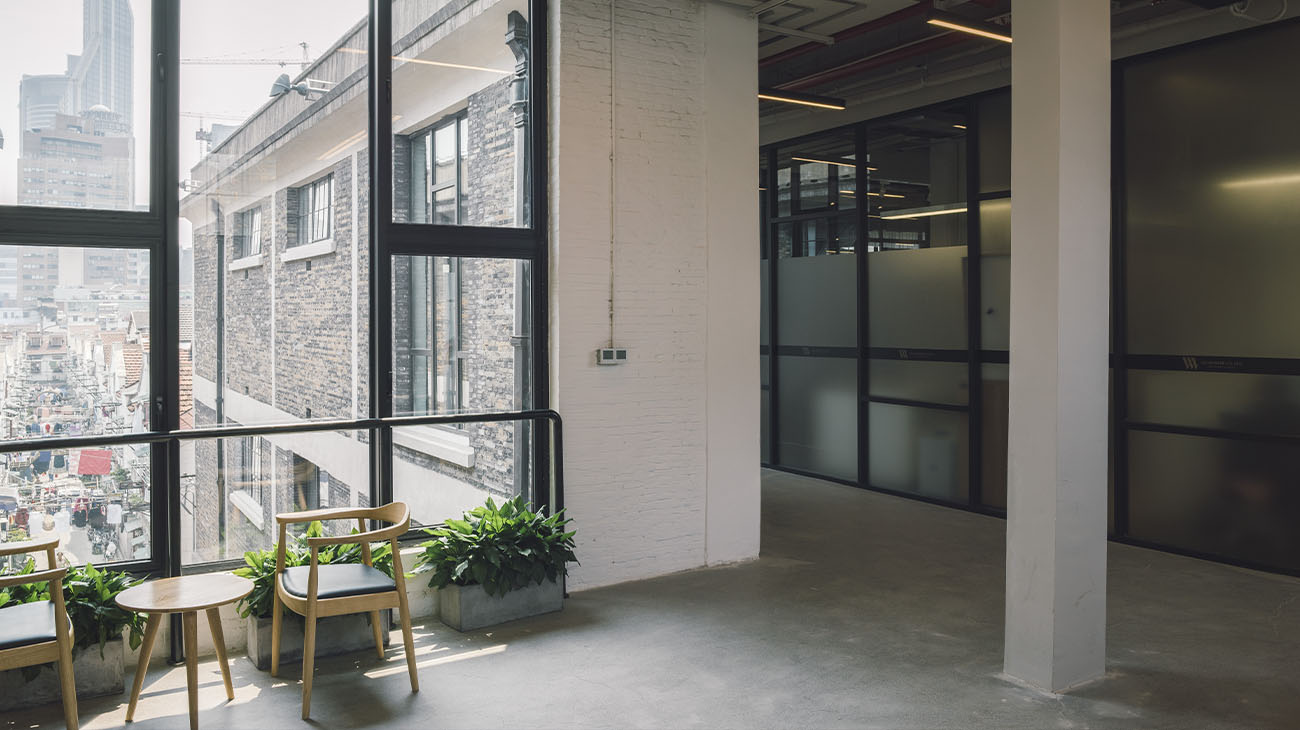 On 26 and 27 November is held the summit MIPIM Asia 2019 – known as the "Asia-Pacific Real Estate Oscar" – that recognizes and rewards exceptional real estate projects, ingenious and innovative, praised by the jury, which is part of the YanQingLi Project by Stefano Boeri Architetti China within the "Best Refurbished Building" category.
The MIPIM stand out as the highest recognition of the Asian Pacific region and enhance architects, municipalities, companies and designers for valid, creative ideas outside of traditional design schemes, in the direction of a thought for the cities of the future.
The event, which takes place since 2007, divides the winners into the following categories: best green development project, best hotel and tourism development project, best infrastructure development project, best mixed-use development project, best office project, best refurbished building – of which the YanQingLi Project is a part, best residential development, best retail development project, best urban renovation project, best future project, best future large-scale project.
Stefano Boeri Architetti China, in the YanQingLi Project, adopts the fundamental concept of enhancing existing architecture – in full respect of history – and preserving the structure and materials of the building, to maintain the original industrial image and style.
For more information and contacts, consult the website: https://www.mipim-asia.com/en-gb.html