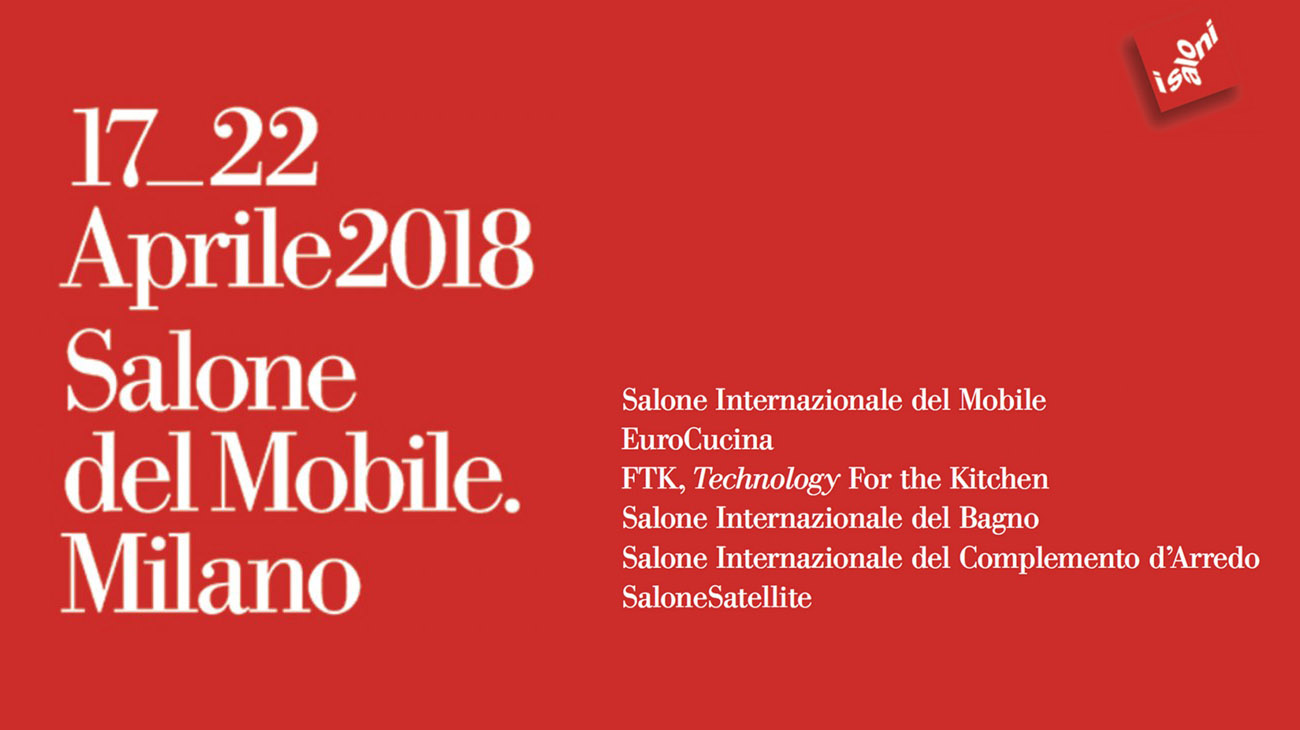 On wednesday, February 7th, 2018 will be held the press conference for the presentation of the Salone del Mobile 2018, which will take place in Milan from April 17th to 21st.
The President of the Salone del Mobile will open, as usual, the press conference: Claudio Luti will present the upcoming Milan Design Week, a symbol of Milanese excellence as a reference point in the world of architecture and design, with more than 400,000 visitors from all over the world.
Stefano Boeri, Fabio Novembre and Piero Lissoni will discuss the themes and solicitations that the next Salone del Mobile will interpret.
Barbara Stefanelli, Vice Director of Corriere della Sera, will be moderating the Conference.
Milan, Wednesday, February 7th, 2018, at 10.30 am at the Aula Magna of the Bocconi University, in Via Röntgen 1.