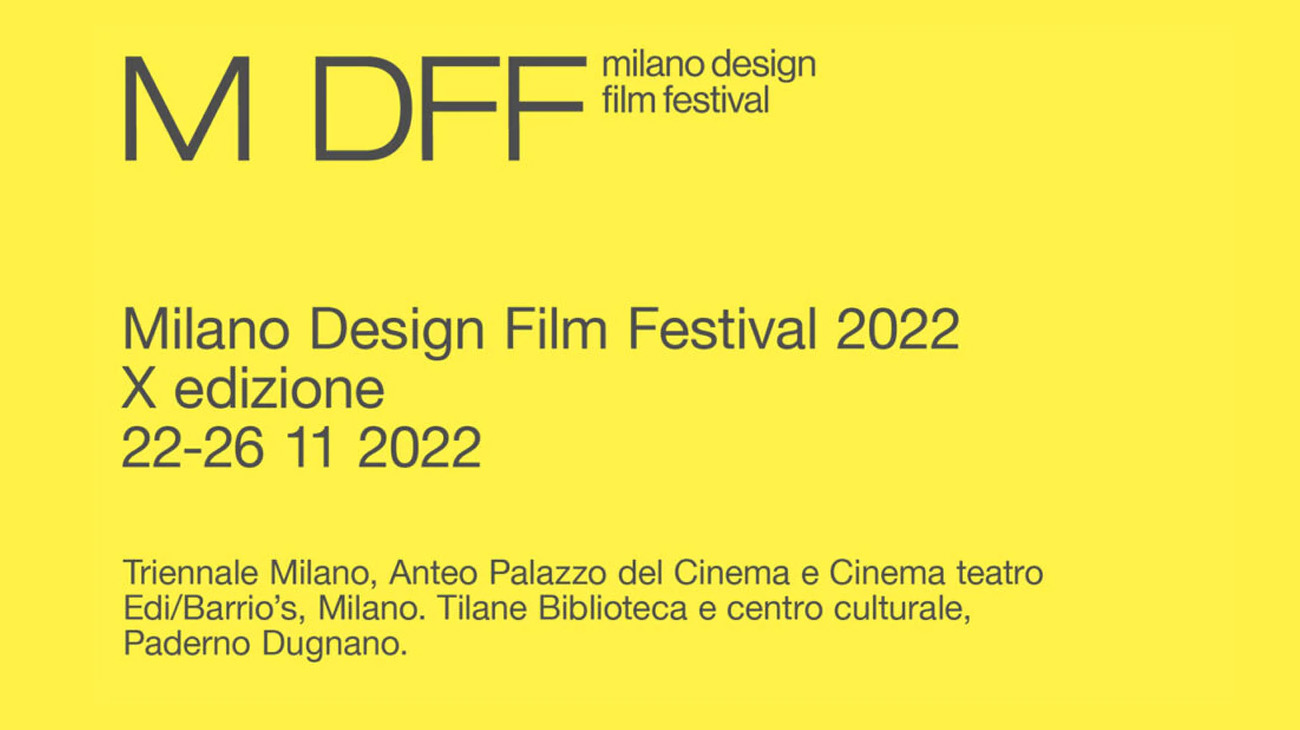 From 22 to 26 November is held the 10th Milan Design Film Festival 2022 (MDFF), an annual appointment which, through the audiovisual language and with an important selection of films, shorts and documentaries, presents the public with the most current issues in the field of architecture and design.
Ca' delle Alzaie, the green architecture realized in Treviso by Stefano Boeri Architetti for Cazzaro Costruizoni, is the subject – together with two other contemporary architecture projects – of the documentary "Archistars Tales: Veneto".
Coinciding with the first anniversary of the building, the documentary, filmed by Andrea Franchin (Director of FNK Industries) and co-financed by the Veneto Region and the Ministry of Culture, is broadcast at MDFF 2022 on Thursday 24 November at 4.55 pm at the Foundation of the PPC Order of Architects of the Province of Milan.
"In the context of our documentary, Ca' delle Alzaie is a splendid protagonist. The project of Stefano Boeri Architetti, built on the principle of urban forestation, is the only residential structure present in the film. We were particularly impressed by the revaluation of an abandoned industrial area along the Sile, converted into a remarkable structure, with attention to the smallest details, technical and more. Details that we discovered and struck us during the process: from the irrigation system doesn't waste drinking water and allows trees to grow in the special spaces created on the facades, to the extreme care in the selection of plants, explains Andrea Franchin, director of the work.