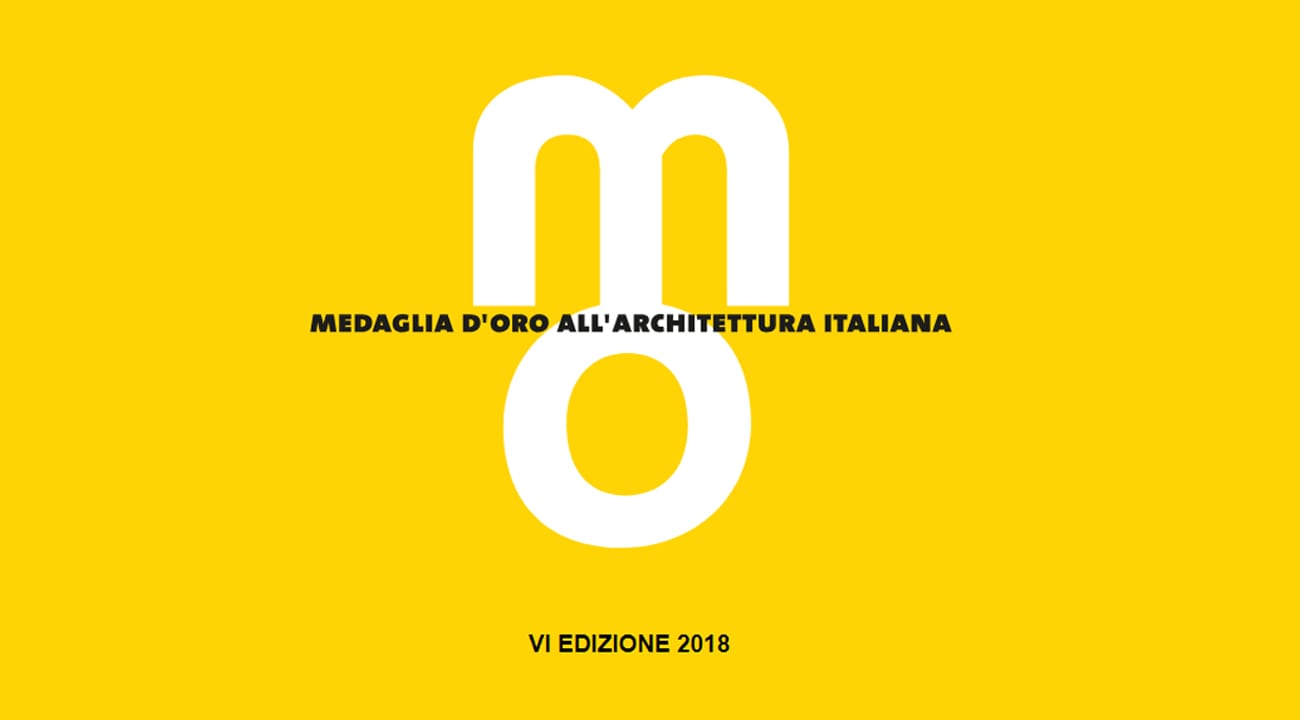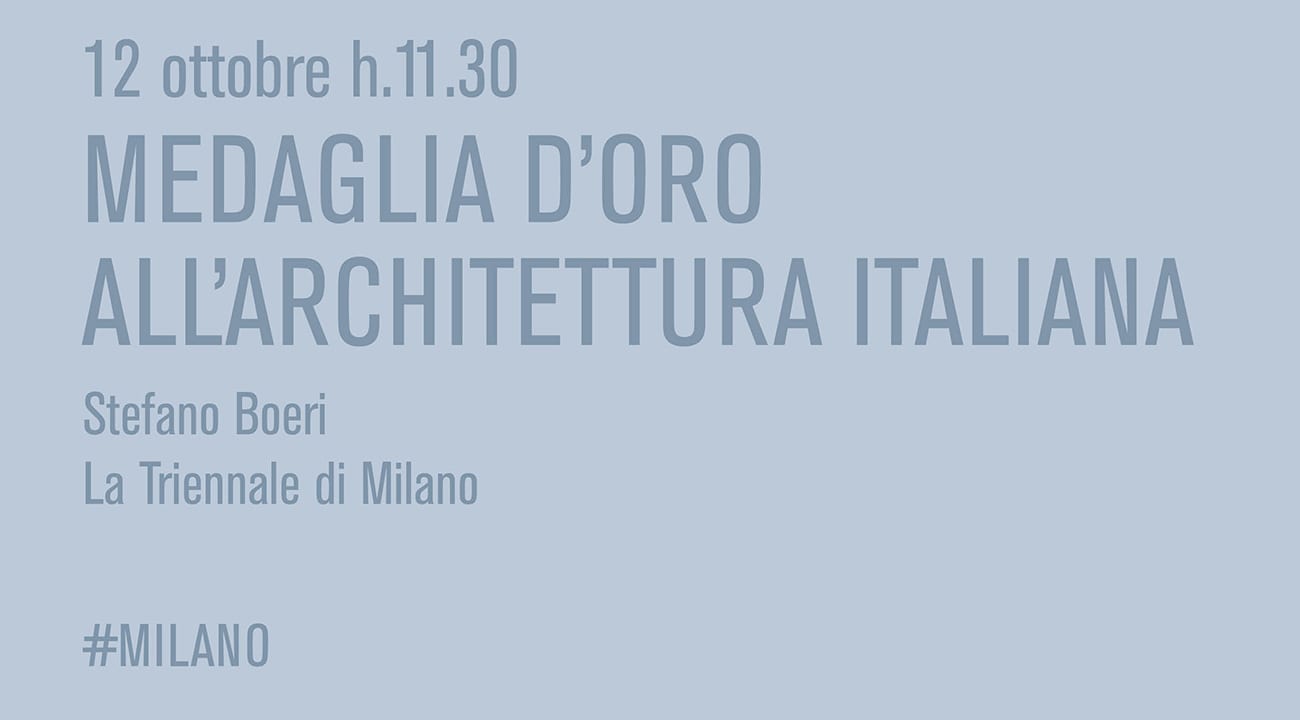 On October 12th the winners of the Prize Medaglia d'Oro all'Architettura Italiana will be announced at La Triennale di Milano.
The prize has the aim of promoting contemporary architecture as vehicle of environmental and civil quality, and also to look at architecture as the product of a vital dialogue among the designer, the purchaser and the company.
The Prize is the product of the collaboration among La Triennale di Milano and MiBACT and it aims to generate an active reflection on the designer role and on its works, periodically verifying the state of the Italian architectural production, the directions, the problems and the new actors.
At 11.30 am starts the finalists announcement and the prizegiving of the winners of the T Young Claudio De Albertis Prize, the news of the 2018 edition of the Prize, which brings recognition and support to the young Italian excellences in architecture. Stefano Boeri, President of La Triennale and of the Jury, presents the cerimony along with the Committee President Carla De Albertis.
At 6 pm Stefano Boeri presents the exhibition dedicated to the four winners who tell about their careers in a lectio magistralis.
The exhibition will be on show from October 13th to November 11th 2018.
For more informations: http://www.triennale.org/mostra/medaglia-doro-allarchitettura-italiana-vi-edizione/