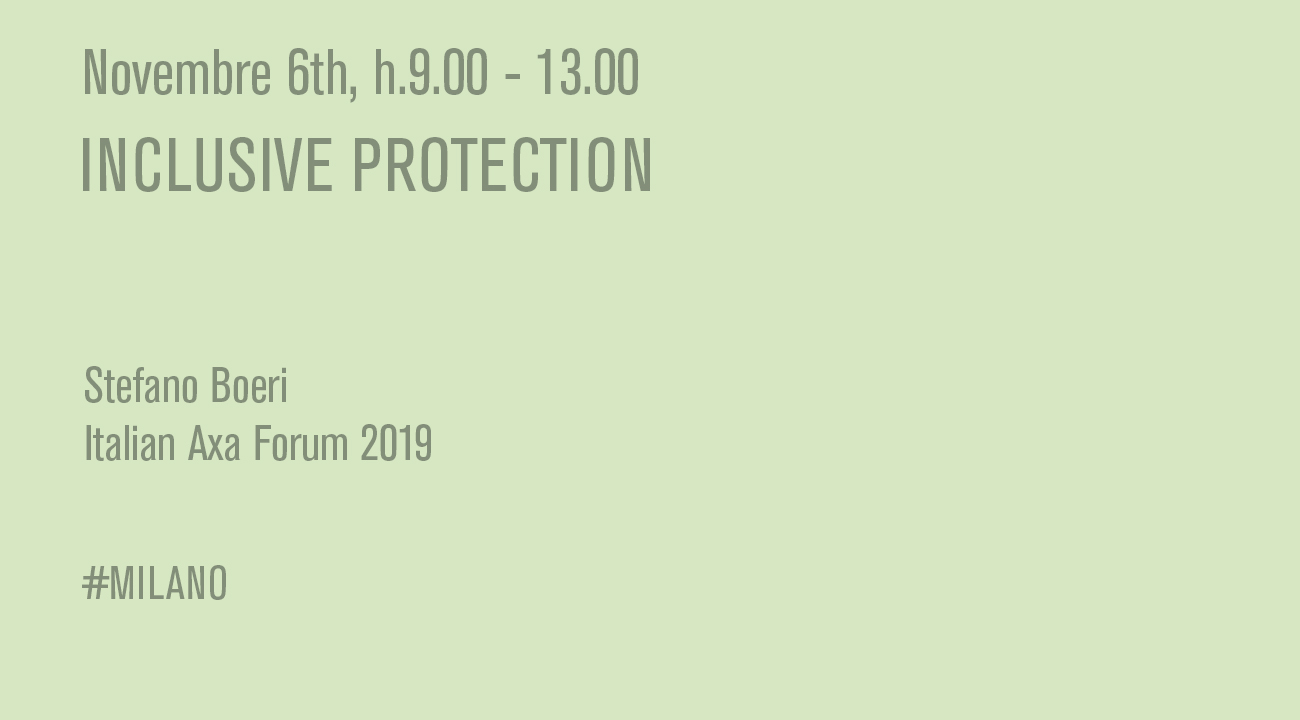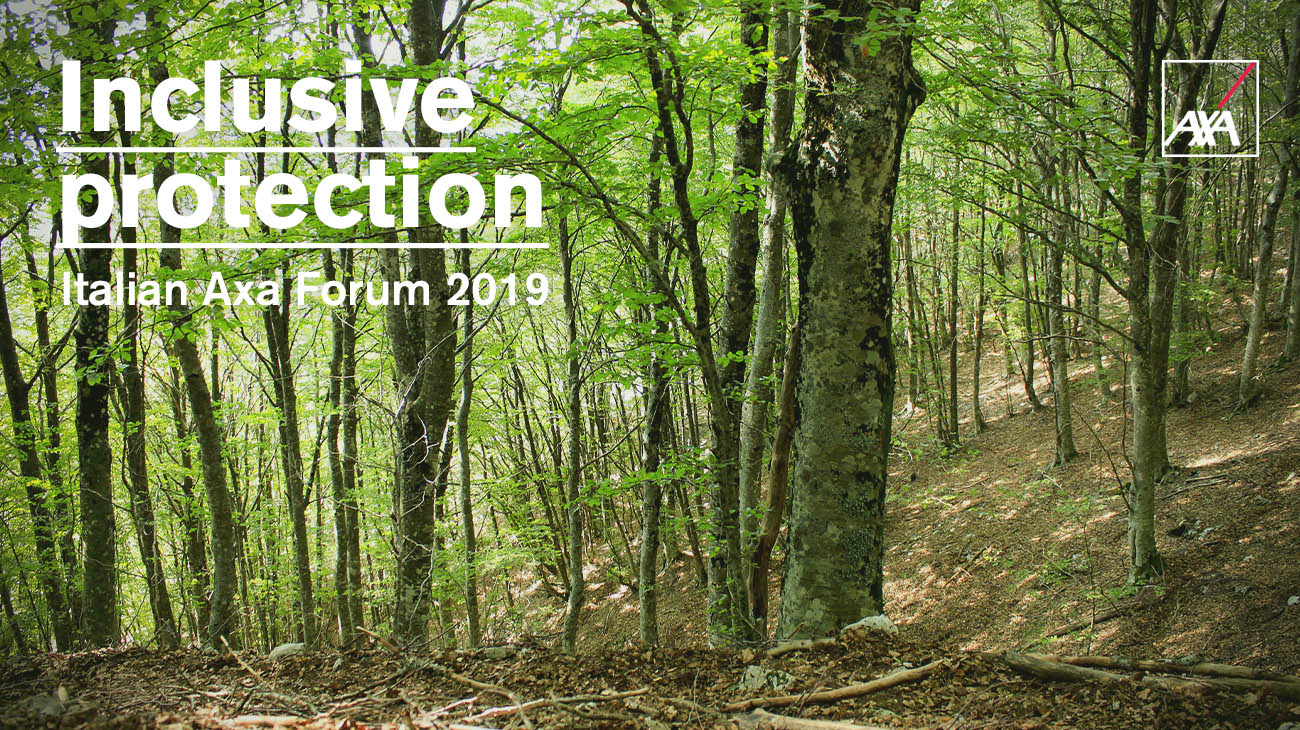 On November 6th, at Triennale di Milano, Stefano Boeri participates as a speaker at the Italian Axa Forum 2019. Entitled "Inclusive Protection", the event focuses on major emerging risks and on how, in particular, the environment and climate change impact on society, well-being and liveability of urban spaces.
The Italian Axa Forum, which takes place between 9 am and 1pm brings to light the social role of the insurance group and sees the figure of Stefano Boeri as Scientific Responsible for the Forestami project, included in a round table for discussion on rapid implementation actions, which give concrete answers to the contemporary present risks.
Speakers include Patrick Cohen, CEO of AXA Italy, Pierfrancesco Maran, Councilor for Urban Planning, Green and Agriculture of the Municipality of Milan, Roberto Cingolani, Chief Technology & Innovation Office Leonardo Spa, and Maria Bianca Farina, President of Ania and Poste Italiane.
A round table precedes Stefano Boeri's intervention – scheduled for 1.00 pm – and sees as participants: Stefano Cazzaniga, Partner and Director, Healthcare Payers & Providers BCG, Emanuele Monti, President of the Lombardy Region Health and Social Policy Commission, Gianmario Verona, Rector Bocconi University and Garance Wattez Richard, Head of AXA Emerging Customers.
For more information and contacts, follow the link: https://insurzine.com/eventi/italian-axa-forum-2019-inclusive-protection/