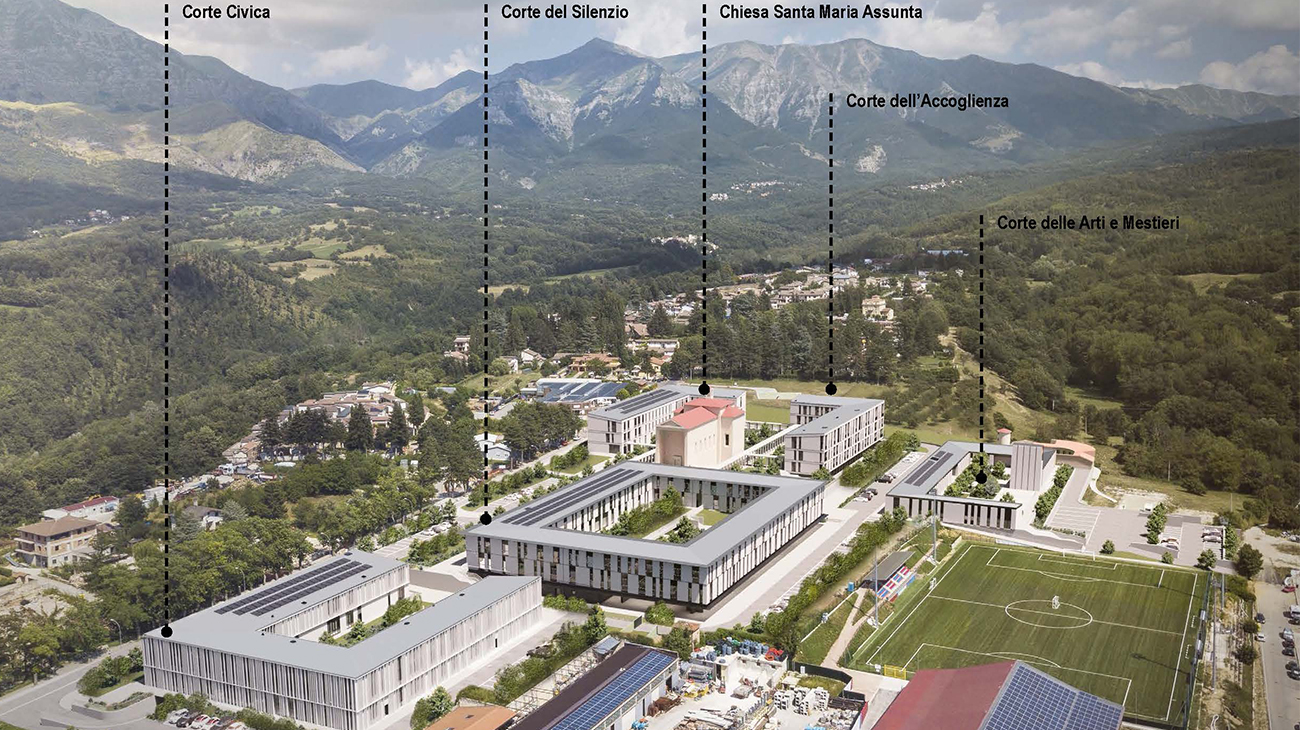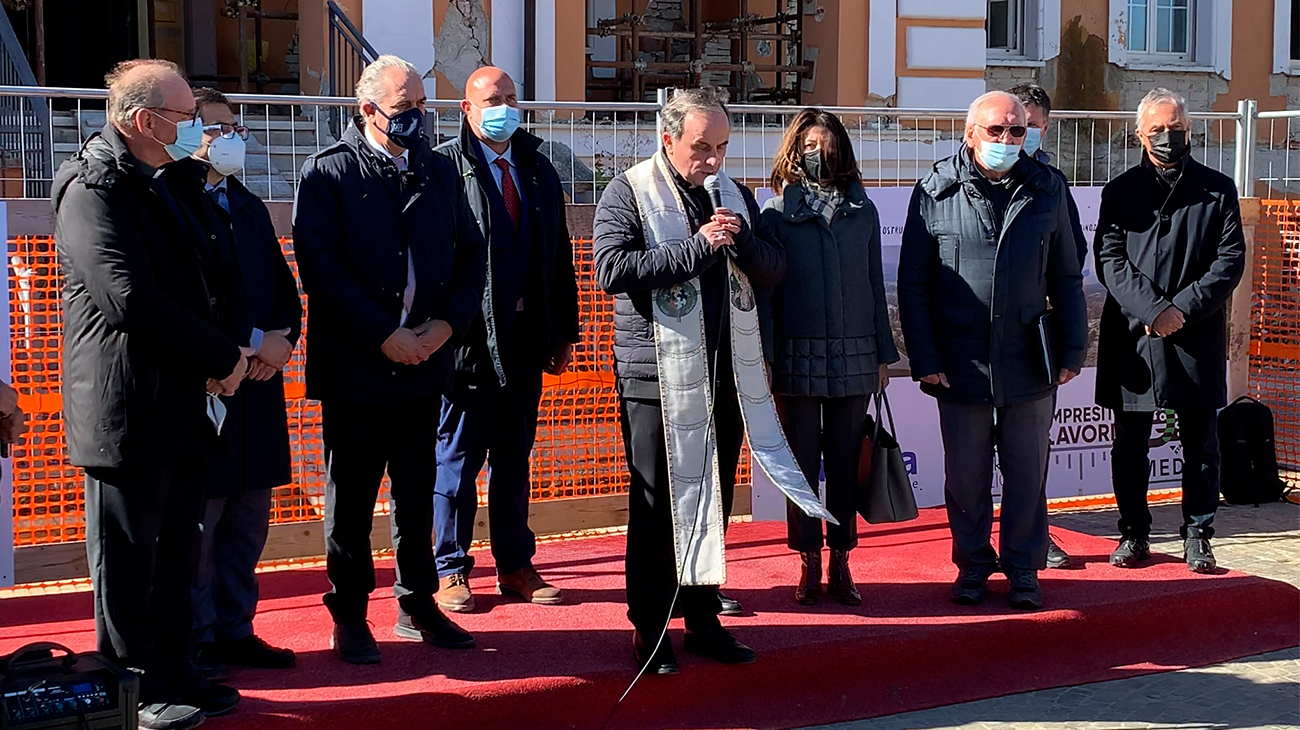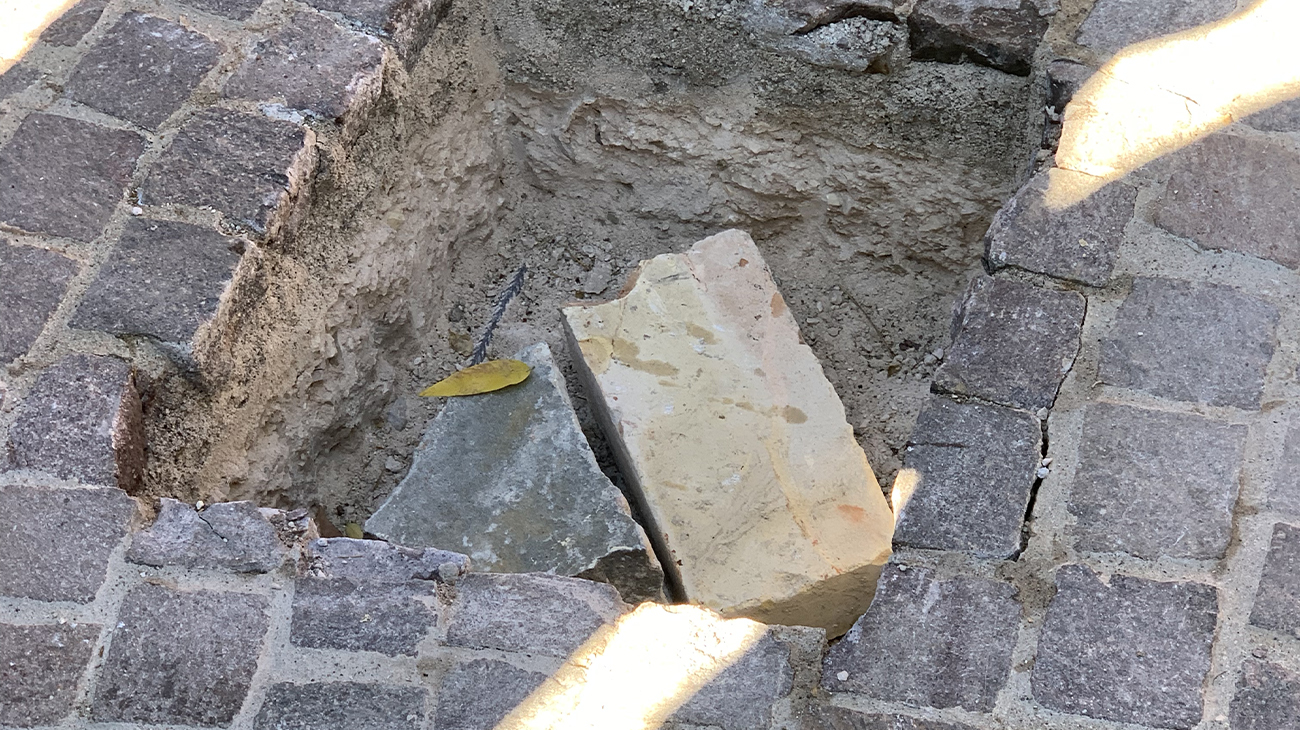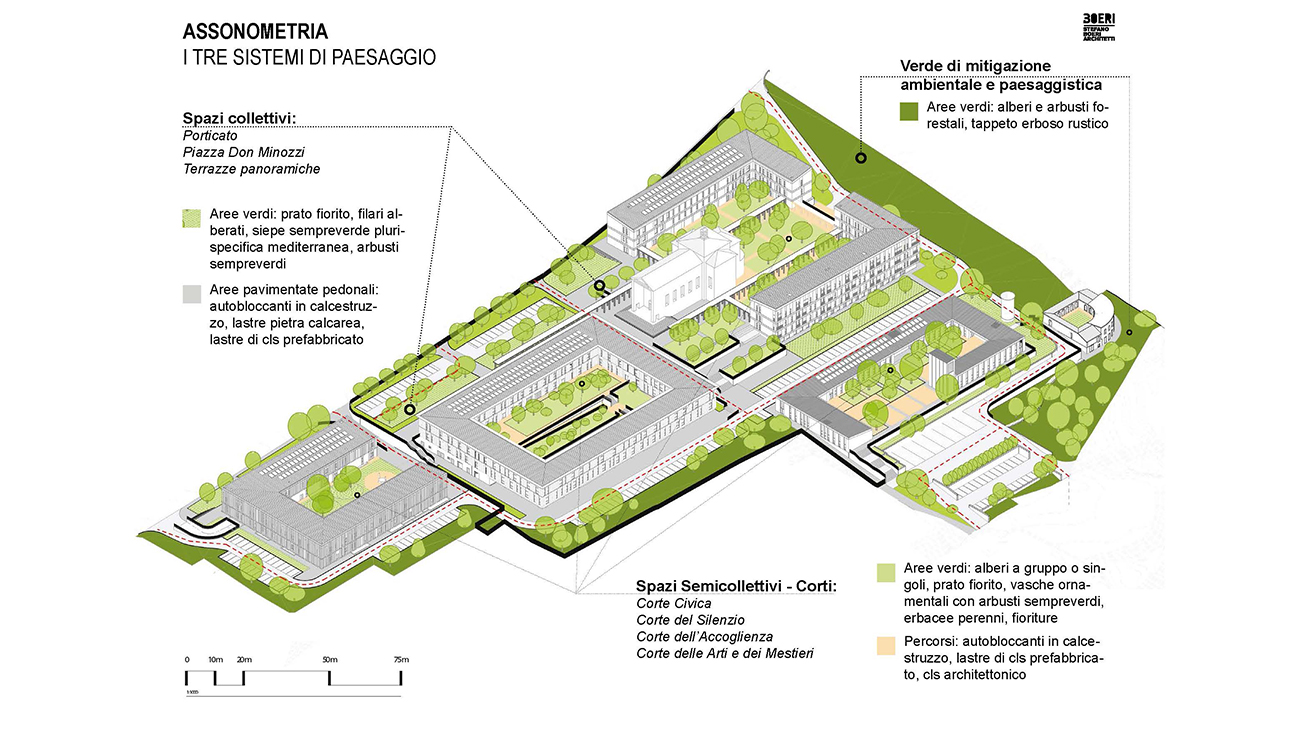 Today the ceremony for the laying of the stone of the House of the Future was held in Amatrice. The event was attended by Savinio D'Amelio (sup.gen. Family of Disciples of Don Minozzi), Domenico Pompili (Bishop of Rieti), Giovanni Legnini (Extraordinary Commissioner for Earthquake Reconstruction 2016), Alessio D'Amato (Council member, Regione Lazio), Giorgio Cortellesi (Mayor of Amatrice) and representatives of local institutions.
The project, presented by Stefano Boeri, provides the reconstruction of the Don Minozzi Complex, destroyed by the earthquake in 2016.
The idea behind the project is the relationship with open spaces: the Don Minozzi Complex will be built around four courts (Corte Civica, Corte del Silenzio, Corte dell'Accoglienza, Corte delle Arti e Mestieri). "It is the beginning of a city; a city that restarts from work, from civic space, from young people and also restarts from spirituality", says Stefano Boeri.