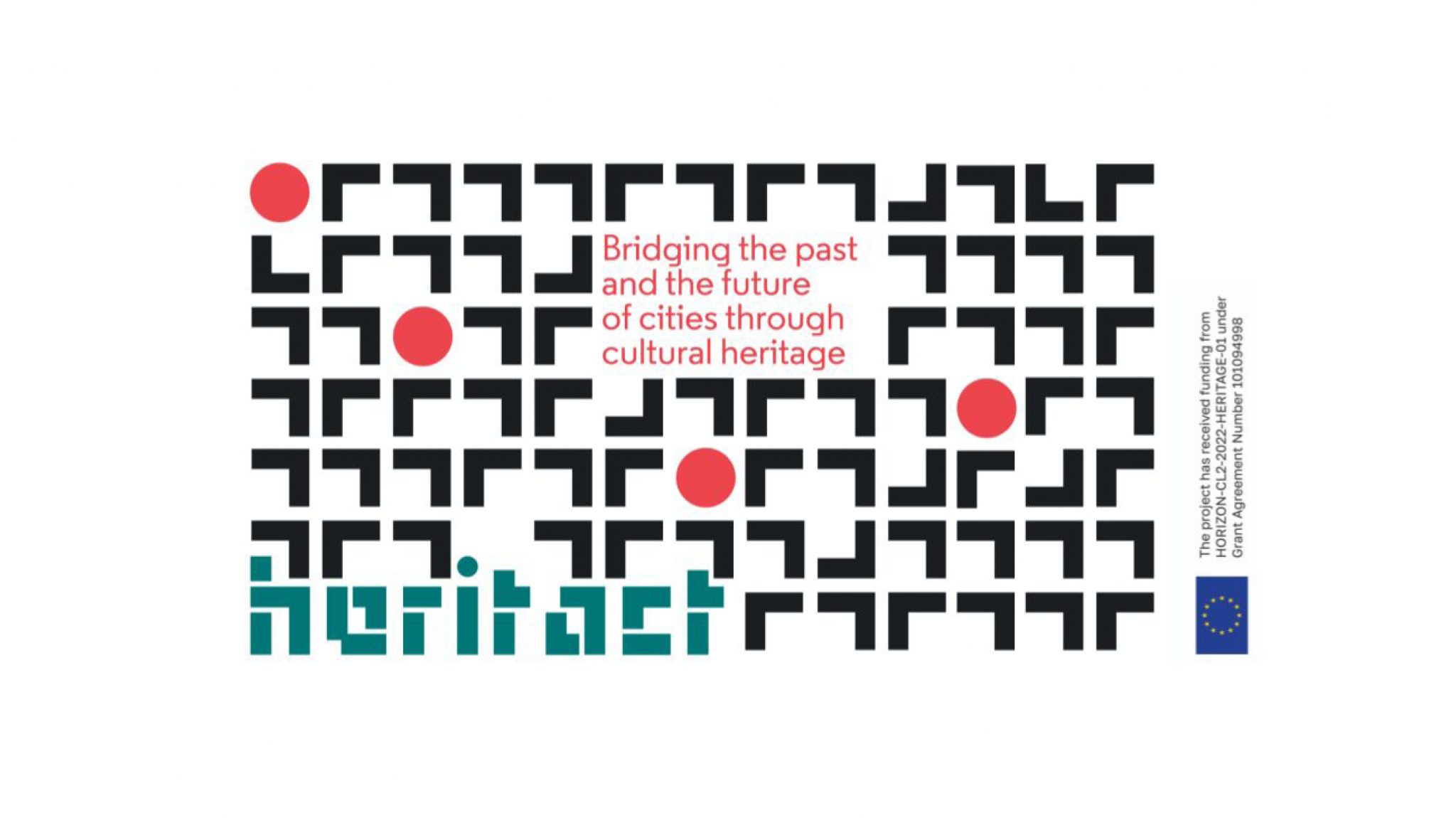 HeriTACT – Heritage Activation Through Engaging Experiences Towards Sustainable Development, a project funded by the European Commission under the Horizon Europe programme, was launched on 1 March 2023. Stefano Boeri Architetti's Research Department is involved in the development of an innovative framework for the co-production of highly innovative public space installations as well as the implementation roadmap of the pilot project.
HeriTACT introduces innovative and inclusive architectural and design solutions as well as artistic and cultural practices to support environmental and cultural sustainability and the strengthening of cultural industries through community awareness and policy-making in European urban areas of different scales and cultural settings.
The project methodology enables citizens and organisations to imagine, plan and negotiate the shape and use of public spaces and regenerate urban environments. The proposed methodology and activities aim to achieve the ambitious New European Bauhaus goals of connecting the European Green Deal in a creative and interdisciplinary way.
The project involves 15 partners from 5 EU countries, including the University of Patras (Greece – coordinator), the University of the Aegean (Greece), ACT (Ireland), the Municipality of Ballina (Ireland), University College Dublin (Ireland), Institute for Advanced Architecture of Catalonia (Spain), LAND Italia srl (Italy), the Municipality of Milan (Italy), and the European Network of Cultural Centres (Belgium).
For more information: https://www.heritact.eu/