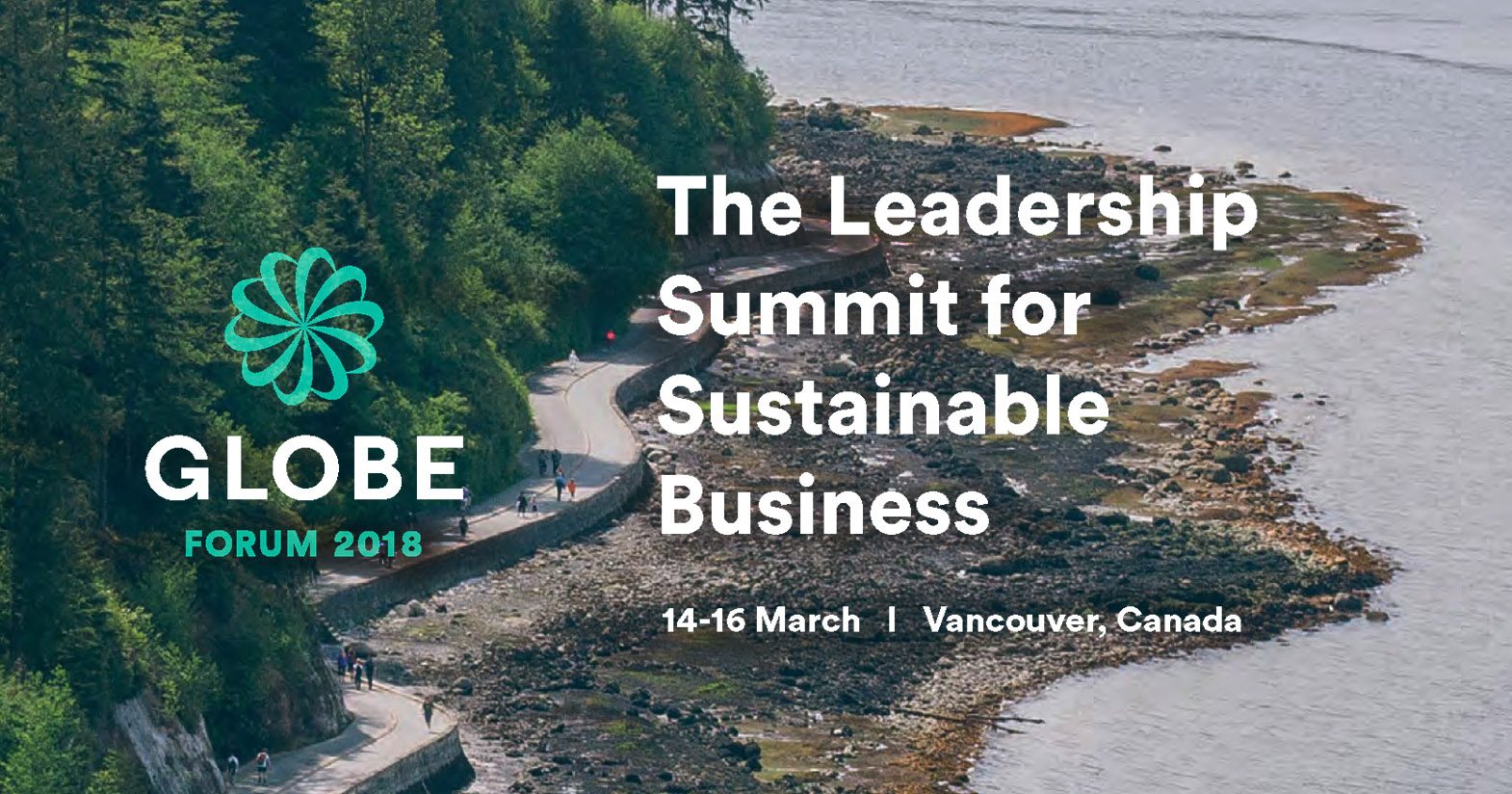 From 14th to 16th of March 2018, Vancouver will become a place where to find inspiration, connections and new opportunities in the clean economy.
Architect Hana Narvaez will present the work of Stefano Boeri Architetti with a highlight on the integration of nature in our cities. The studio has been invited to contribute to the discussion on global issues, such as climate change and biodiversity crysis, which are among the principal directions of its practice and research. Among the most recent developments – Vertical Forest in Milan, Lausanne, Nanjing, Utrecht, Eindhoven, Paris and a global campaign for Urban Forestry launched in light of upcoming World Forum on Urban Forests.
Over the last 28 years, GLOBE Forum has brought together business, government and civil society leaders from around the world who are at the vanguard of sustainability and innovation: it promotes unparalleled networking, insights into the latest best practices and solutions, as well as access to prospects and partnerships that you won't find anywhere else.
For more information on the event check out the official website of the Globe Forum: https://www.globeseries.com/forum/