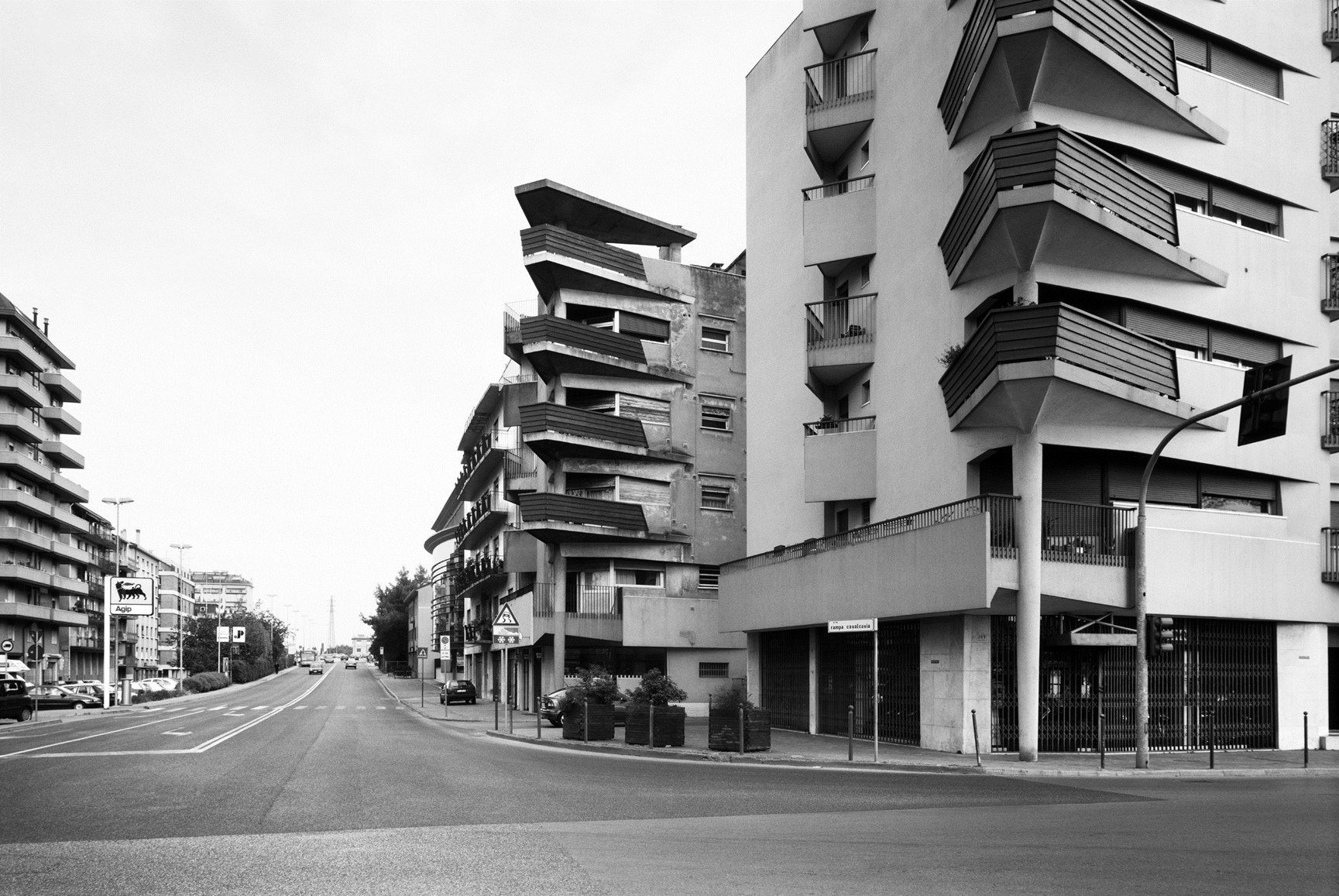 "Gabriele Basilico. the city and the territory" is the title of the exhibition in Aosta that pays tribute to the great Milanese photographer, who died in 2013, through about 200 photographs (including a large selection of images dedicated to Valle d'Aosta). Set up at the Regional Archaeological Museum of Aosta, the exhibition will be inaugurated on April 27th and will remain open to the public until September 23rd.
The exhibition itinerary, divided by research units and not strictly chronological, includes the 96 photos of the work "Sections of the Italian landscape", created in collaboration with Stefano Boeri for the Venice Architecture Biennale, in 1998.
The images of one of his most famous works are shown, those Milan Ritratti di fabbriche (1978-1980) which marked the beginning of his investigations on the cities of the world. The unpublished color photos of reconstructed Beirut (2011) and some of the world's metropolises (Shanghai, Rio, Istanbul, Moscow) and the transformations of the contemporary landscape with two series of images dedicated to the mountains, the Valle d'Aosta and the San Gottardo, in Switzerland.
An extensive survey carried out in collaboration with the architect Luigi Snozzi in a Swiss town, Monte Carasso (1996), today a suburb of Bellinzona, documents the transformation of the city thanks to the interventions made by Snozzi.
The itinerary concludes with a selection of landscape images, realized in different places and occasions, including those created by the Mission Photographique de la Datar (1984-1985) in France. There are also videos dedicated to Gabriele Basilico.
"This is an important exhibition dedicated to a leading figure in international contemporary photography – commented the Regional Councilor for Culture, Emily Rini – which has also paid great attention to the territory of Valle d'Aosta".
(ANSA)
http://www.ansa.it/canale_viaggiart/it/regione/valledaosta/2018/03/12/citta-e-territorioad-aosta-le-foto-di-basilico_4af29b58-f33f-49cc-a3f9-6b062d6b1a33.html