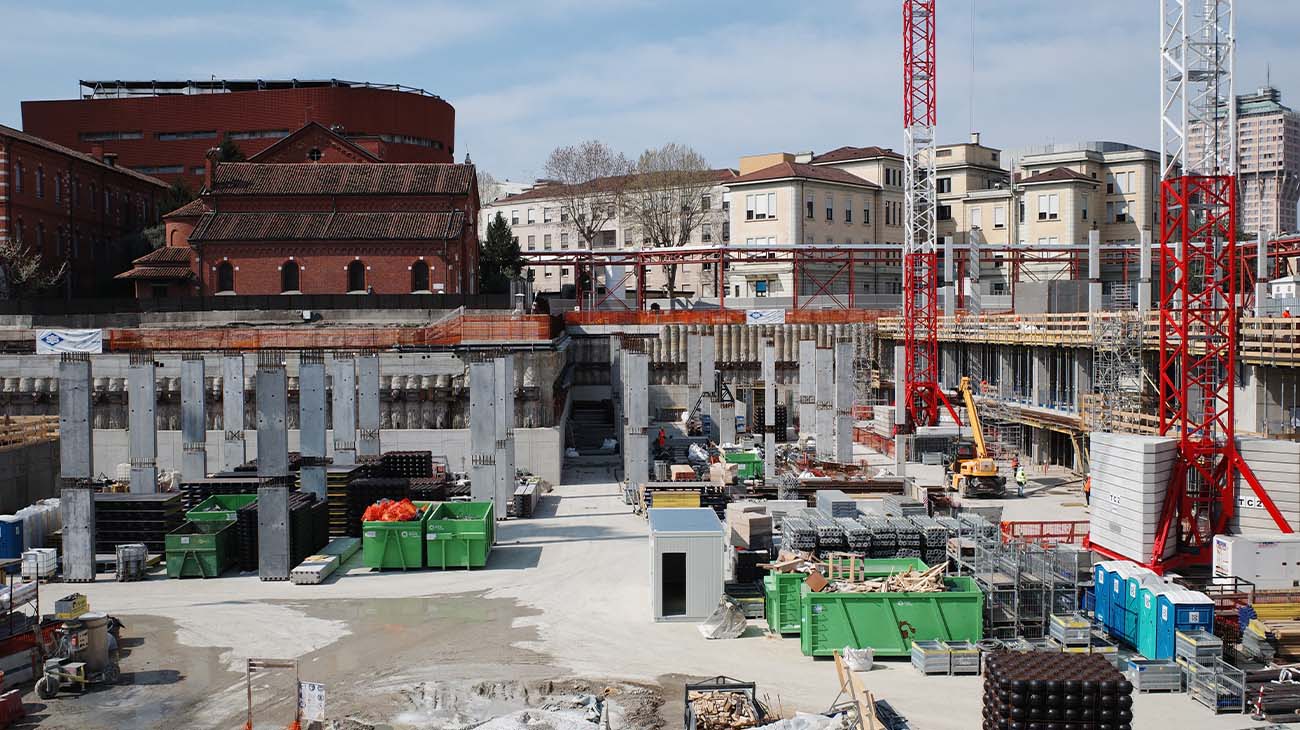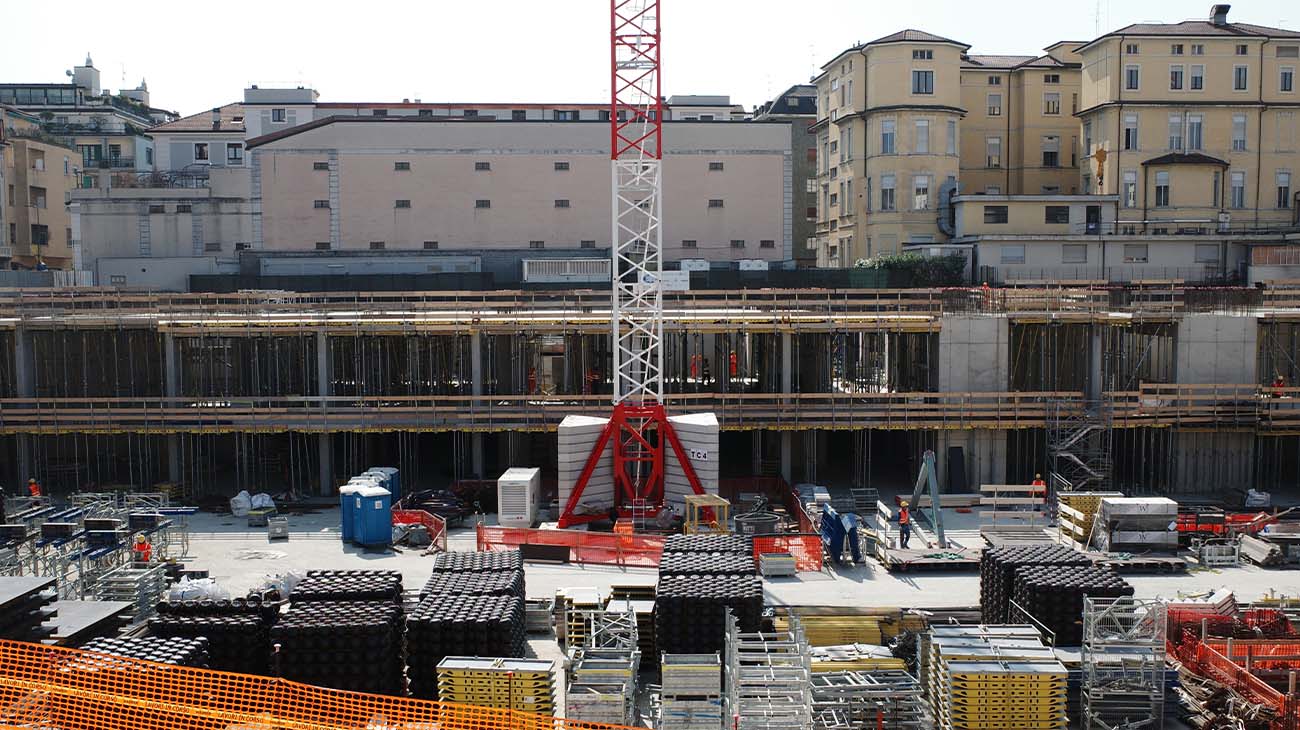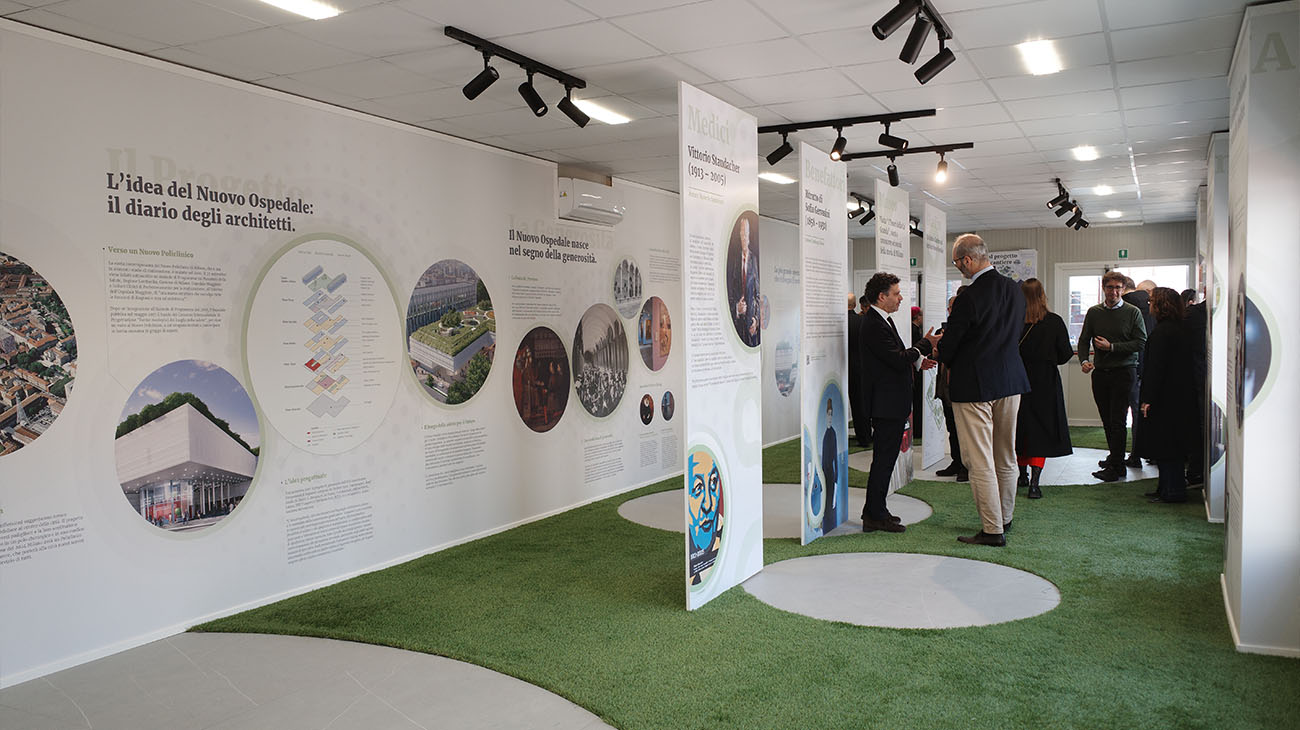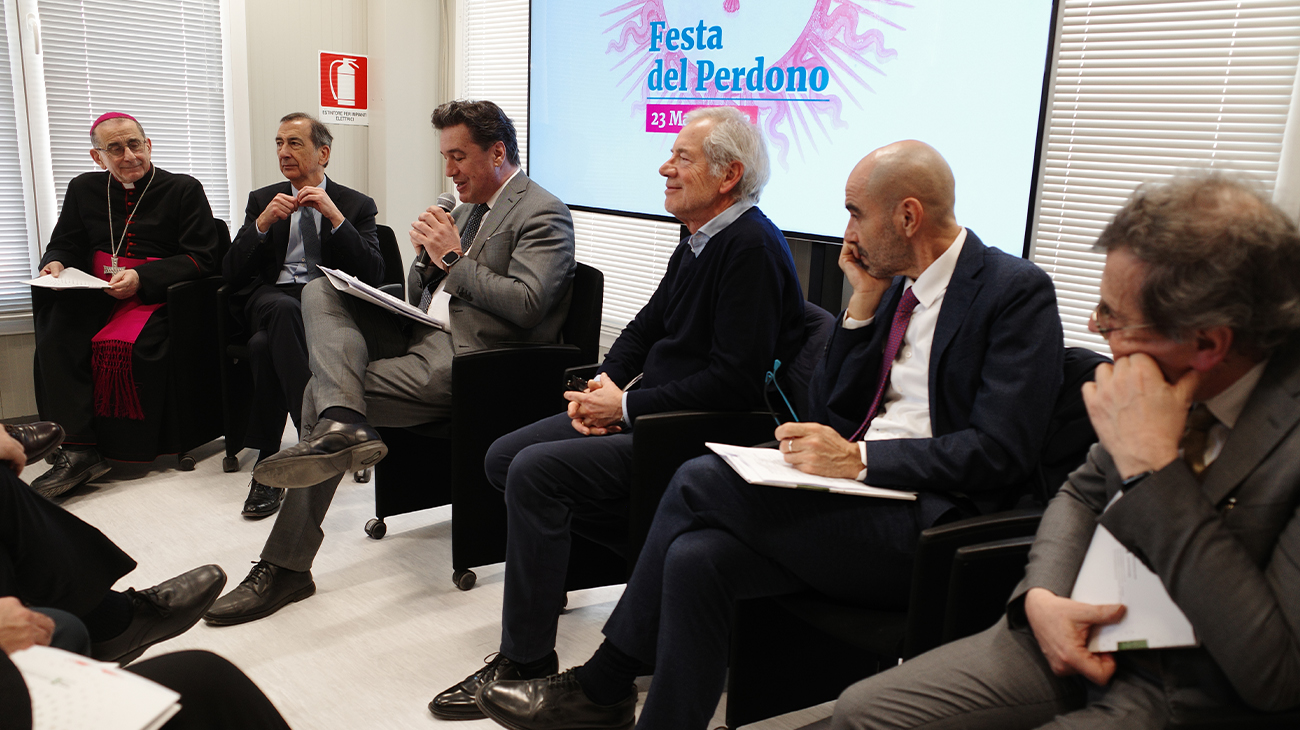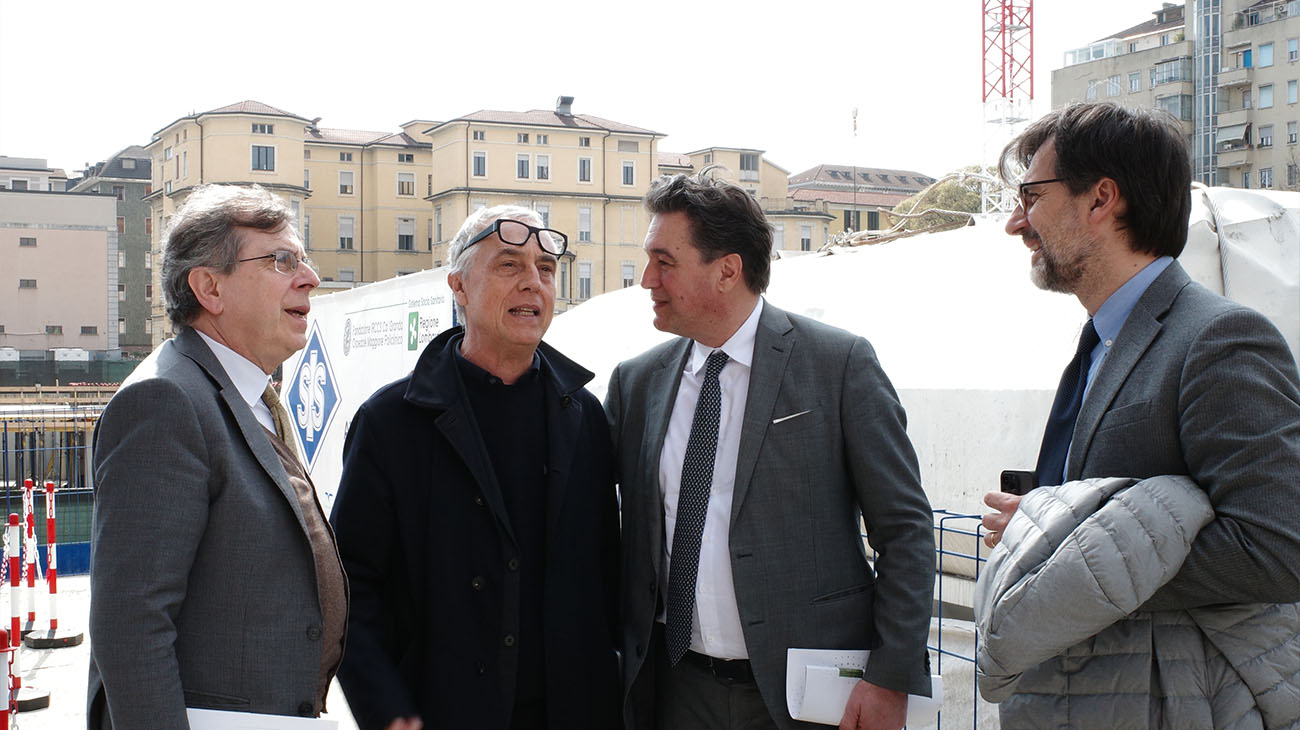 Thursday, March 23 marks the Festa del Perdono, the ceremony held at the Polyclinic every two years to thank its benefactors. As part of the celebration, the documentation infopoint of the new Polyclinic, a project by Boeri Studio (Stefano Boeri, Giovanni La Varra, Gianandrea Barreca) currently under construction, is inaugurated.
Speakers at the ceremony include Giuseppe Sala (Mayor of Milan), Marco Giachetti (President Policlinico di Milano), Ezio Belleri (General Manager Policlinico di Milano), Elio Franzini (Rector University of Milan), Msgr. Mario Delpini (Archbishop of Milan). During the press conference, President Giachetti thanked the work team led by Techint and emphasized the social value of the project, thanks to the green roof of the new hospital that will provide a large green space in the heart of Milan.
For more information: https://www.policlinico.mi.it/news/2023-03-23/3325/nuovo-policlinico-una-finestra-sul-cantiere-e-una-mostra-gratuita-con-i-grandi-benefattori-per-celebrare-la-festa-del-perdono
The news was also reported in some national newspapers such as Il Giorno.