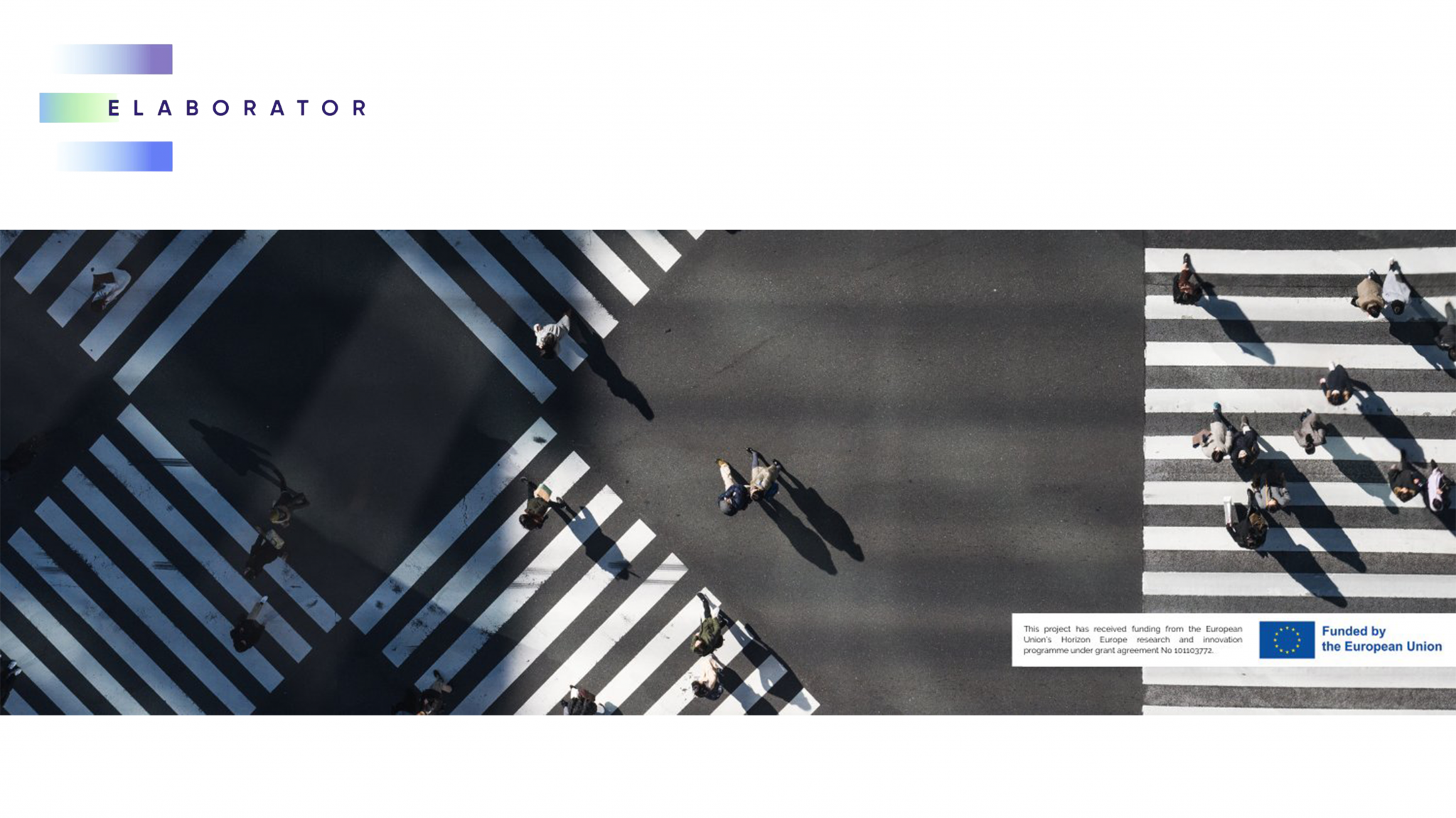 ELABORATOR, an initiative funded by the European Union's Horizon programme for the design of inclusive, safe, accessible and sustainable urban mobility, kicked off in Athens from 7 to 9 June 2023, with the involvement of Stefano Boeri Architetti's Research Department.
ELABORATOR stands for 'The European Living Lab on designing sustainable urban mobility towards climate neutral cities'. The project uses a holistic approach to plan, design, implement and deploy specific innovations and interventions for safe, inclusive and sustainable urban mobility. These interventions consist of intelligent control tools, dynamic re-design and allocation of spaces, shared services and integration of active and green modes of transport.
Stefano Boeri Architetti's role aims at achieving the main objectives to collect, assess and analyse user needs and requirements for safe and inclusive mobility and climate-neutral cities; to share information sets from real data, user and stakeholder opinions between cities in order to foster the adoption of innovations through a twinning approach; to generate detailed guidelines, policies, future roadmaps and build capacity for service providers, planning authorities and urban designers for the optimal integration of such inclusive and safe mobility interventions into Sustainable Urban Mobility Plans (SUMPs).
For more information: https://www.polisnetwork.eu/project/elaborator/