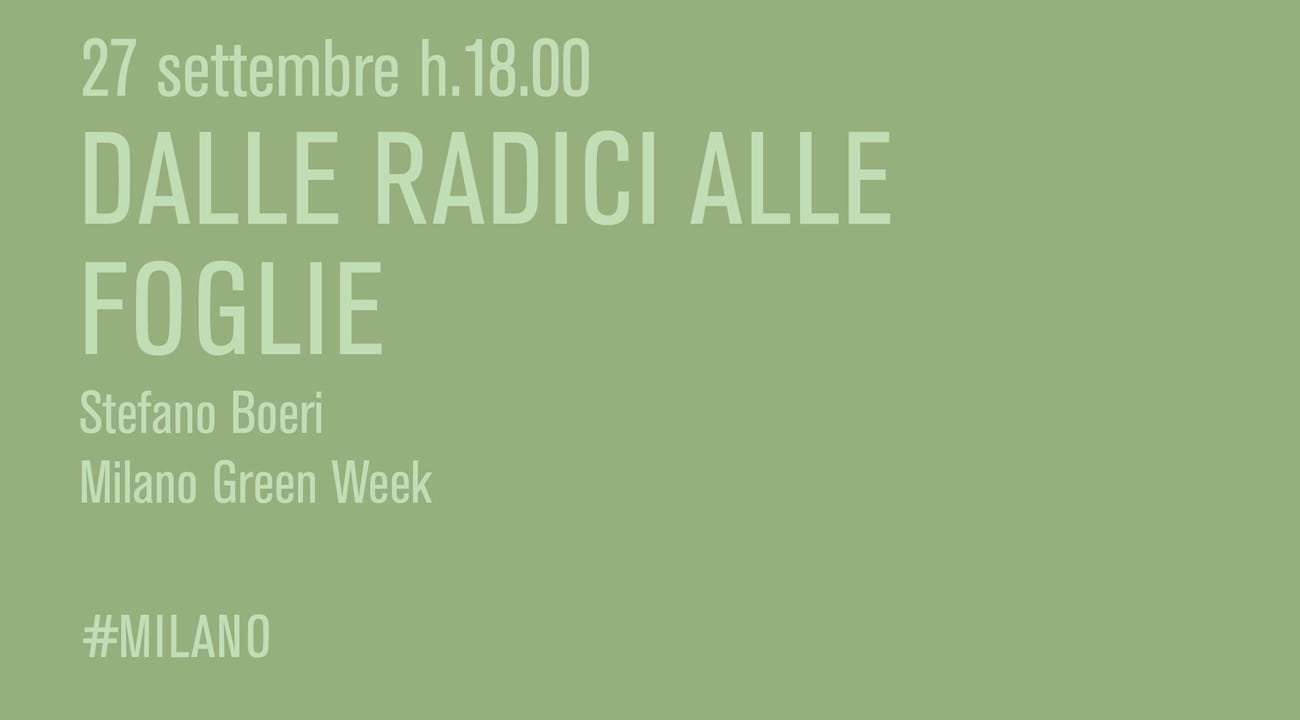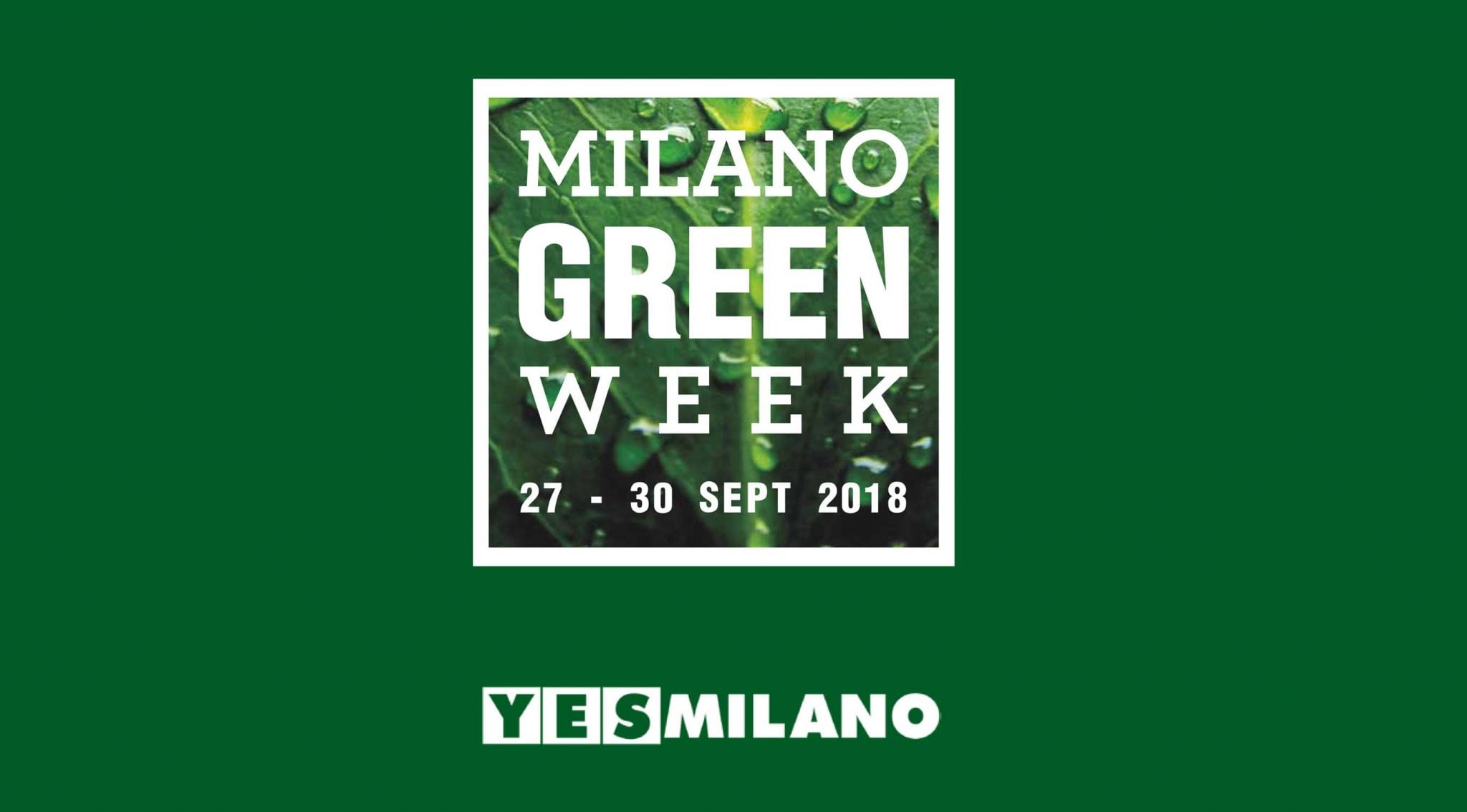 On Thursday, September 27th at 6.00 pm, Stefano Boeri will take part in the opening conference of Milan Green Week: Dalle Radici alle Foglie (from the Roots to the Leaves) at the Symbiosis Auditorium, via Adamello 7, Milan.
Milan Green Week is the first event promoted by the Municipality and by Yes Milano, that gathers different professionals and the citizensto talk about the environment.
Stefano Boeri is going to present the work he brings along with his office and research group on Urban Forestry.
All the contribuitions are going to be introduced by Giacomo Biraghi, the experts who will be present are:
Patricia Viel, Architect of studio Citterio-Viel & Partners
Francesco Ferrini, President of the School of Agriculture, University of Florence
Riccardo Gini, Director of Parco Nord Milano
Silvio Anderloni, Director of Centro Forestazione Urbana Italia Nostra
Paola Viganò, Director of the Green Area, Agriculture and Urban Furniture, Municipality of Milan
Elena Grandi, VicePresident of Municipio 1, Councilor for Green and Urban Furniture, Demanio, Environment, Municipality of Milan
Giuseppe Lardieri, President Municipio 9, Municipality of Milan
The meeting will be opened by the Councilor for Urban Planning, Green and Agriculture of the Municipality of Milan Pierfrancesco Maran, with the participation of: Alexei Dal Pastro, General Manager Beni Stabili; Sergio Scalpelli, Fastweb's Director of External and Institutional Relations; Beniamo De Liguori Carino, General Secretary of the Adriano Olivetti Foundation.
To subscribe, please go to the following link:
https://www.eventbrite.it/e/biglietti-convegno-inaugurale-di-milano-green-week-dalle-radici-alle-foglie-50351726369