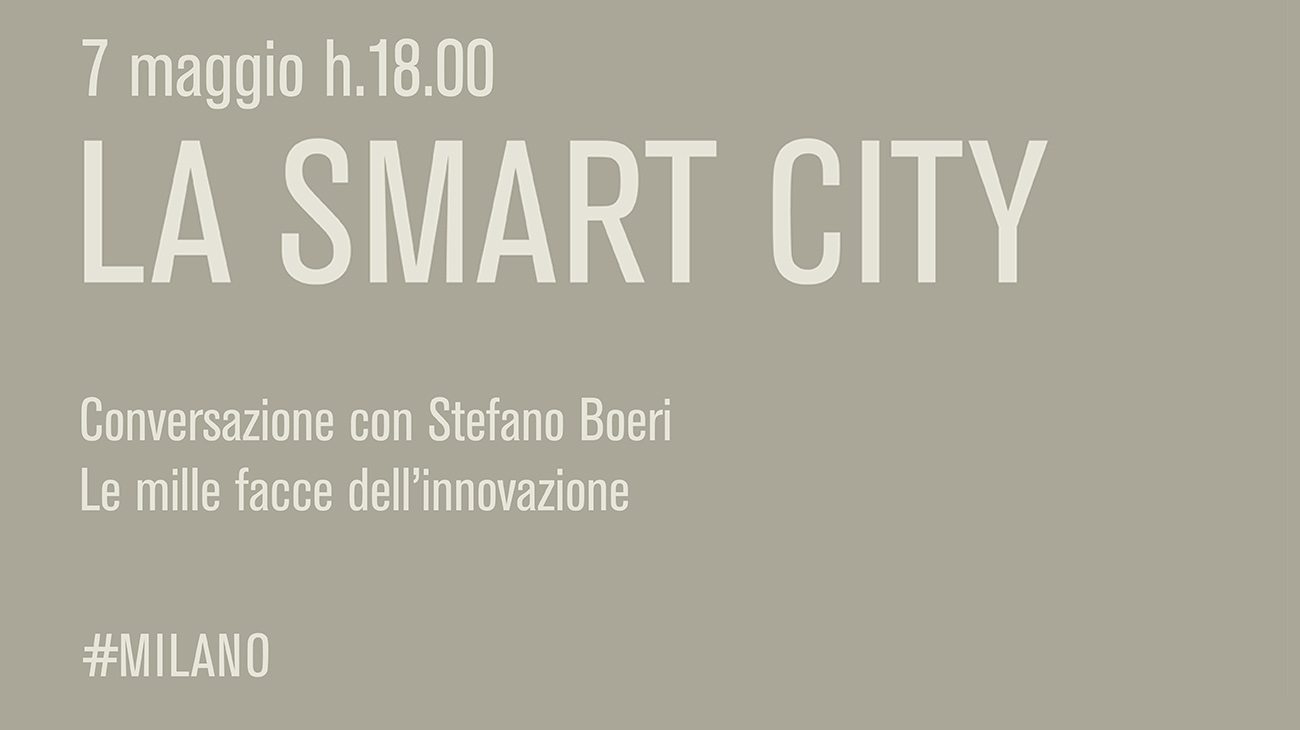 On Monday, May 7th, at 6 pm, the event "La Smart City" will take place at Casa dell Cultura Milano in Via Borgogna 3, a conversation between Stefano Boeri and Giorgio De Michelis. "The Smart City" is the eighth meeting of the Thousand faces of innovation 2017-2018, cycle curated by Giorgio De Michelis (University of Milan – Bicocca).
Innovation is a crucial issue for contemporary societies that are facing a period of prolonged crisis. Frequently, however, the topic is trivialized or emptied. Innovation has different faces and dimensions and has a problematic character on which different points of view should be applied. Each event will be dedicated to some particular aspect of innovation and will involve  two speakers of different experience and background.
How do the processes of transformation of the cities in the third millennium come together with the new potential that digital technologies offer in these years from big data to internet of things, from artificial intelligence to contextual technologies? The emphasis here is more on the 'city' than on its 'smartness': on the contrary, we would like to draw from the discourse on the city indications capable of influencing technological innovation in its project and in its concrete applications in the urban fabric.
'The thousand faces of innovation' is aimed at students, starters, makers, researchers, entrepreneurs, managers, professionals and politicians. That is to all those who want to go beyond the chat that surrounds the theme of innovation and want to become part of a community of people trying to understand its salient aspects, contributing to its development in its context and more generally in Italy.
Live streaming on: www.casadellacultura.it