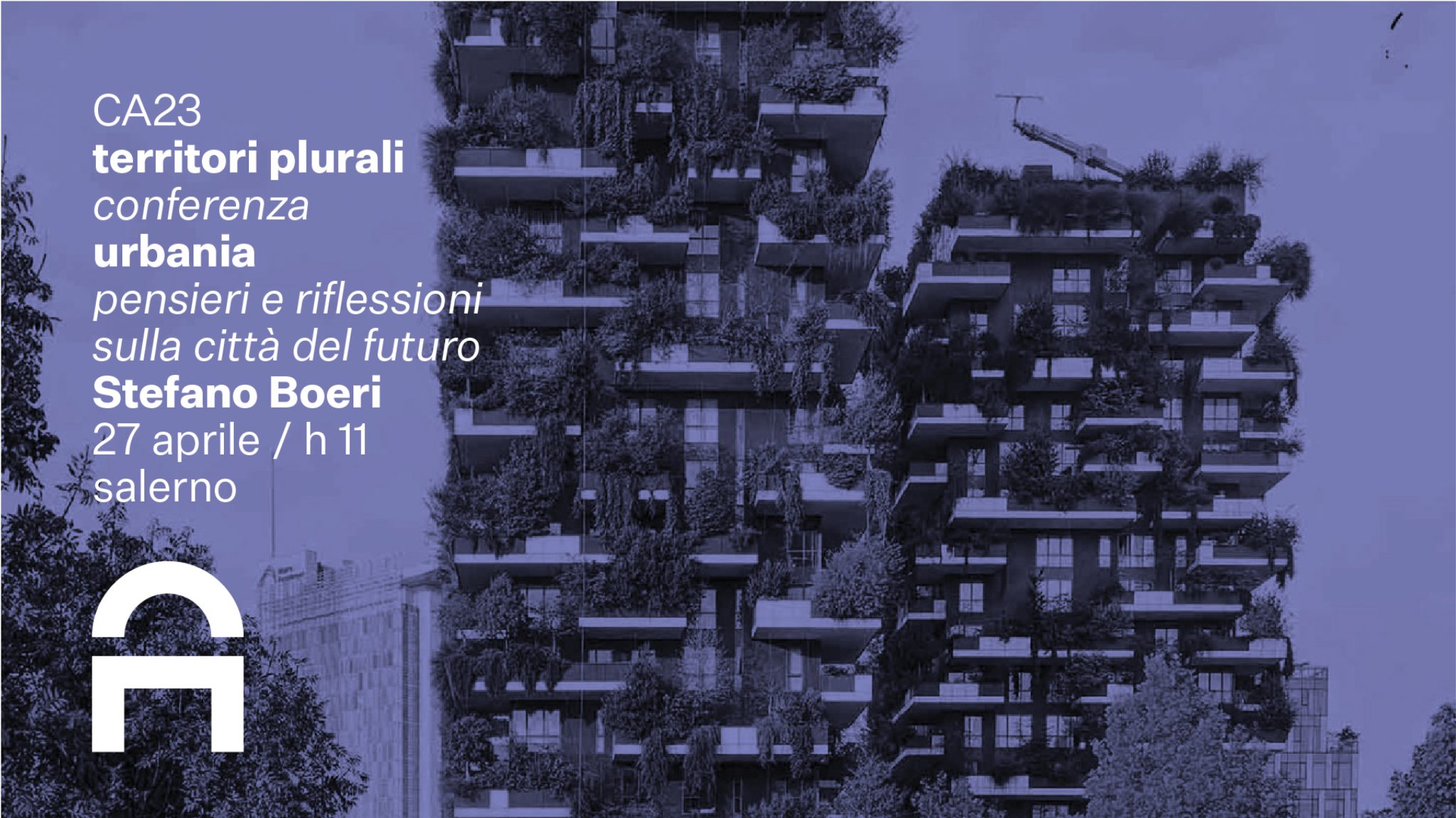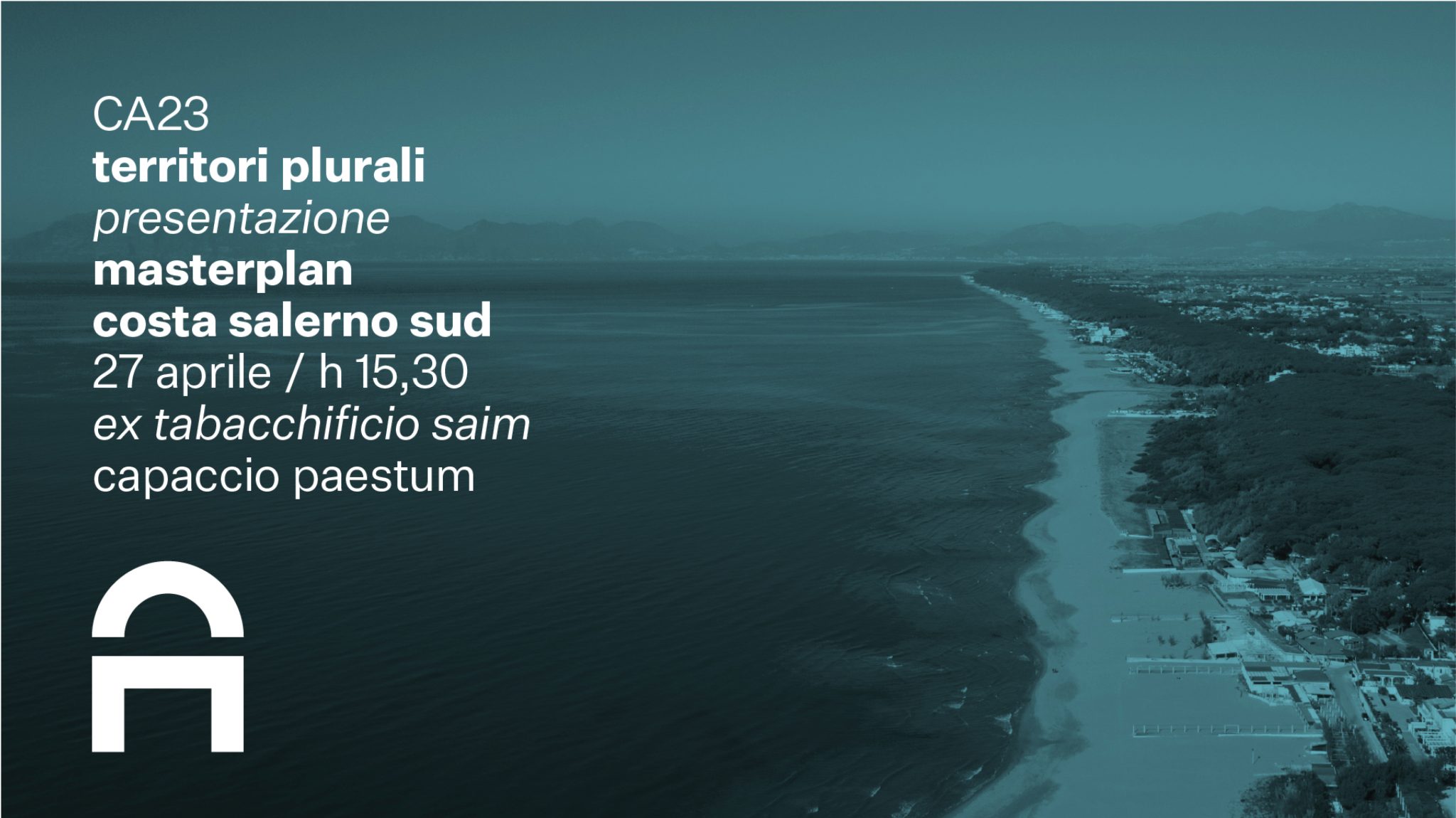 On Thursday, April 27h, at 11 a.m., in the context of Campania Architettura – Festival per i Territori Plurali organized by the Campania Region, Stefano Boeri delivers a lecture at Pasolini Theatre in Salerno entitled Urbania. Thoughts and reflections on the city of the future.
The lecture focuses on the main challenges of the contemporary city, with a look at the most urgent issues that cities will face in the near future: from mobility to energy to urban forestation, a cornerstone of Stefano Boeri Architetti's design philosophy.
Also speaking are Pasquale Belfiore, President of the Annals of Architecture and Cities Foundation, and Enrico Sicignano, Department of Civil Engineering/DICIV, Unisa. Alessandra Como, Department of Civil Engineering / DICIV, Unisa, introduces and moderates the meeting.
At the end of Stefano Boeri's presentation, documentary videos recounting the most significant projects of Stefano Boeri Architetti are screened.
For more information: https://campaniaarchitettura.it/ca23-news/urbania/-conferenza-di-stefano-boeri
In the afternoon, at 3:30 p.m., at the former SAIM Tobacco Factory in Capaccio Paestum, Stefano Boeri presents the final version of the Coastal Masterplan for South Salerno, a project conceived by Stefano Boeri Architetti and Società Cooperativa MATE, together with StudioSilva and F Tourism & Marketing that envisages intervention in 8 municipalities (Salerno, Pontecagnano-Faiano, Bellizzi, Battipaglia, Eboli, Capaccio-Paestum, Agropoli and Castellabate), covering a total of 478 square kilometers.
The conference is opened by greetings from Franco Alfieri Mayor of Capaccio Paestum and Bruno Discepolo Regional Councillor for Urban Planning and Government of the Territory, as well as a talk by Raffaele Gerometta MATE cooperative society. Introduced by journalist Clio Proietti. The conference is concluded with a speech by Regional Council President Vincenzo De Luca.
For more information: https://campaniaarchitettura.it/ca23-news/urbania/masterplan-costa-salerno-sud/-conferenza-di-presentazione
The news was also picked up by national newspapers such as Il Corriere del Mezzogiorno, Le Cronache di Salerno, La Città di Salerno, Il Mattino di Salerno, Il Roma, Campania News, Corriere Irpinia, Otto Pagine, Salerno Today