building the welfare
stefano boeri in conversation with sabino cassese, pietro salini and dario sacannapieco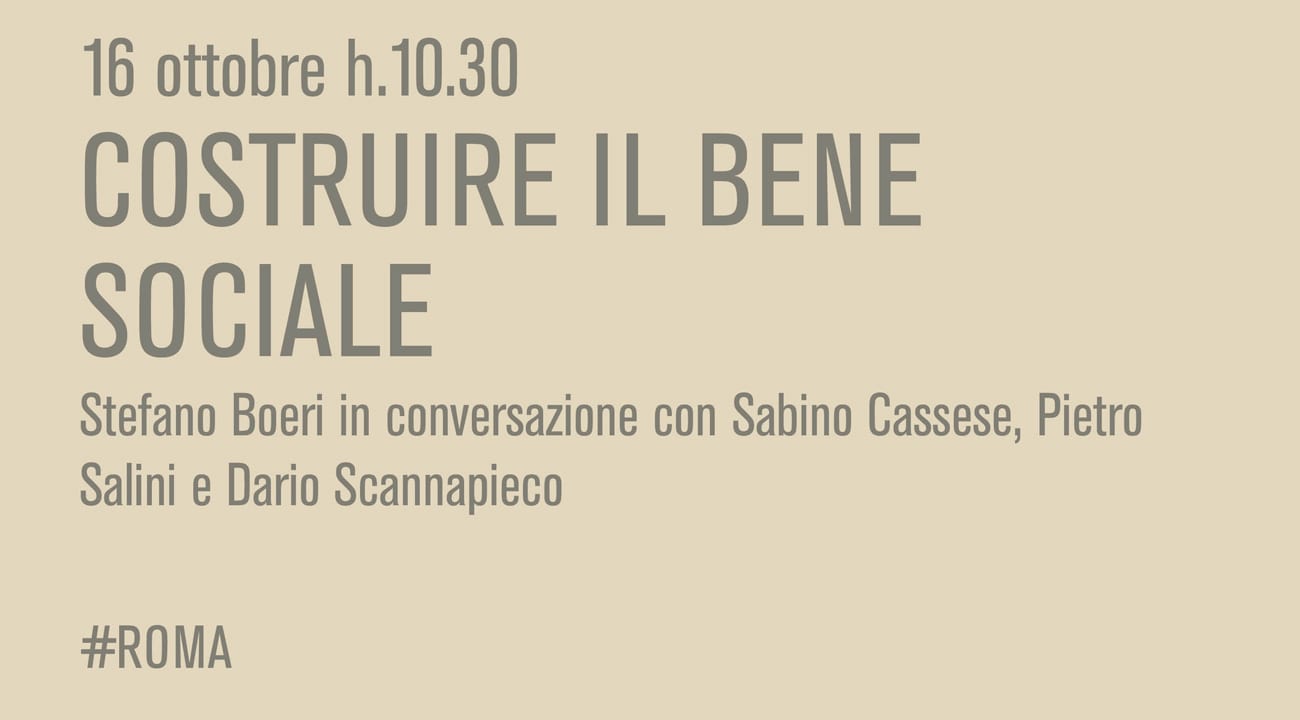 On Tuesday, October 16th, 10.30 am, Stefano Boeri takes part to the meeting Building the welfare: infrastructures, sustainability, security, the theme of the public Assembly of ANCE (the Italian national construction association) that takes place at the Auditorium della Conciliazione in Rome.
The debate aims to give voice to different point of views on the theme of reconstruction and on the building adaptation in Italy, which are urgent topics that need prompt actions.
After the opening, curated by the President of the Association Gabriele Buia, and the speech of Matteo Salvini, Italian Deputy Prime Minister, Stefano Boeri will intervein in a debate led by Enrico Mentana, together with different experts: Sabino Cassese, constitutionalist, Pietro Salini, CEO of Salini Impregilo, Dario Scannapieco, Bei vice-president.
For registrations and informations: http://www.ance.it/registrazione/RegistrazioneConvegni.aspx