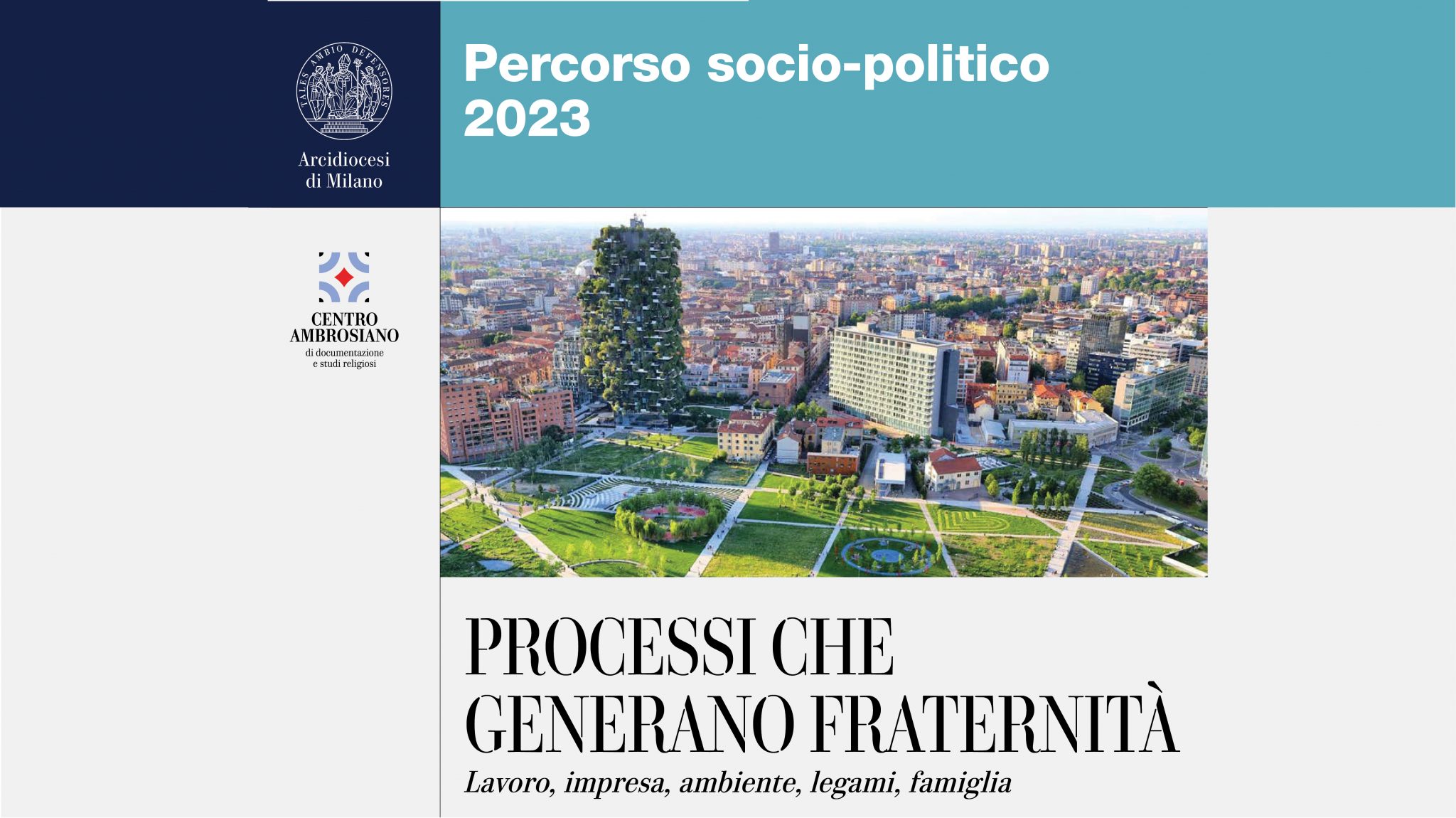 Saturday 11 March at 9.30 a.m. at the Ambrosian Pastoral Centre, in the context of the course Processes that generate fraternity. Work, enterprise, environment, ties, family, organised by the Archdiocese of Milan, Stefano Boeri takes part as a lecturer in the meeting Space and Territory.
The sense of the path proposed by the Archdiocese of Milan is to offer keys to understanding the changes and challenges affecting the territories and communities in which we live. The aim of our meetings is to see how relationships, lifestyles and active participation can generate bonds of fraternity in the various places of our daily lives.
Stefano Boeri's talk is part of this path by analysing the changes in the contemporary city – related to the response to climate change and the present housing challenges – and the future prospects, presenting some projects by Stefano Boeri Architetti studio that are based on reforestation, social inclusion and decrease of energy and soil consumption.
From the Bosco Verticale in Milan, to larger-scale visions for urban reforestation plans, the intervention aims to expose new ways of inhabiting space and territory, with an eye to the needs of the community living it.
For participation and applications please send an e-mail to: [email protected]
For further information: https://www.chiesadimilano.it/wp-content/uploads/2022/12/46_A4_Formazione_Politica2022_23_4.pdf