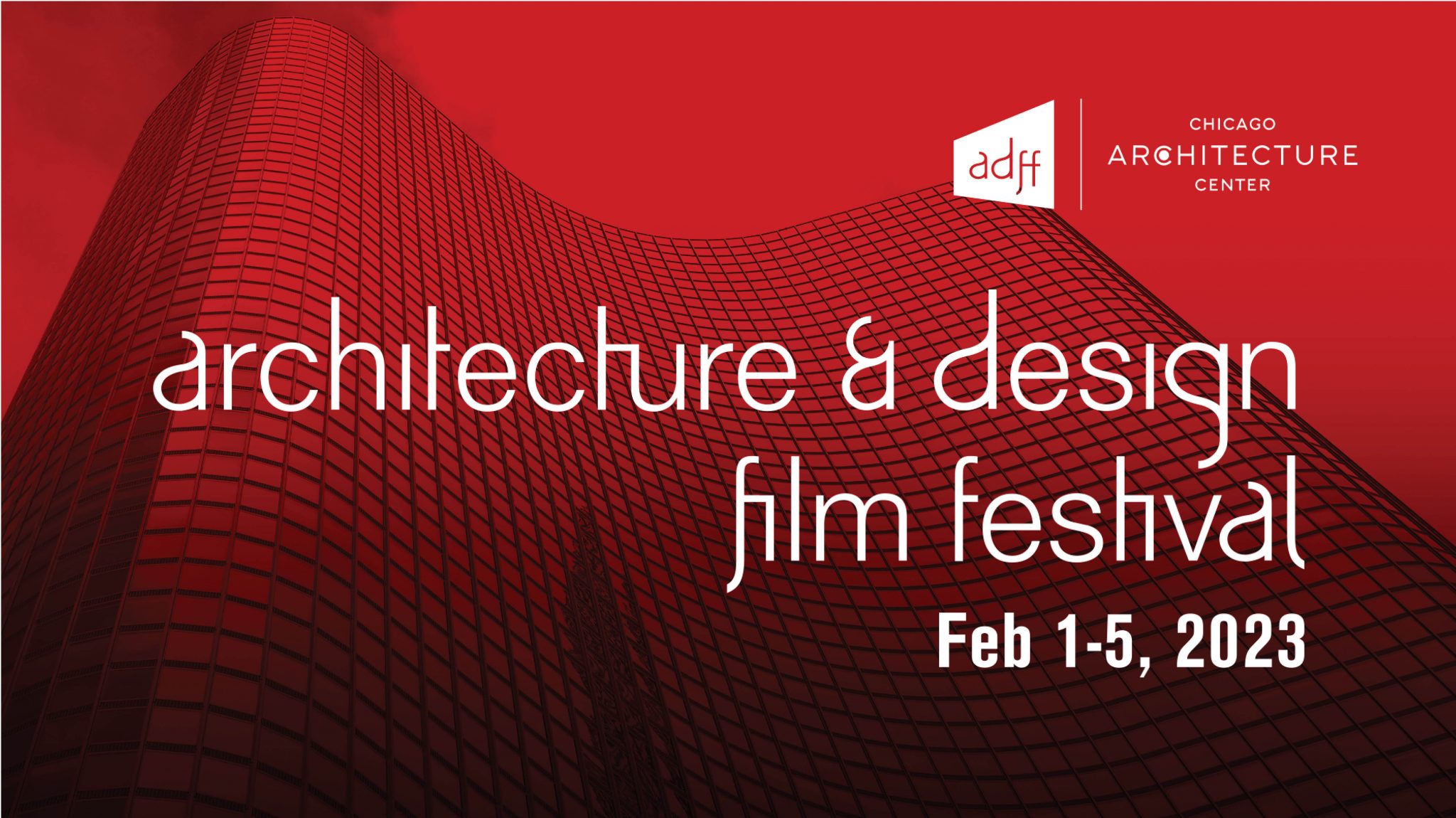 The Chicago Architecture Center (CAC) hosts the Architecture & Design Film Festival (ADFF) from 1 to 5 February 2023, a film festival that promotes the industry's best feature and short films.
The programme includes 15 feature films and 12 short films from around the world, each telling a unique story of innovation and sustainability in architecture, design and fashion.
Among the selected short films is Troiane, directed by Stefano Santamato and produced by Paolo Soravia – The Blink Fish for Stefano Boeri Architetti.
The short film recounts the journey of the fir trees felled by the storm Vaia, from the forests of Friuli to the Greek theatre in Syracuse, following them for over 1,500 km, through a succession of landscapes, colours and sounds. The film retraces the main stages in the realisation of the stage design of Euripides' Le Troiane, a production of Fondazione INDA (Istituto Nazionale del Dramma Antico) – superintendent Antonio Calbi, within the 2019 season dedicated to the theme "Women and War", directed by Muriel Mayette-Holtz, with the collaboration of Anastasia Kucherova and the music by Cyril Giroux.
For more information: https://adfilmfest.com/adff-chicago/