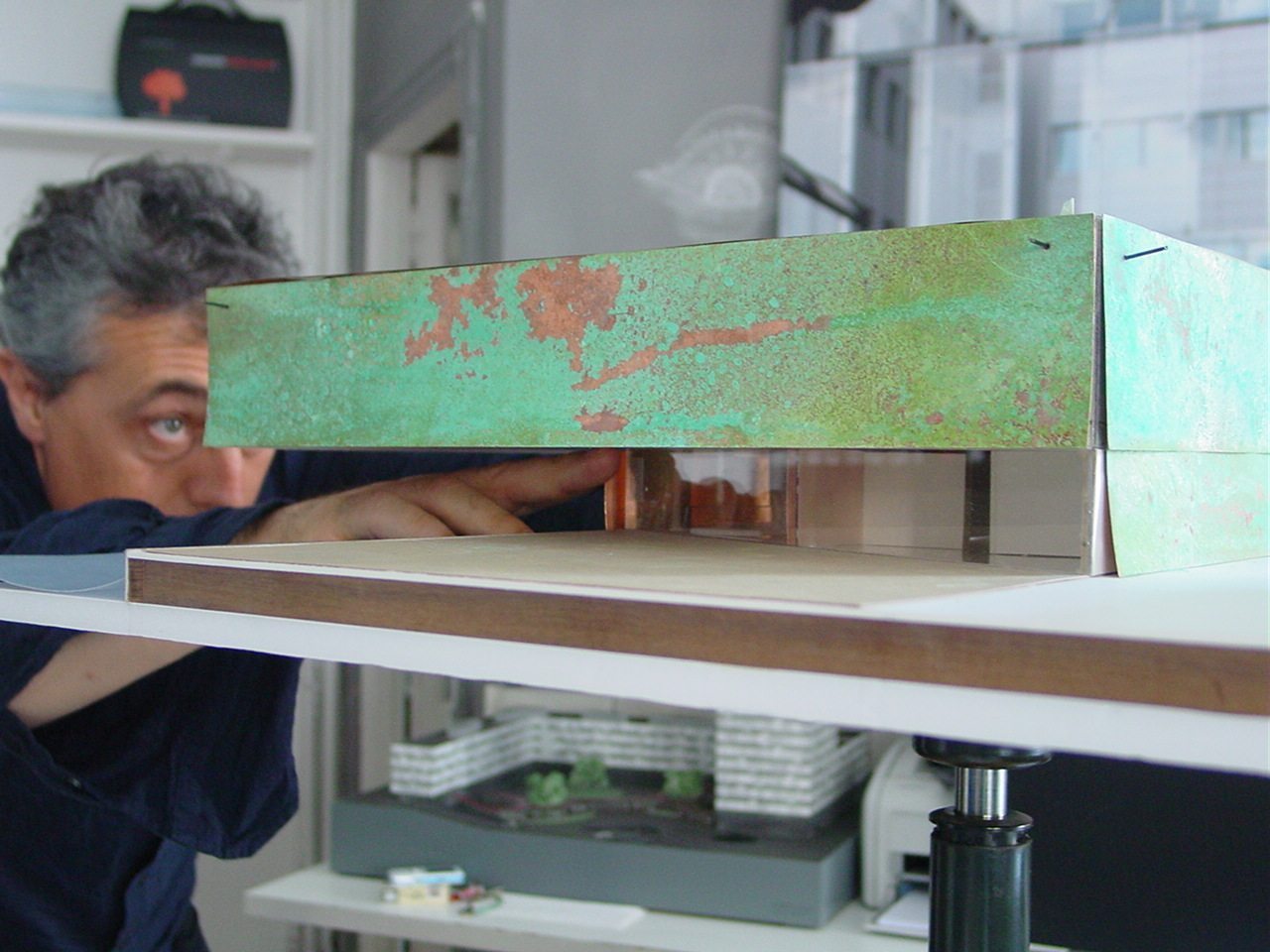 18:00 – 19:30 11 February 2014
Location: Architectural Association, Rear Presentation Space, 36 Bedford Square, Bloomsbury, London WC1B 3ES
If we happen to land in one of the major European airports at night, the perception we have is that of a large constellation of lights that rotates beneath us. It is the representation of a quite specific city and territory; it is the representation of a city made of many solitary buildings. The lights we see while landing at Malpensa airport, not so different from those we see landing in Paris, Berlin or Frankfurt, are the representation of a space that was built over the last 30 years according to a very different logic to that of the 'traditional city'.
What we see is a city made of a multitude of buildings. It is as if these new cities that have covered and swept across the hills, plains, coasts of most European territory, have lost their syntax. Today it is difficult to understand what links a building to a housing block to a car wash to a mall and so on.
Anticity and the Future of the Public Sphere explores the interlinkages between Research, Design, Media and Politics through a transversal glance, particularly looking at the role Architecture plays in redefining the contours of the public sphere in contemporary cities.
Speaker: Prof Stefano Boeri
Discussant: Dr Camillo Boano