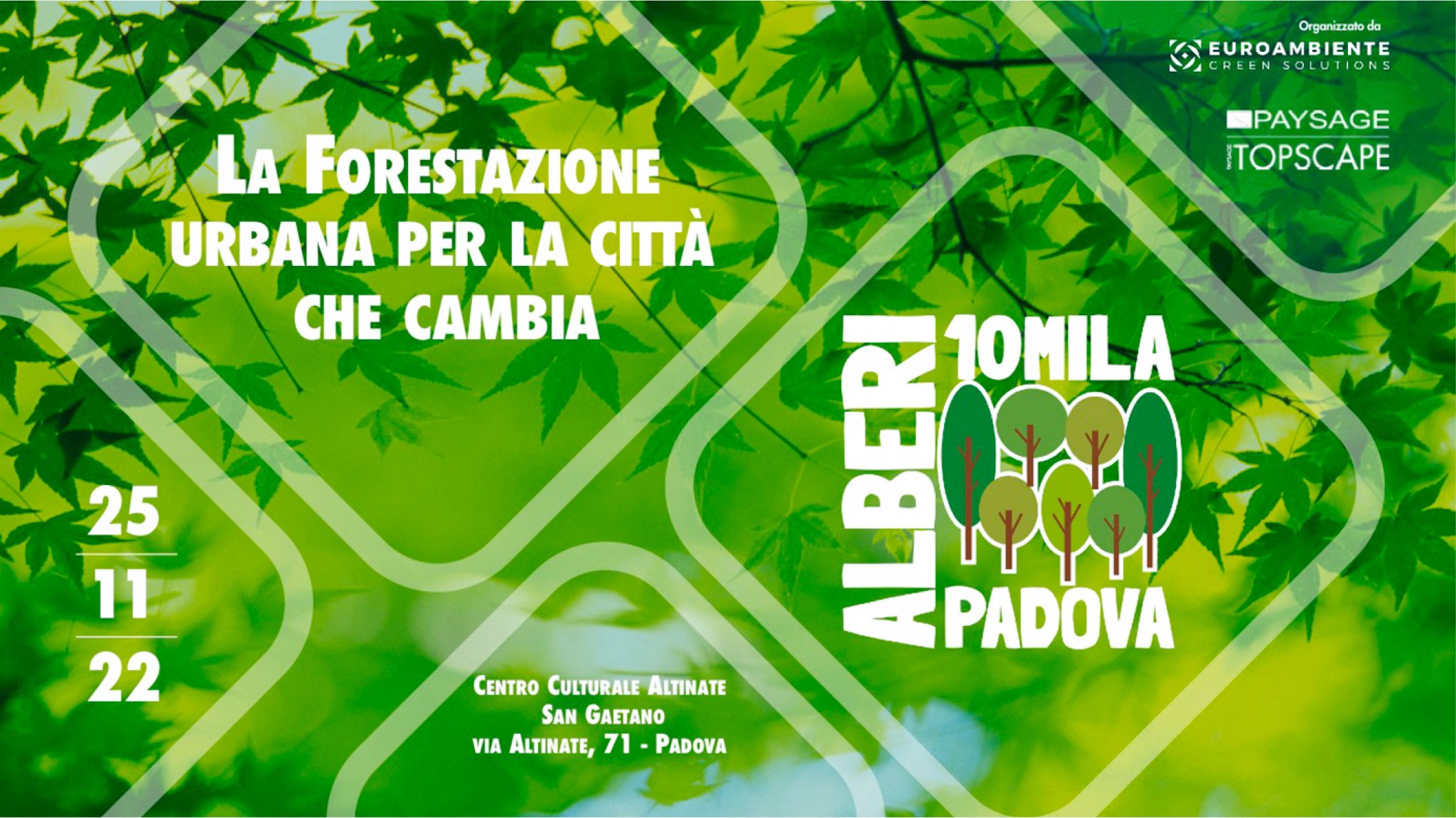 On Friday November 25th, at the Centro Culturale San Gaetano in Padua, the international educational conference '10. 000 Trees for Padua – Urban Forestation for the Changing City' promoted by the Municipality of Padua and organised by the international magazine Topscape Paysage is held.
The conference is intended as a cognitive tool of the actions undertaken by the Municipality of Padua for an urban planning and design more attentive to climate change mitigation and adaptation and to the protection of biodiversity.
At 3.30 p.m. Stefano Boeri speaks remotely, presenting the firm's urban-scale projects, such as the Padua Intervention Plan, focused on the themes of "city of districts" and self-sufficient and sustainable neighbourhoods.
For more information: https://www.provincia.padova.it/10000-alberi-padova-forestazione-urbana-citta-che-cambia-convegno-25-novembre-padova