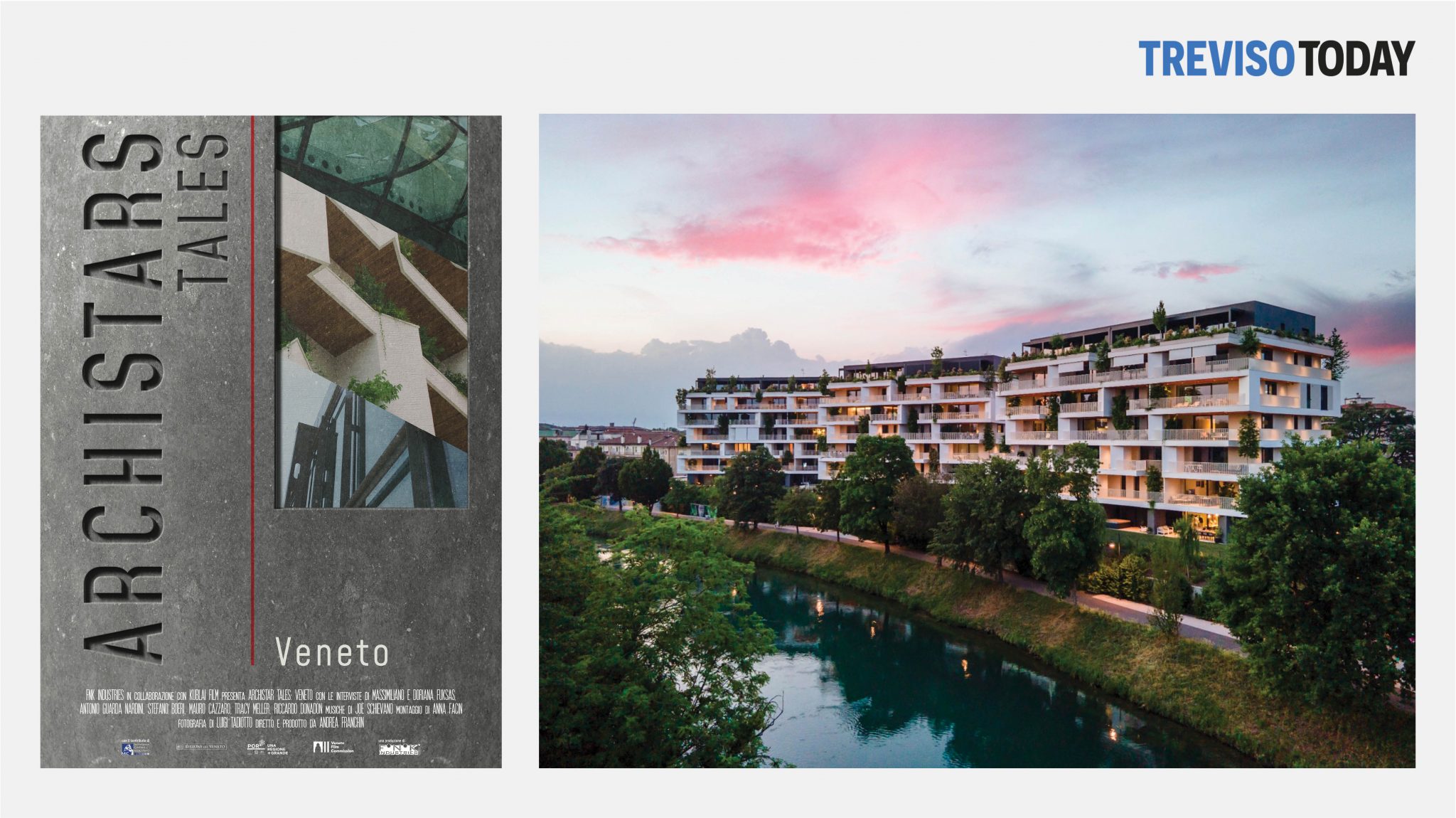 Treviso Today dedicates an article to the Ca' delle Alzaie project, which on November 29th celebrates its one-year anniversary.
Rising where once there were only old disused industrial structures, over the past year the complex has changed its appearance following the natural rhythm of the seasons, becoming a small green lung in continuity with the large green lung of Restera.
The complex designed by Stefano Boeri Architetti is then the protagonist, together with other great contemporary architecture in the Veneto, of the documentary "Archistars tales: Veneto", signed by director and producer Andrea Franchin and co-financed by the Veneto Region and the Ministry of Culture. The work, with a total running time of 42 minutes, will be officially presented on Thursday November 24th – during the 2022 edition of the Milano Design Film Festival – at the headquarters of the Order of Architects of Milan, at 4.55 p.m.
To read the full article: https://www.trevisotoday.it/attualita/bosco-verticale-anniversario-treviso-23-novembre-2022.html