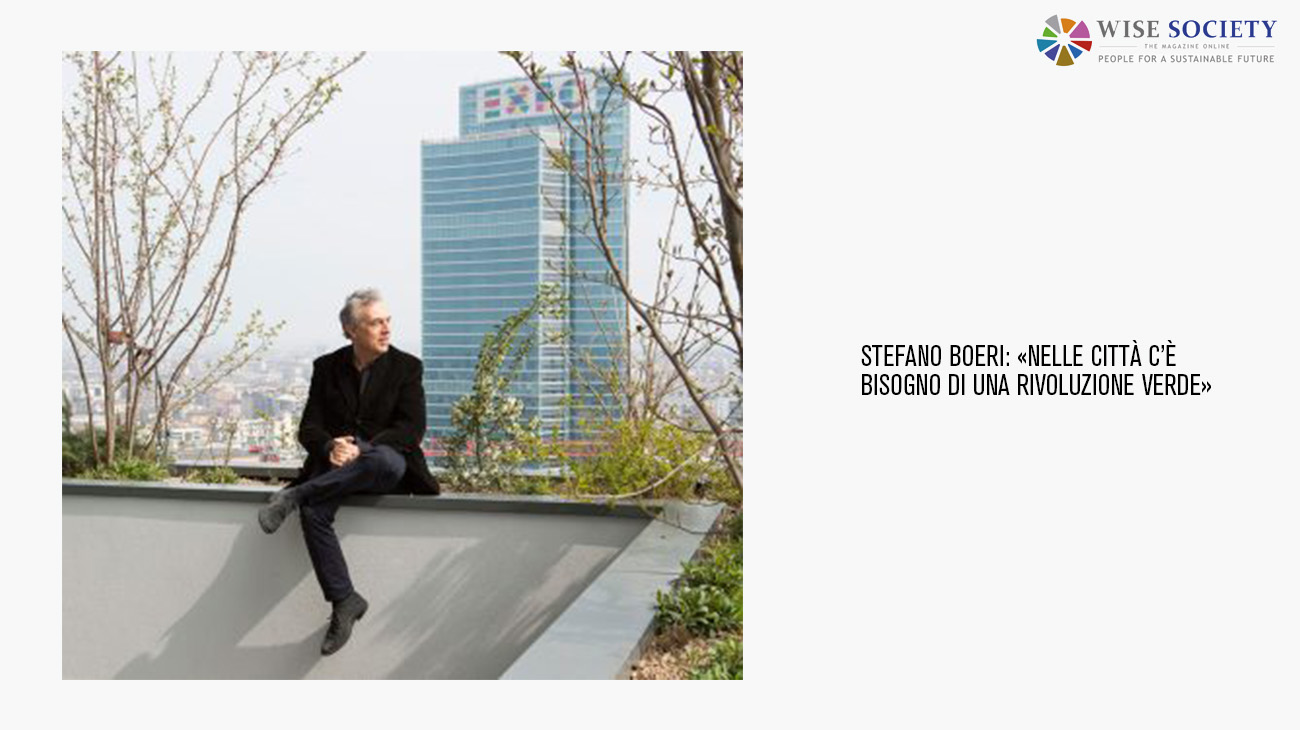 A long interview with Stefano Boeri on Wise Society that explains what cities need in order to be more eco-sustainable, liveable, safe and human-sized, by "multiplying the number of trees, in view of an authentic revolution in terms of urban forestation. A need linked to increasingly unsustainable pollution, in urban realities and beyond, and to the responsibility that CO2 has for climate change".
The Milanese architect is at the forefront of designing more liveable and eco-sustainable cities, focusing on urban areas where around two thirds of the CO2 present in the atmosphere is produced, and on the forests and forests of the planet which absorb 40% of it.
A reflection also linked to the Milanese city, which welcomes Urban Forestry projects such as ForestaMi, which provides for the planting of 3 million trees by 2030, or urban regeneration such as Green River, which proposes the redevelopment of the 7 disused railway stations: "A heterogeneous team of professionals has developed the idea, to intervene on the environmental issue from different points of view – says the architect – and first of all energy. the project, in fact, provides significant energy savings thanks to the use of groundwater for geothermal energy".
Suggestions on the suburbs and on a polycentric city that "must always be generous and innovative, trying to involve other cities in its virtuous process".
To read the entire article, follow the link: https://wisesociety.it/incontri/stefano-boeri-rivolution-verde/