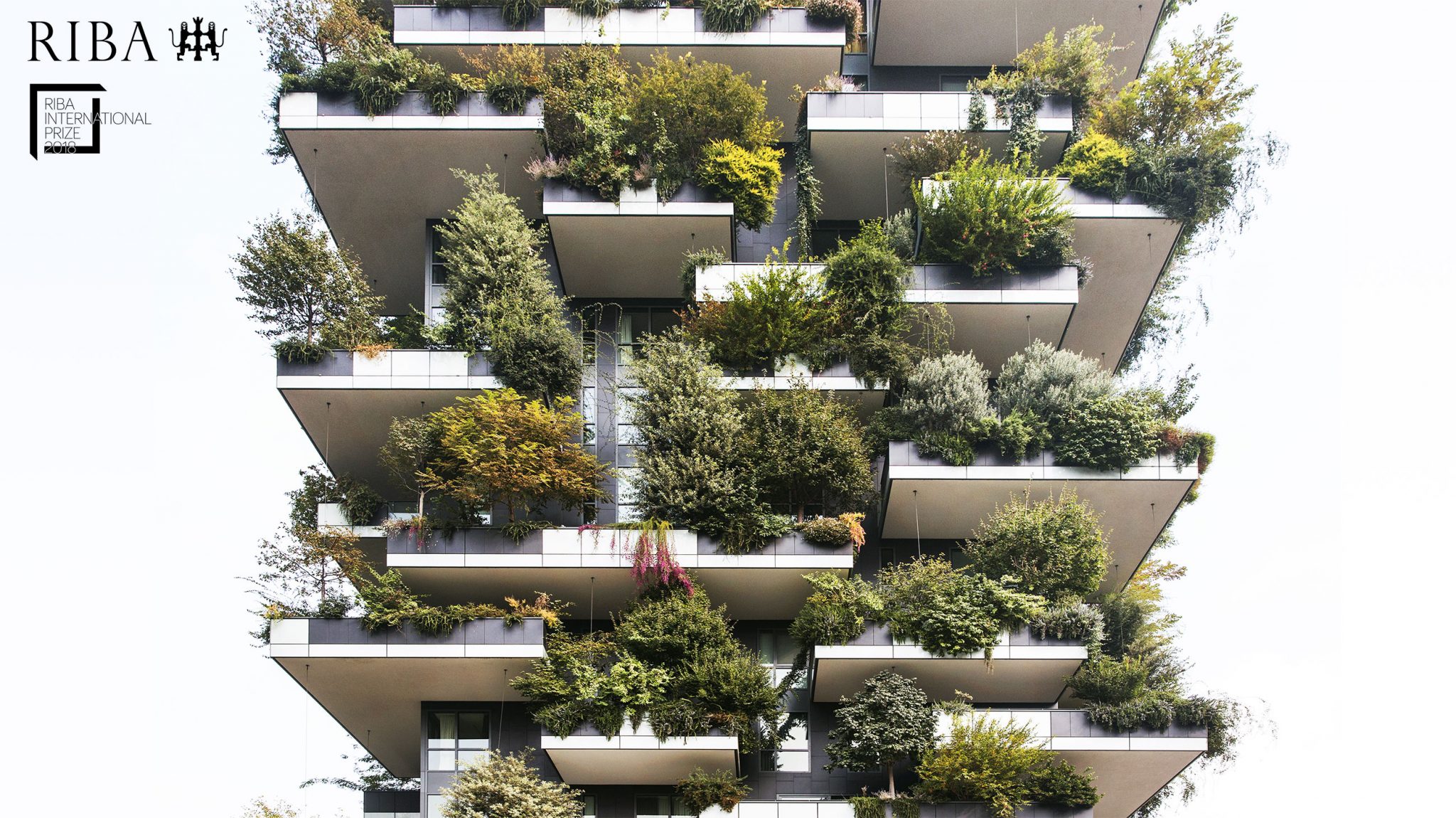 Vertical Forest in Milan is one of twenty winners of the prestigious Award of Royal Institute of British Architects (RIBA) 2018 for International Excellence. Twenty new buildings in 16 countries selected by RIBA range from large urban infrastructure schemes to private homes; cultural destinations to civic spaces; educational buildings to places of worship.
Here's the motivation of Jury for choosing Vertical Forest (Boeri Studio): "Combining biodiversity with bustling urban life and creating its own micro-climate in the process, Bosco Verticale deals with density and air quality and in doing so creates an architectural botany that is both compelling and striking".
The prize brings international attention to the most inspirational and significant new buildings created across the globe but also to a range of the industry's leading talents, and the visionary clients that have commissioned these buildings. Speaking about the RIBA Awards for International Excellence 2018, RIBA President Ben Derbyshire said:
"The RIBA Awards for International Excellence 2018 are a testament to the breadth and quality of architecture being created around the world. These 20 outstanding projects were selected for their architectural ambition, design ingenuity and excellence of execution. Importantly, they demonstrate the significant and far-reaching contribution that architecture makes to our daily lives".
The shortlist of four buildings will be announced in September 2018 and the winner of RIBA International Prize will be announced in November 2018.
https://www.architecture.com/awards-and-competitions-landing-page/awards/riba-international-prize