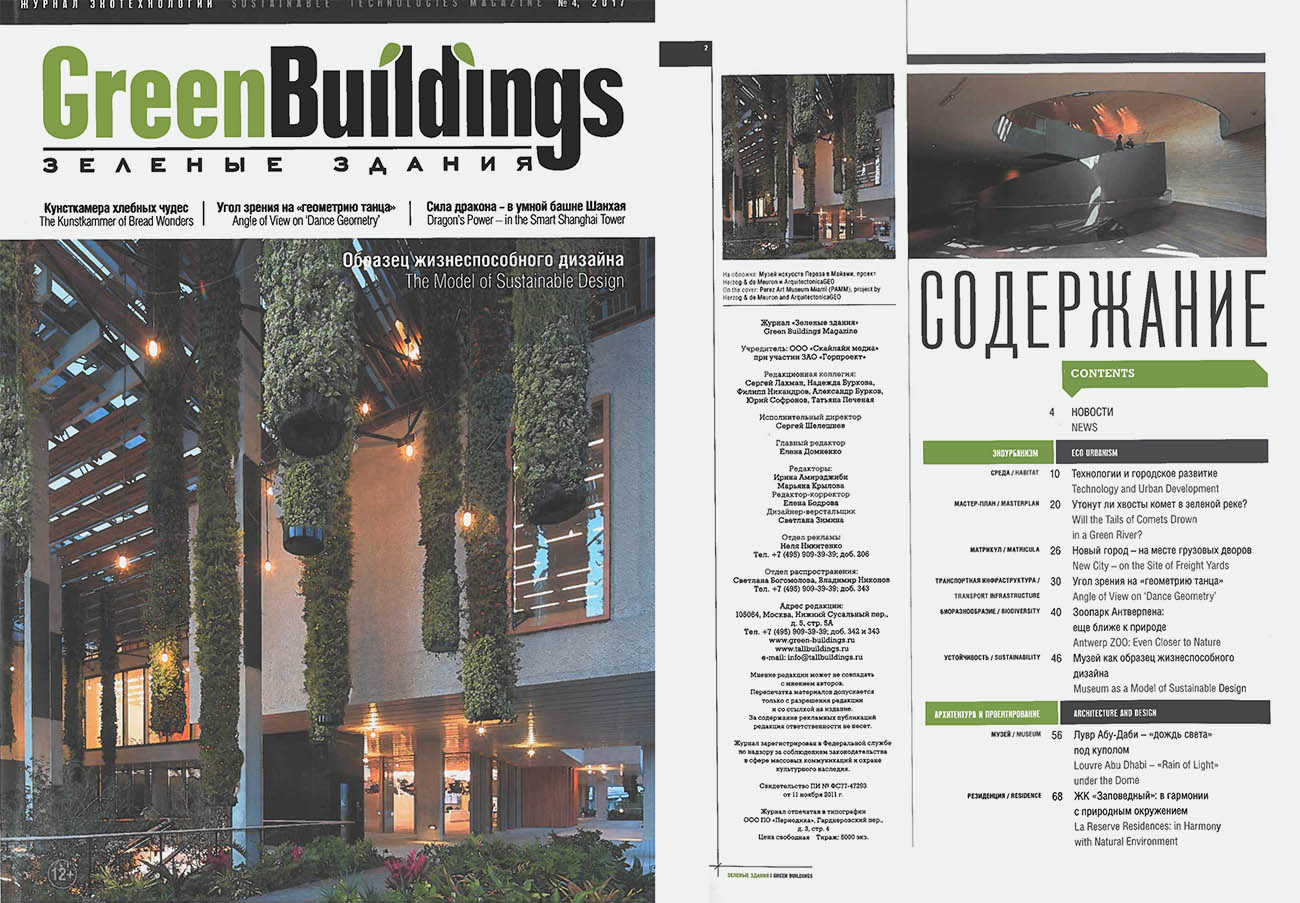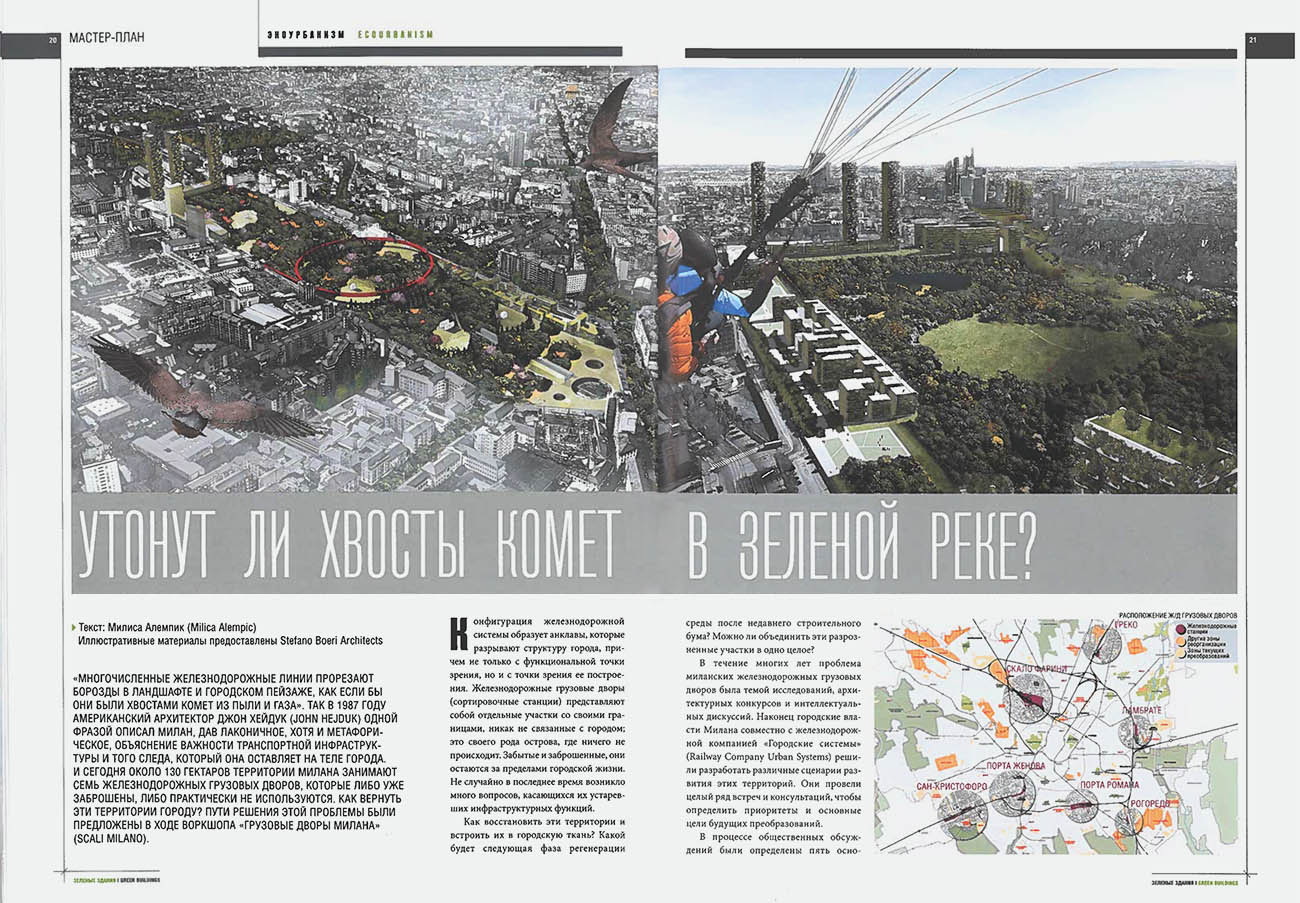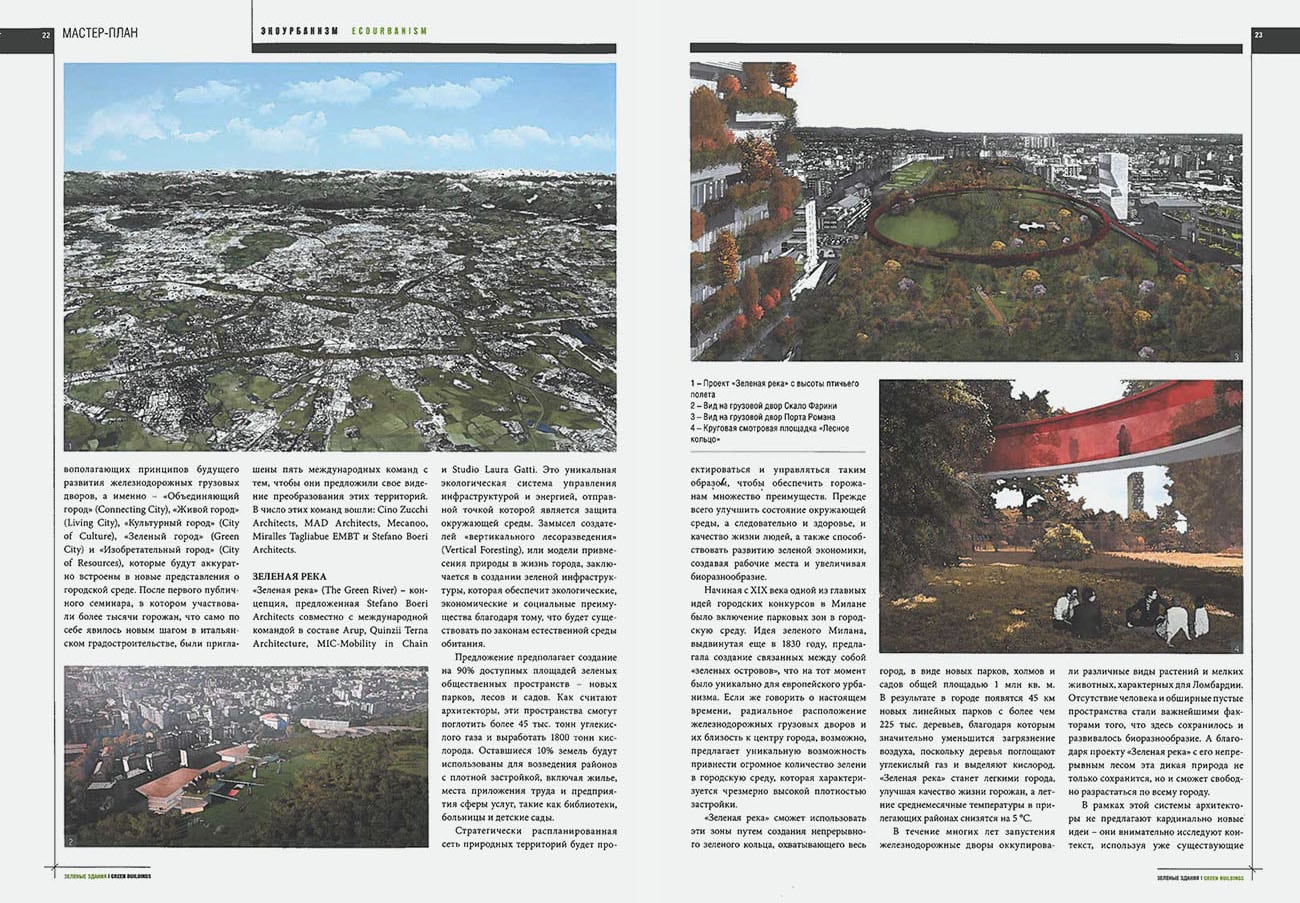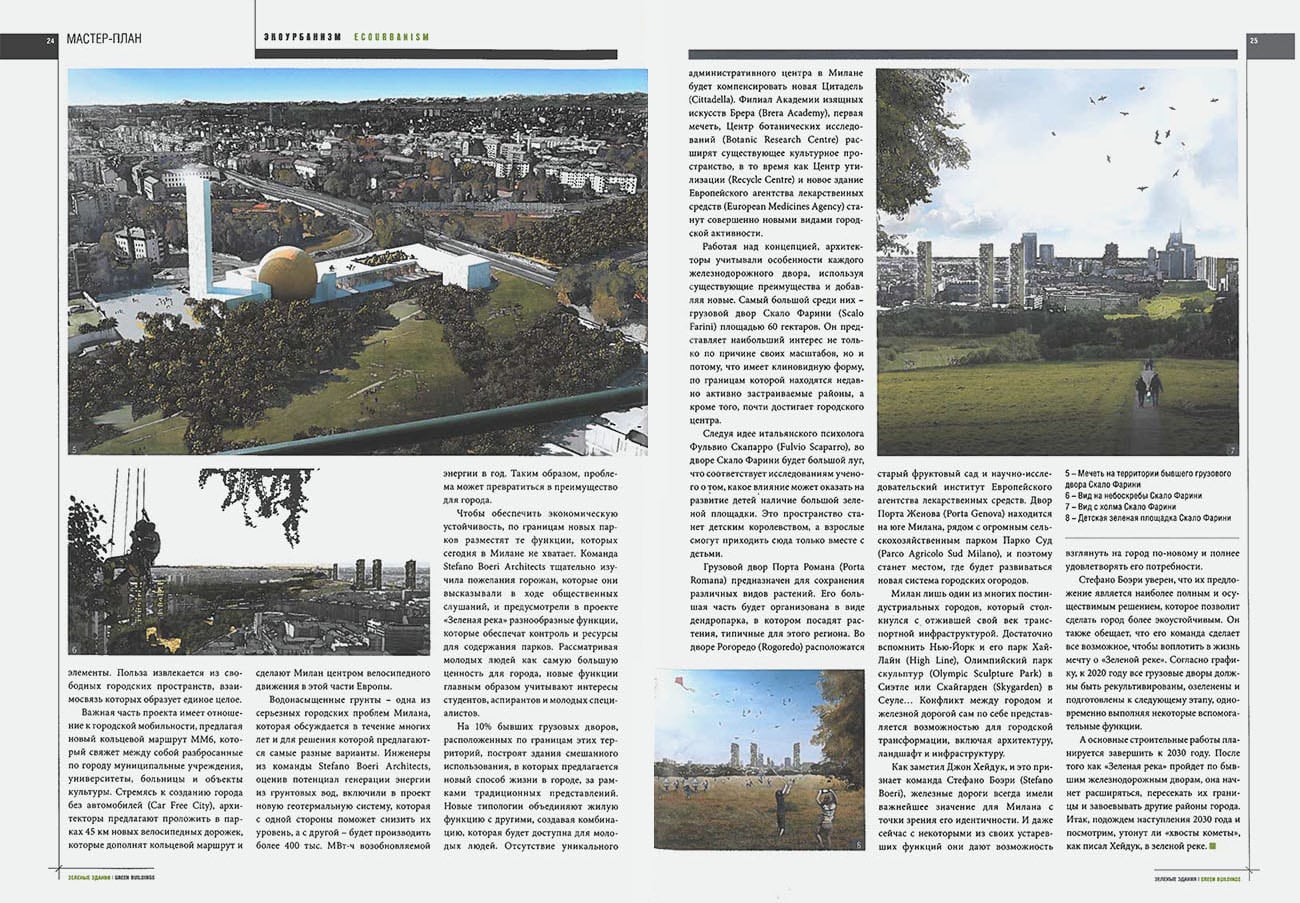 "Multiple railway lines grooving the natural and urban landscape, as if they were tails of the comets of dust and gas" – in this metaphoric but veryaccurate way the American architect John Hejduk underlines the importance of transport infrastructure in the life of Milan in his article published in 1987. Today around 130 ha of the city territory is occupied by seven abandoned railway yards. The international workshop "Scali Milano" (Milan Railway yards) was aimed at defining the possible ways of future conversion of these areas, that are  currently interrupting the urban tissue.
The configuration of the railway yards forms sort of enclaves detached from the urban context, not only functionally, but also in terms of its development. For many years the dismissed railway yards have been subject of architectural competitions and urban planning proposals until the Municipality of Milan has finally decided, jointly with Railway Company Urban Systems), to launch an international consultation of ideas in 2017. The workshop involved multidisciplinary teams led by Cino Zucchi Architetti, MAD Architects, Mecanoo, Miralles Tagliabue EMBT and Stefano Boeri Architetti.The teams based their proposals on 5 main principles of future development of the rail yards, defined during the public discussions: Connecting City, Living City, City of Culture, Green City, City of Resources.
The Green River is a concept proposed by Stefano Boeri Architetti and developed in collaboration with Arup, Quinzii Terna Architecture, MIC Mobility in Chain and Laura Gatti Studio. It is in fact a unique ecological system for infrastructure and energy, inspired by the idea of environmental protection. The Green River is part of Urban Forestry global campaign, based on the new model of urban development, that sees nature as one of the protagonists of urban habitat, along with other living species and humans.