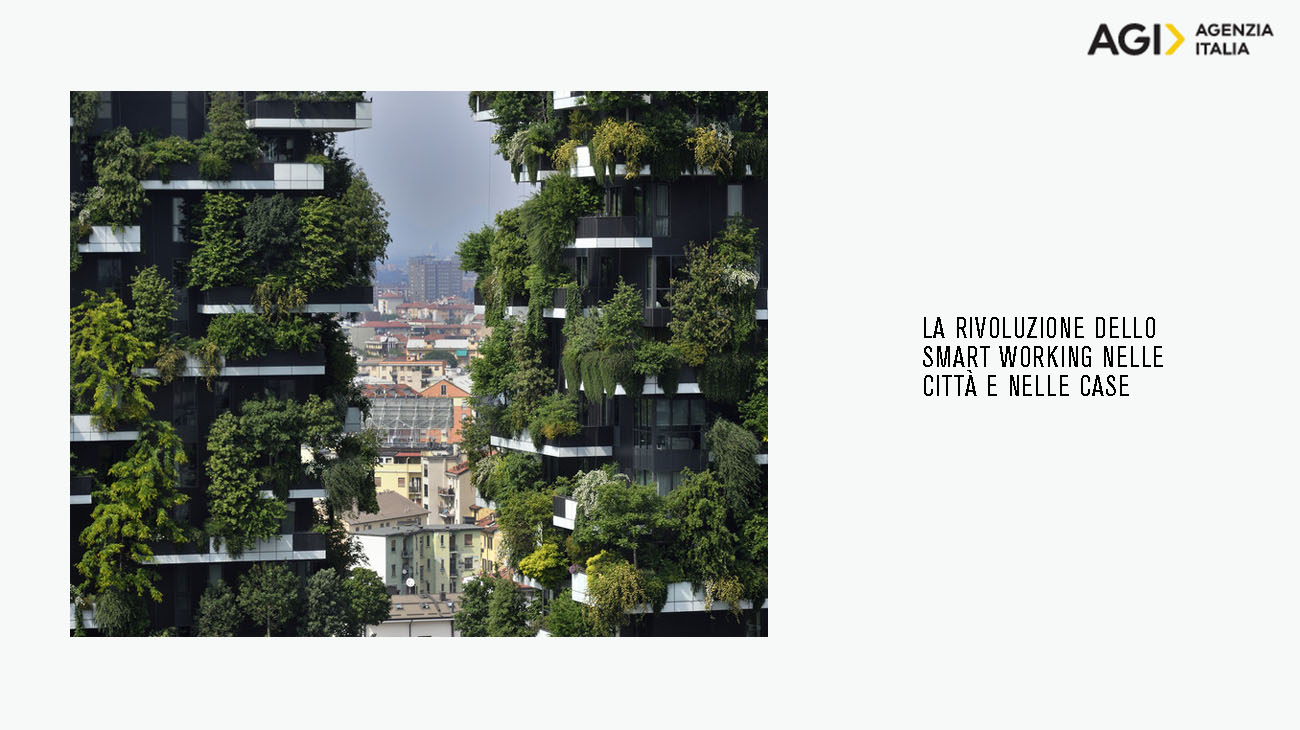 The architect Stefano Boeri reveals to AGI how he is imagining the city of the future, influenced by the habits of the current Covid-19 pandemic, in the perspective not only to be characterized by social distancing or by the monopoly of technology but by becoming a model in which coexistence, mobility and health play fundamental roles in living. Stopping the consumption of soil, giving back to the world the wild spaces that remain out of human control, limiting fossil-fuel mobility and focusing on greenery, are just some of the themes that the Milanese designer and professor cares about.
Restarting from having areas destined for arboreal essences within the urban dimension is a very strong imperative need, including collective spaces that do not necessarily involve the concentration of people.
Public spaces not focused and not based on the theme of concentration, such as the Biblioteca degli Alberi in Milan: a park that has no centre, today one of the few places where you can walk without meeting; ecological corridors at the gates of the national metropolises, starting from that of the Apennine ridge, consisting of a large system of reserves that give space to the life of other species.
In many respects it seems that the future may be constituted by a new form of urbanization, definable as a "widespread megalopolis" in which dispersion is an added value, if mixed with good architecture and philosophical principles related to the human world and contemporary living. Decentralize the city, thinking of distributing the health and infrastructure structure throughout the territory, respecting renewable and geothermal energies, generating energy self-sufficiency systems within the neighbourhoods, to encourage the reduction of greenhouse gases.
To read the entire article, follow the link: https://www.agi.it/economia/longform/2020-04-18/smartworking-cambiamento-citta-8374169/