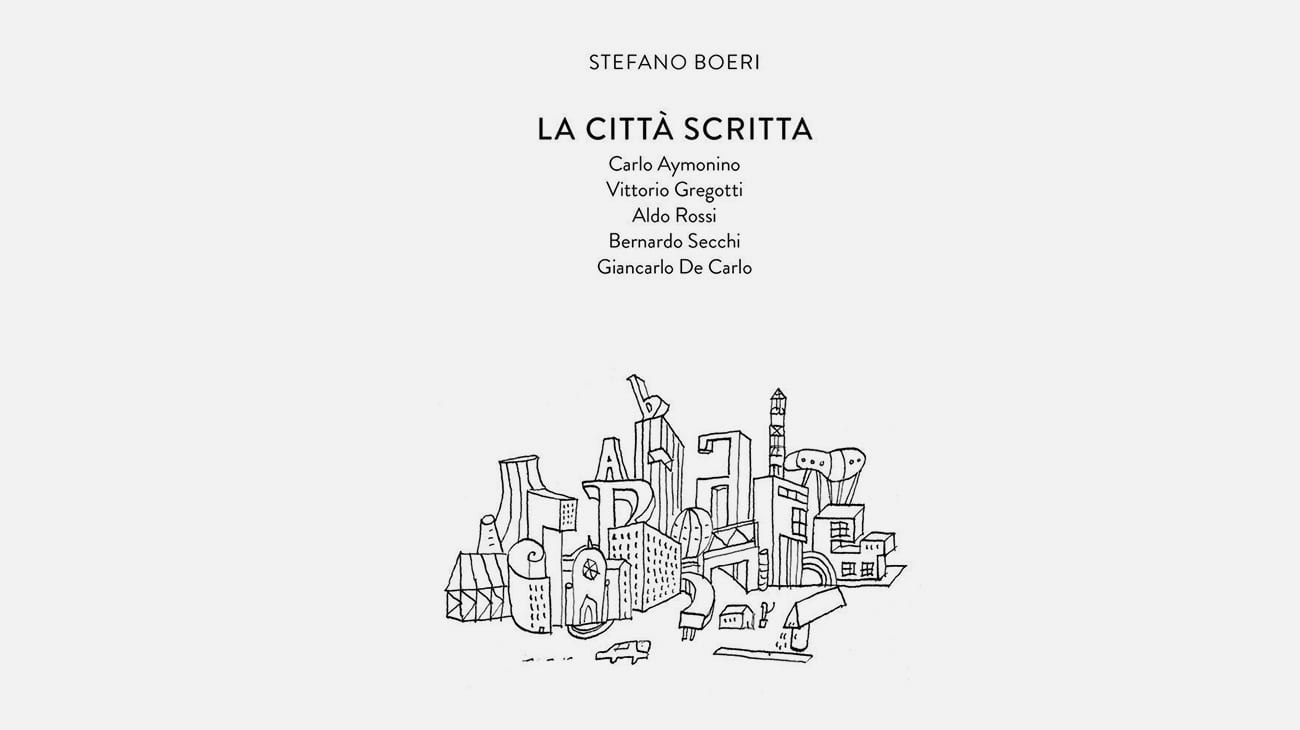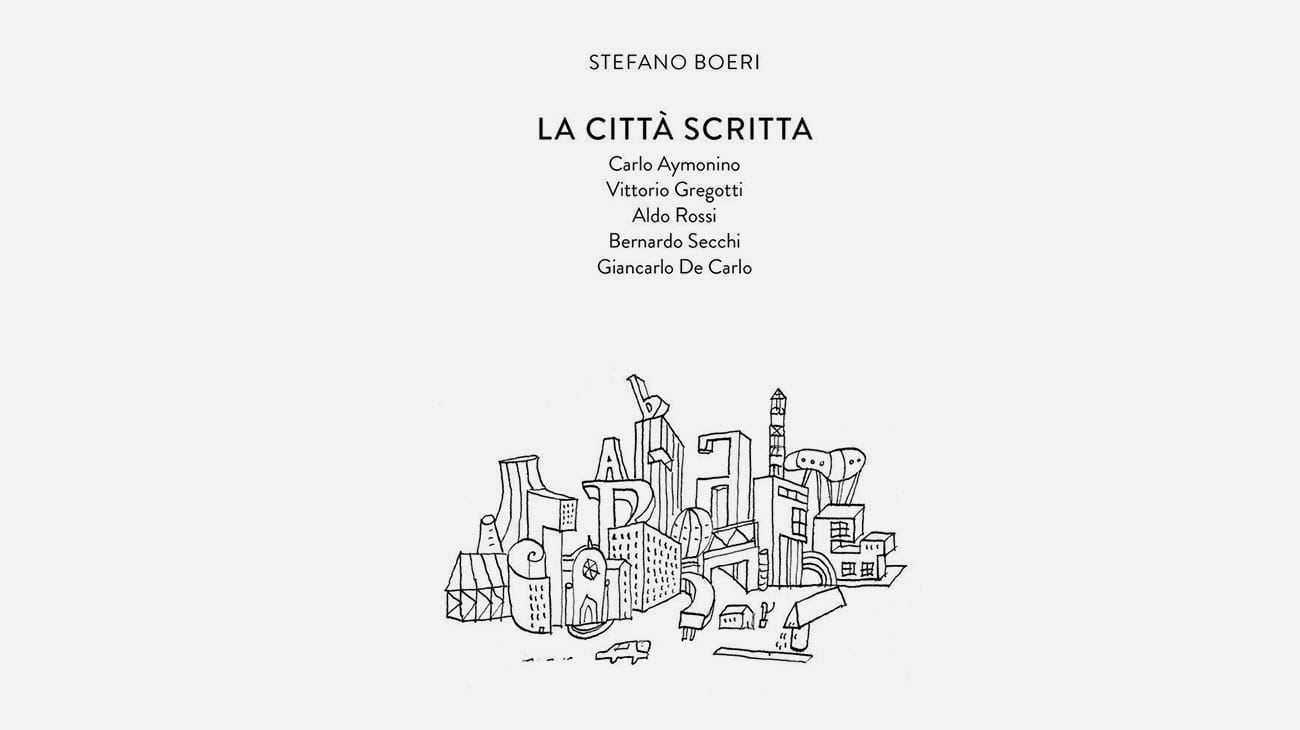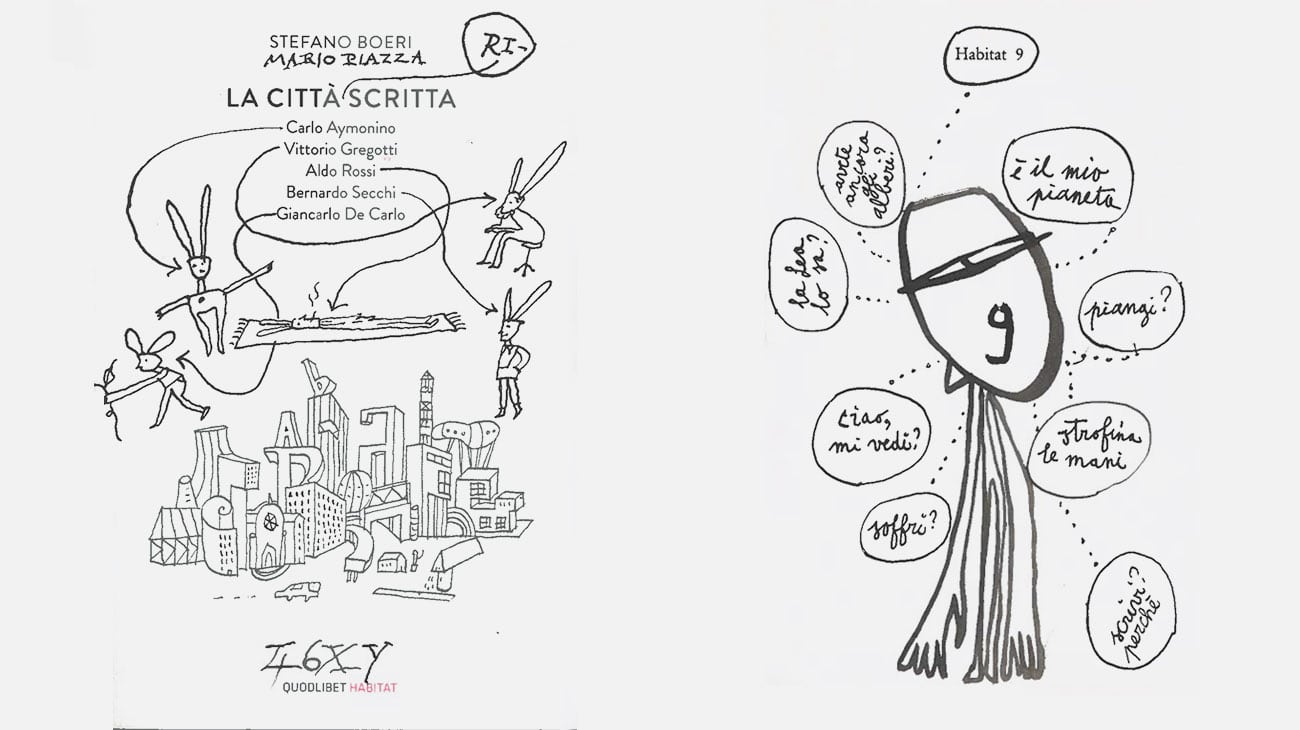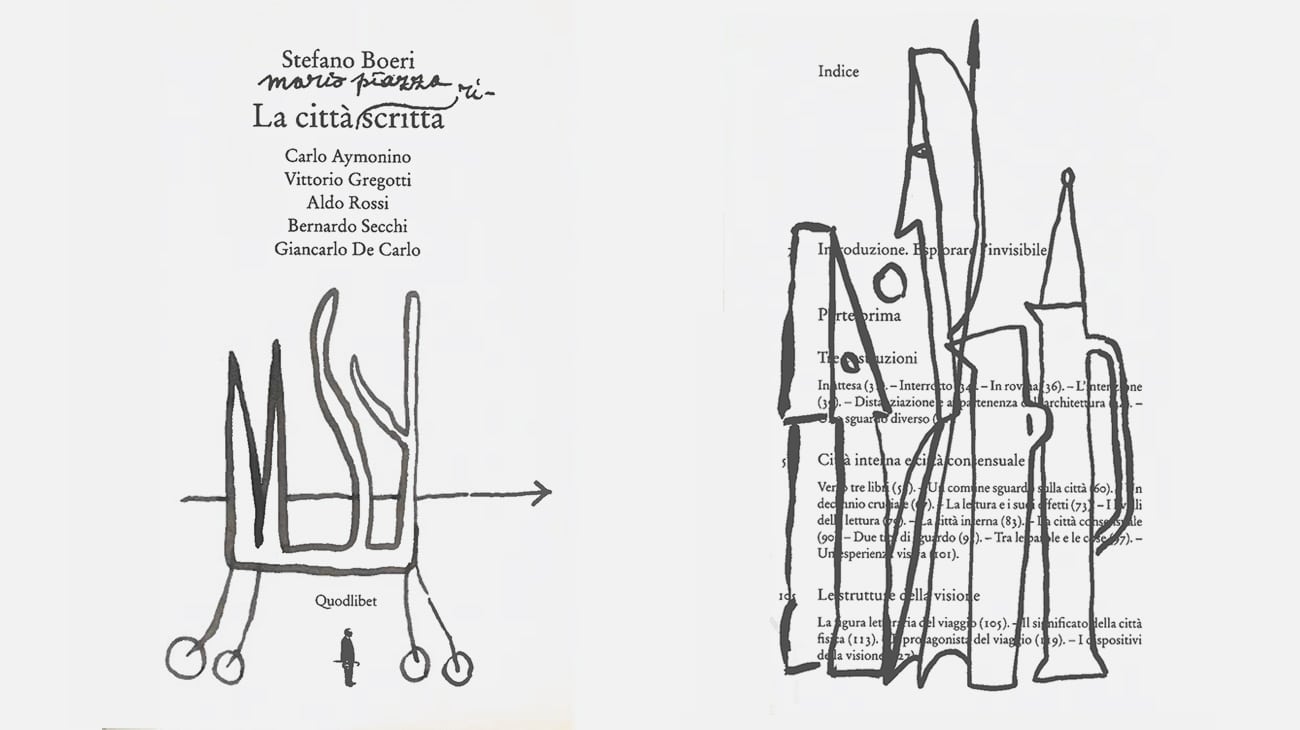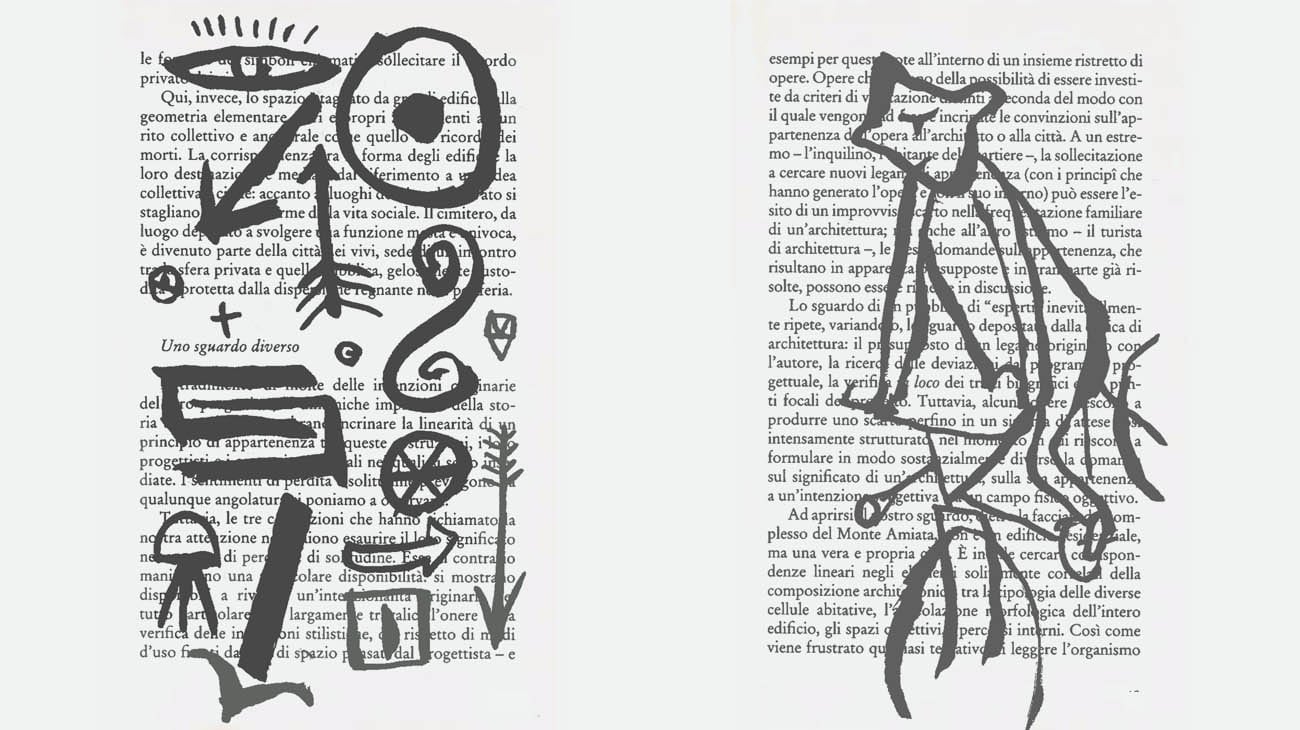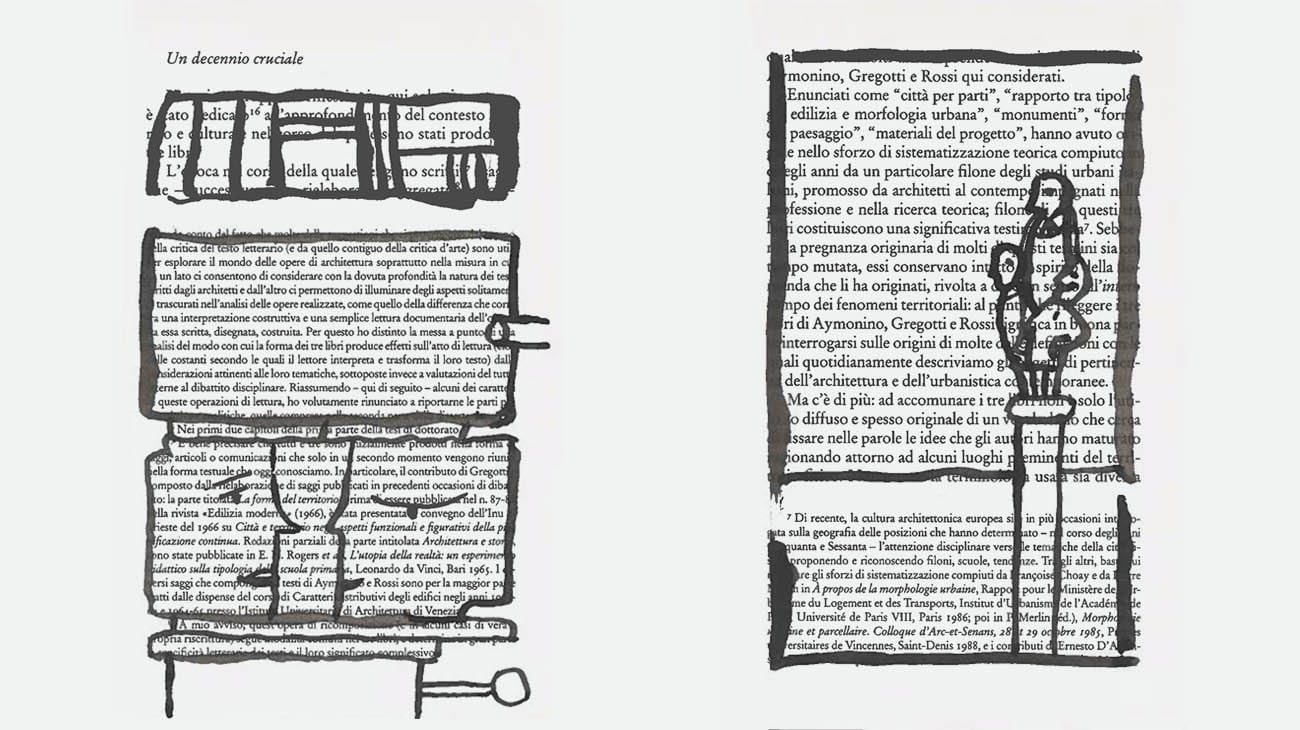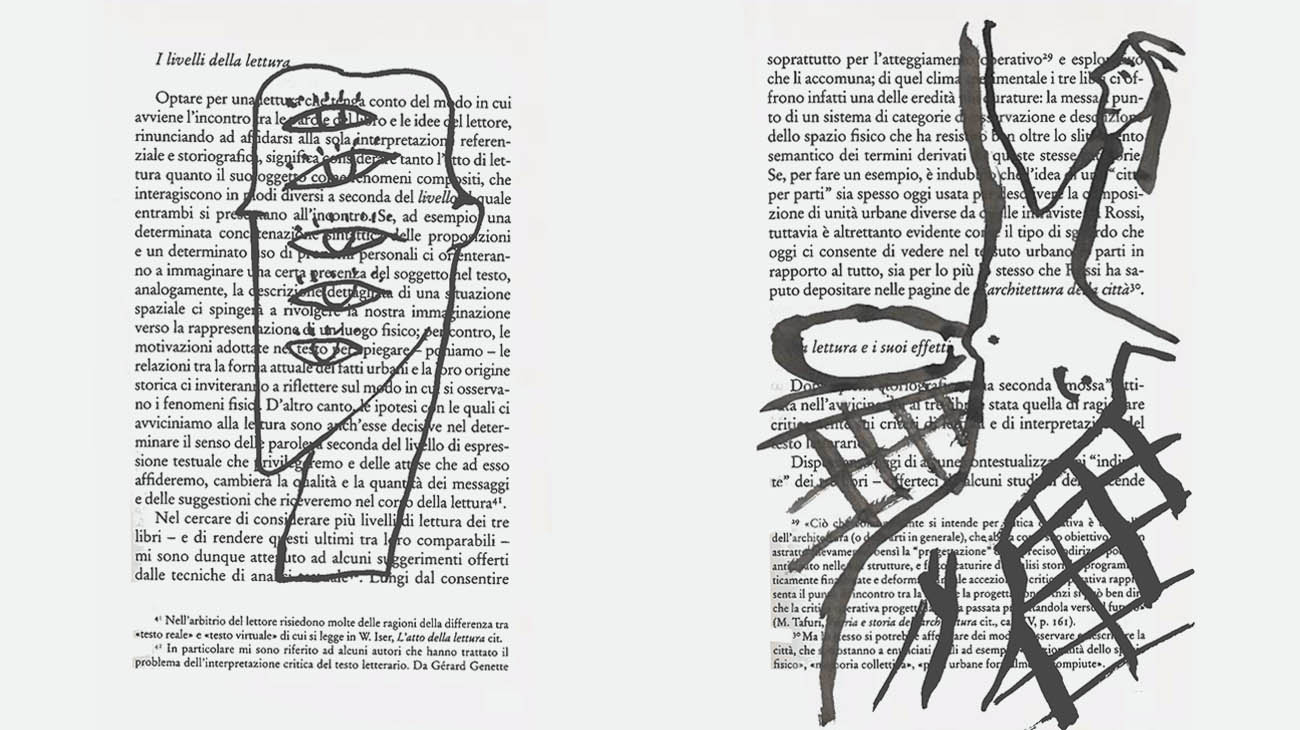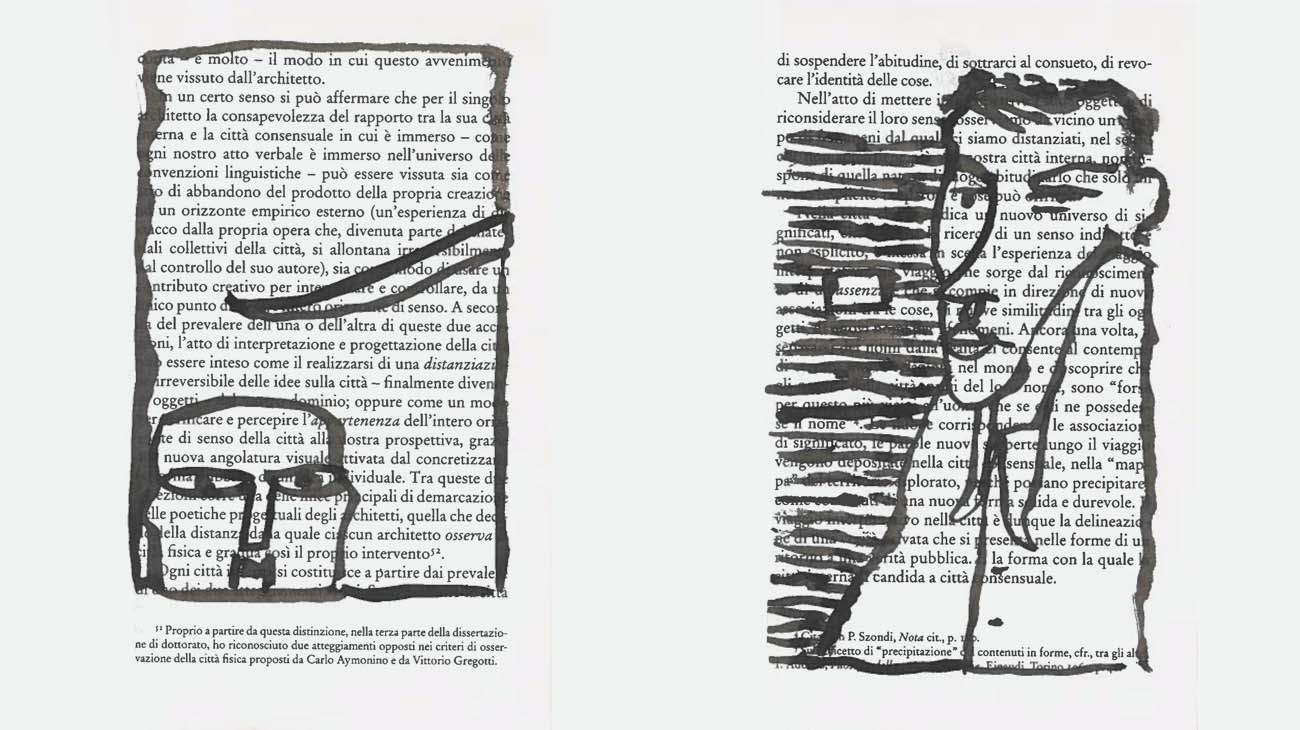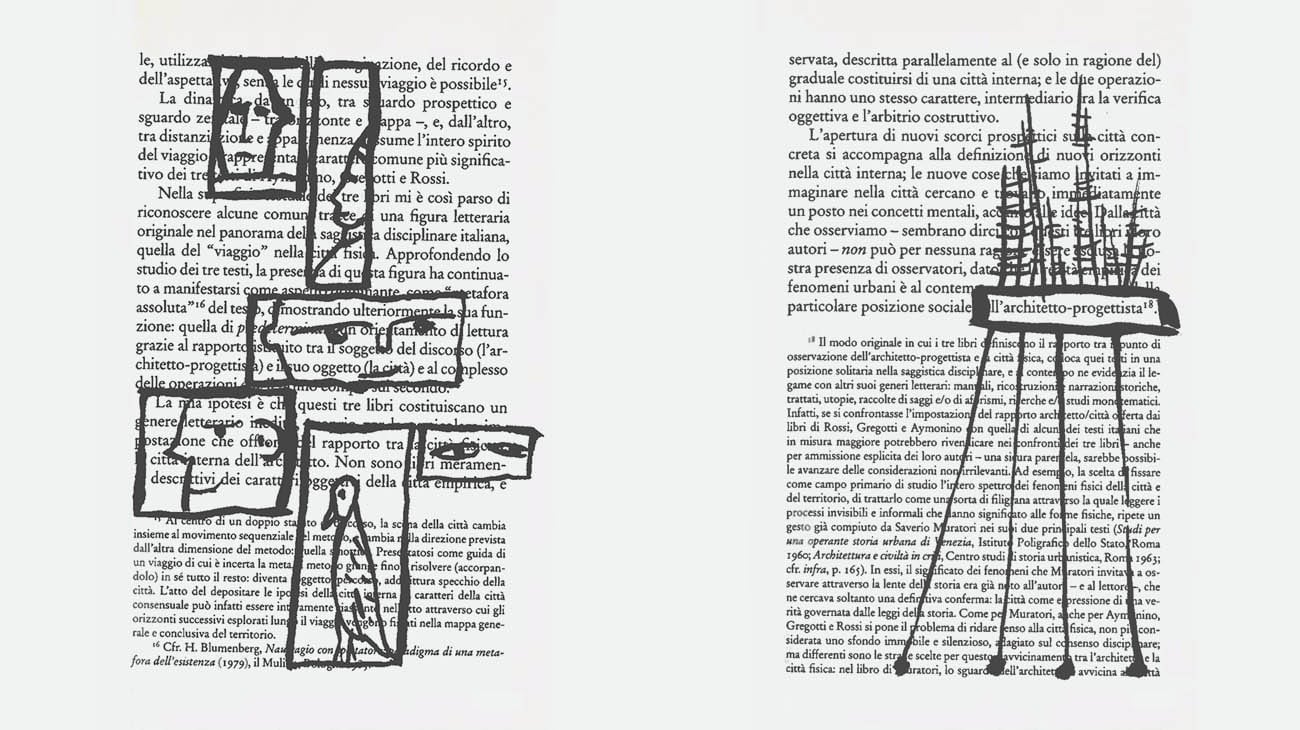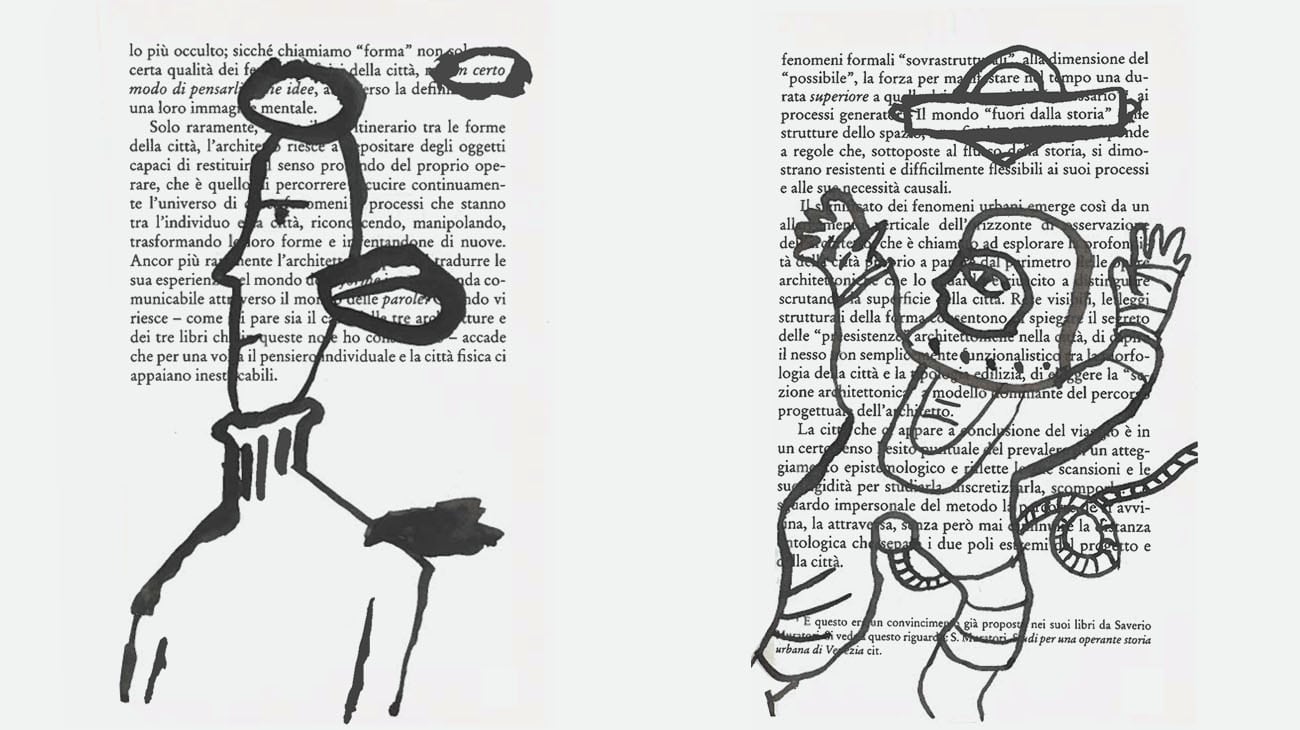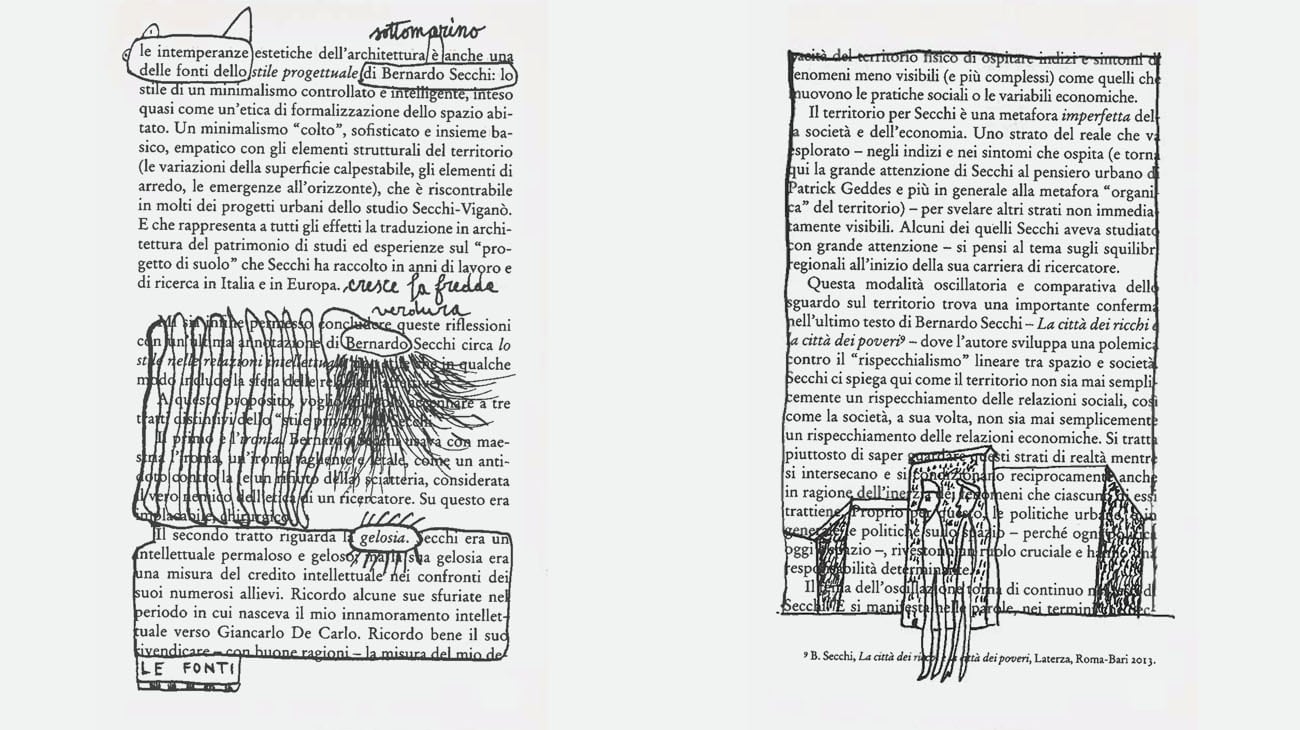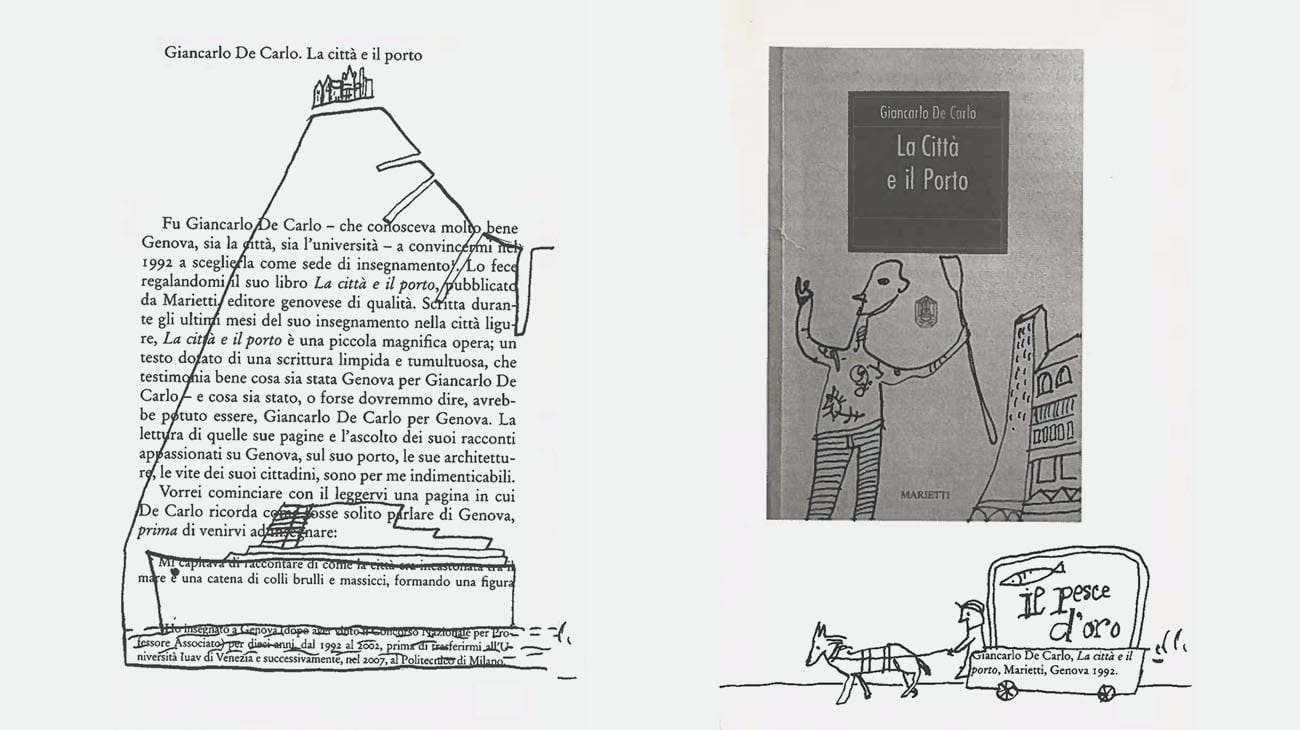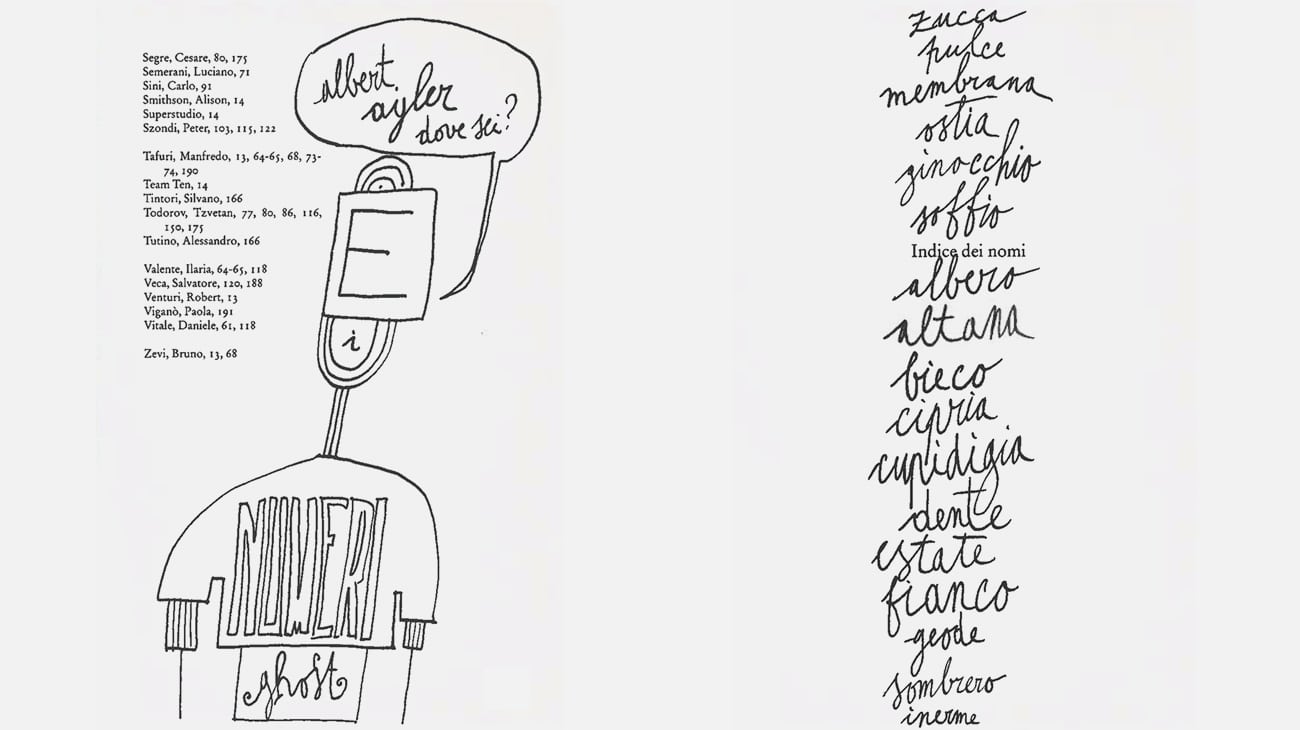 October 21, 2016
We are glad to share with you a new book of Stefano Boeri which is available in bookshops from today!
Here's how Stefano introduces his treatise:
"It took 30 years… and finally… here we go: the book – edited by Quodlibet – that publishes my Ph. D thesis. I was almost 30 (and I'll turn 60 soon) and I've been impressed by the fact that in 1966 have been published three beautiful books, all written by the architects.
The book released today is called "The written city" and it reflects on how we, architects write about the cities or, it's better to say "write the cities", with our visions and our projects. It speaks about the "internal city" of Aldo Rossi, Vittorio Gregotti e Carlo Aymonino (the authors of 3 books of 66th), but it also speaks about two other inventors of the cities of stone and paper who have played crucial role in my sentimental education (because the cities, as we know, love and hate each other with the same emotions we feel): Bernardo Secchi and Giancarlo De Carlo.
"The written city" is, in fact a sort of brief scientific autobiography (without great ambitions) and, at the same time, a way of telling a "lateral" Story (but not too much) of Italian architecture and urbanism of the last 50 years. From today, should you be curious, it's available in the bookshops.
On the website of the editor Quodlibet: https://www.quodlibet.it/libro/9788874626953