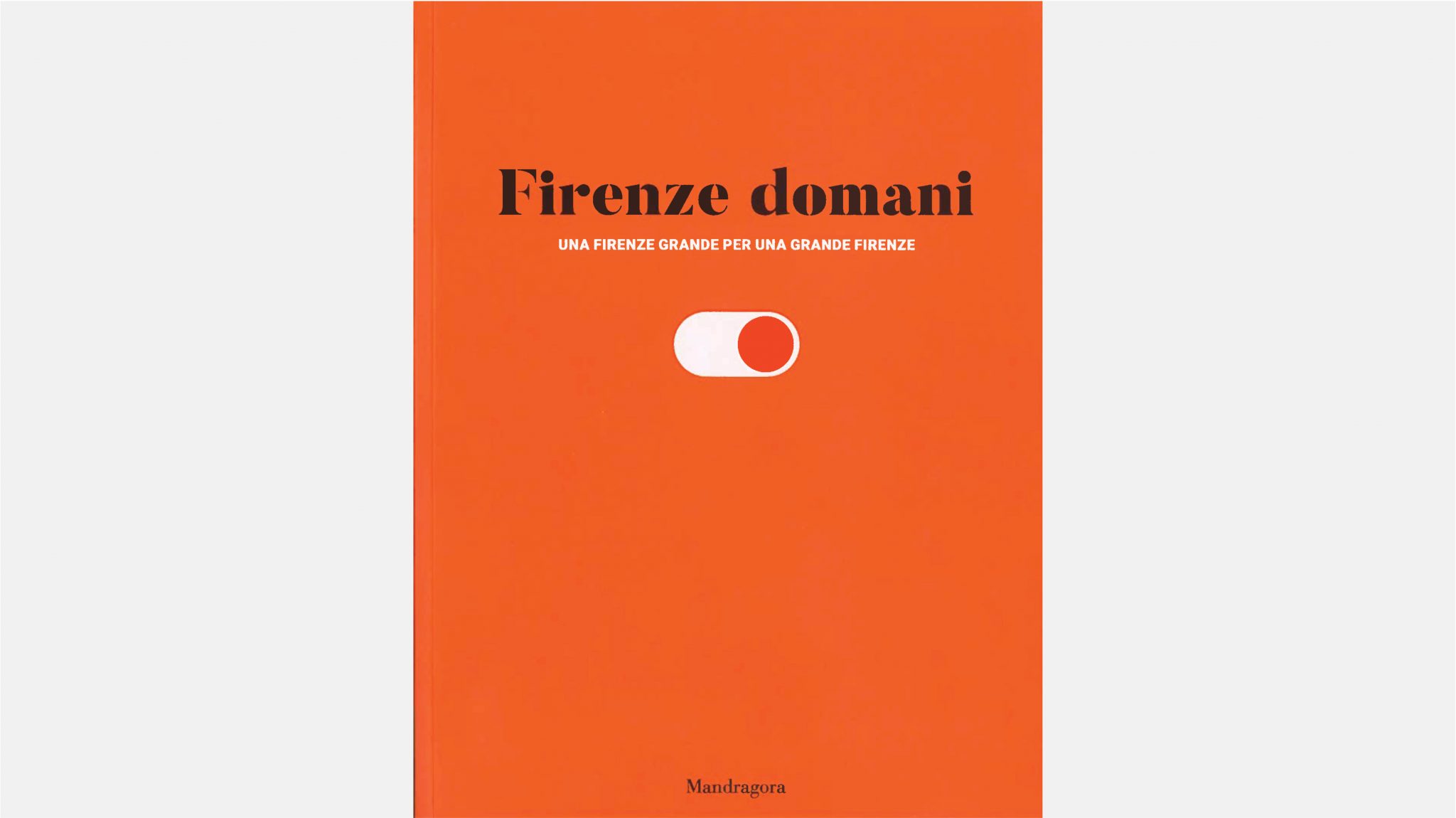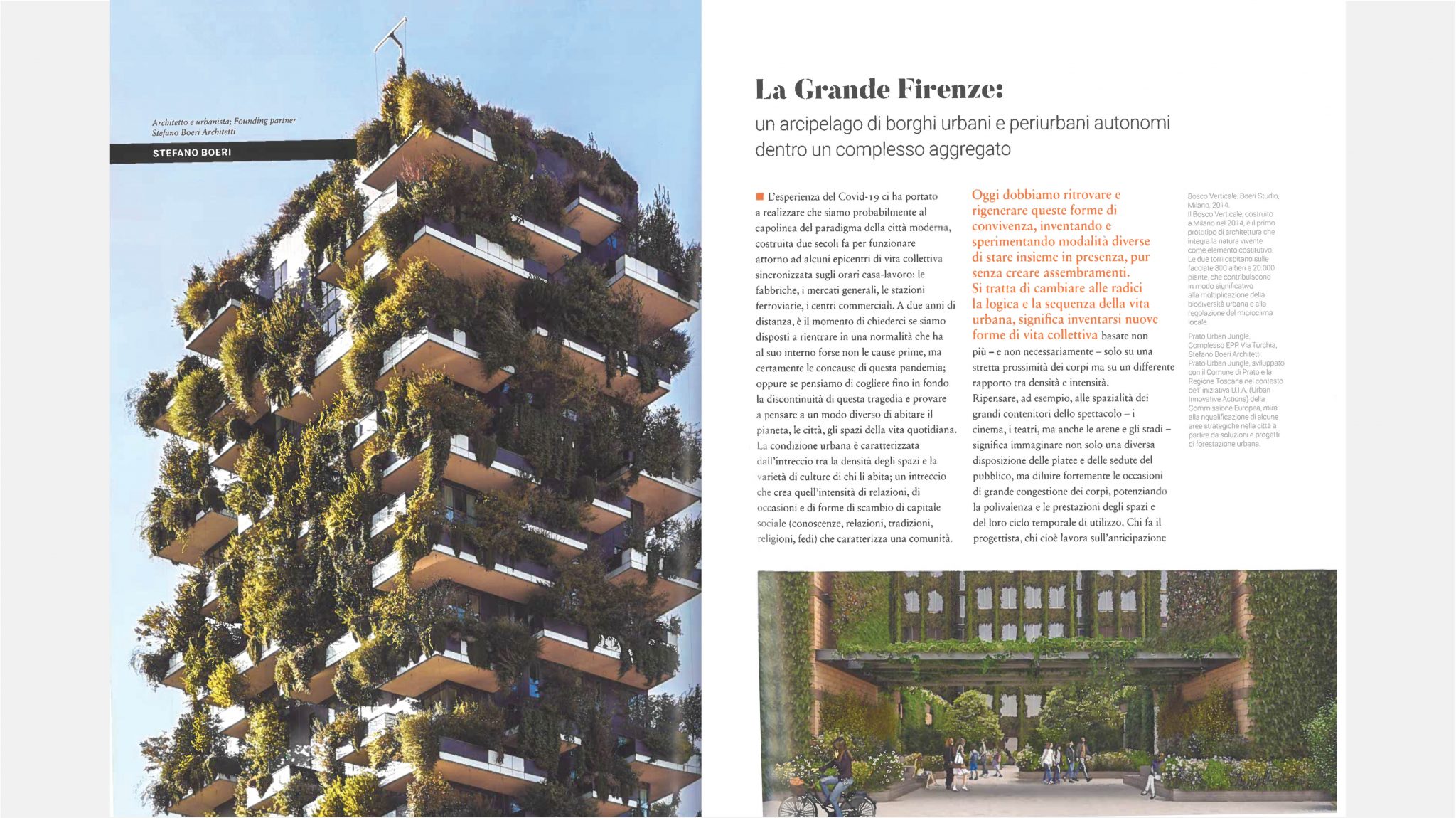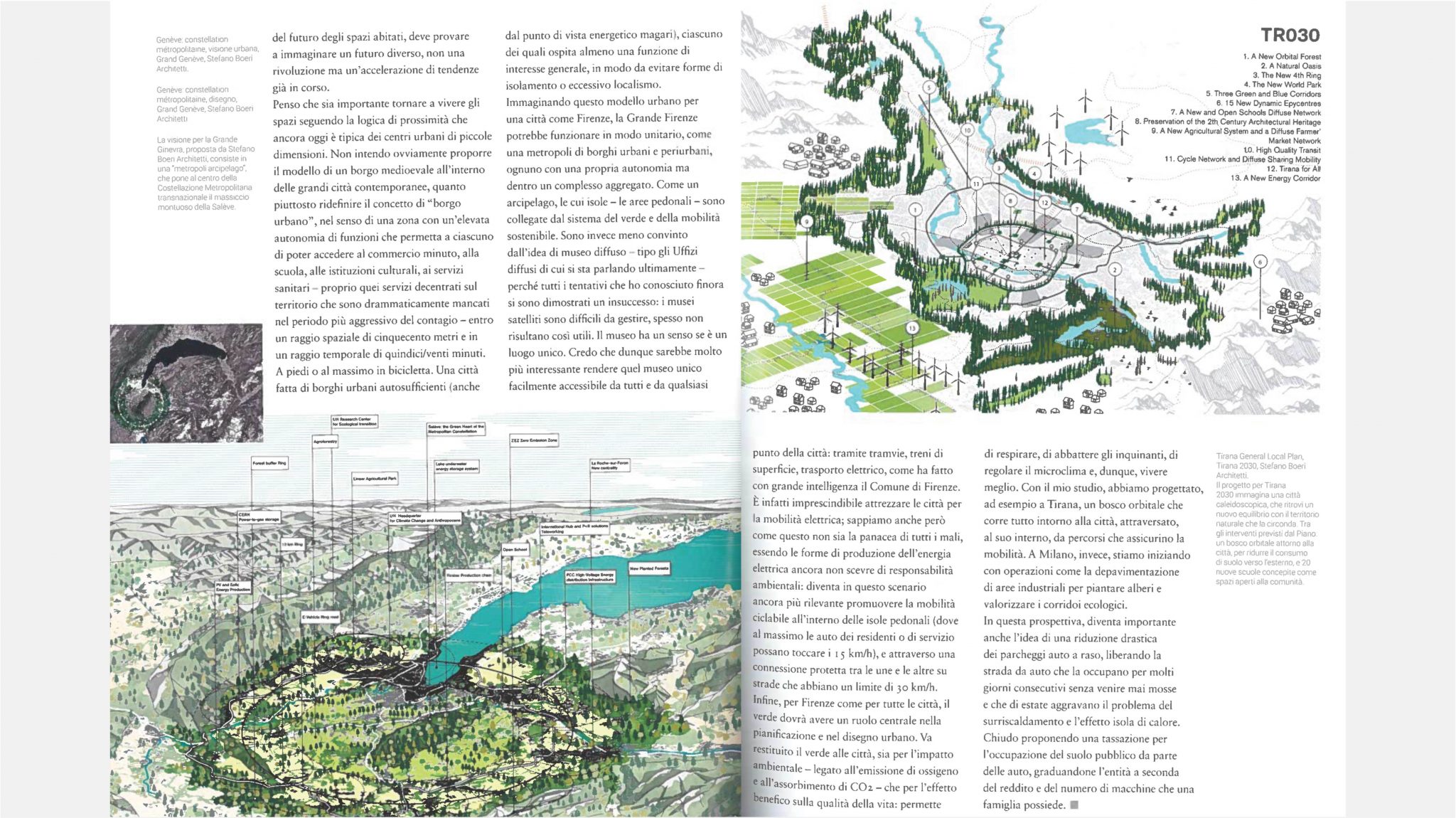 Firenze Domani – Una Firenze Grande per una Grande Firenze is the recent publication of the Mandragora publishing house, realised in collaboration with Confindustria Firenze; the volume, edited by Giandomenico Amendola and Vincenzo Di Nardo, brings together writings and projects relating to the future development of the Tuscan capital.
The papers include Stefano Boeri's text 'La Grande Firenze: un arcipelago di borghi urbani e perurbani autonomi dentro un complesso aggregato'. The text focuses on a new approach to urban design, towards the realisation of a system of self-sufficient urban boroughs, which lay their foundations on urban forestation, sustainable mobility and the use of renewable energy.
"[I intend] to redefine the concept of an 'urban village', in the sense of an area with a high degree of autonomy of functions that allows everyone to be able to access retail, schools, cultural institutions, health services within a fifteen or twenty minute radius. On foot or by bicycle. A city made up of self-sufficient urban suburbs, each of which hosts at least one function of general interest, so as to avoid forms of isolation,' explains Stefano Boeri.