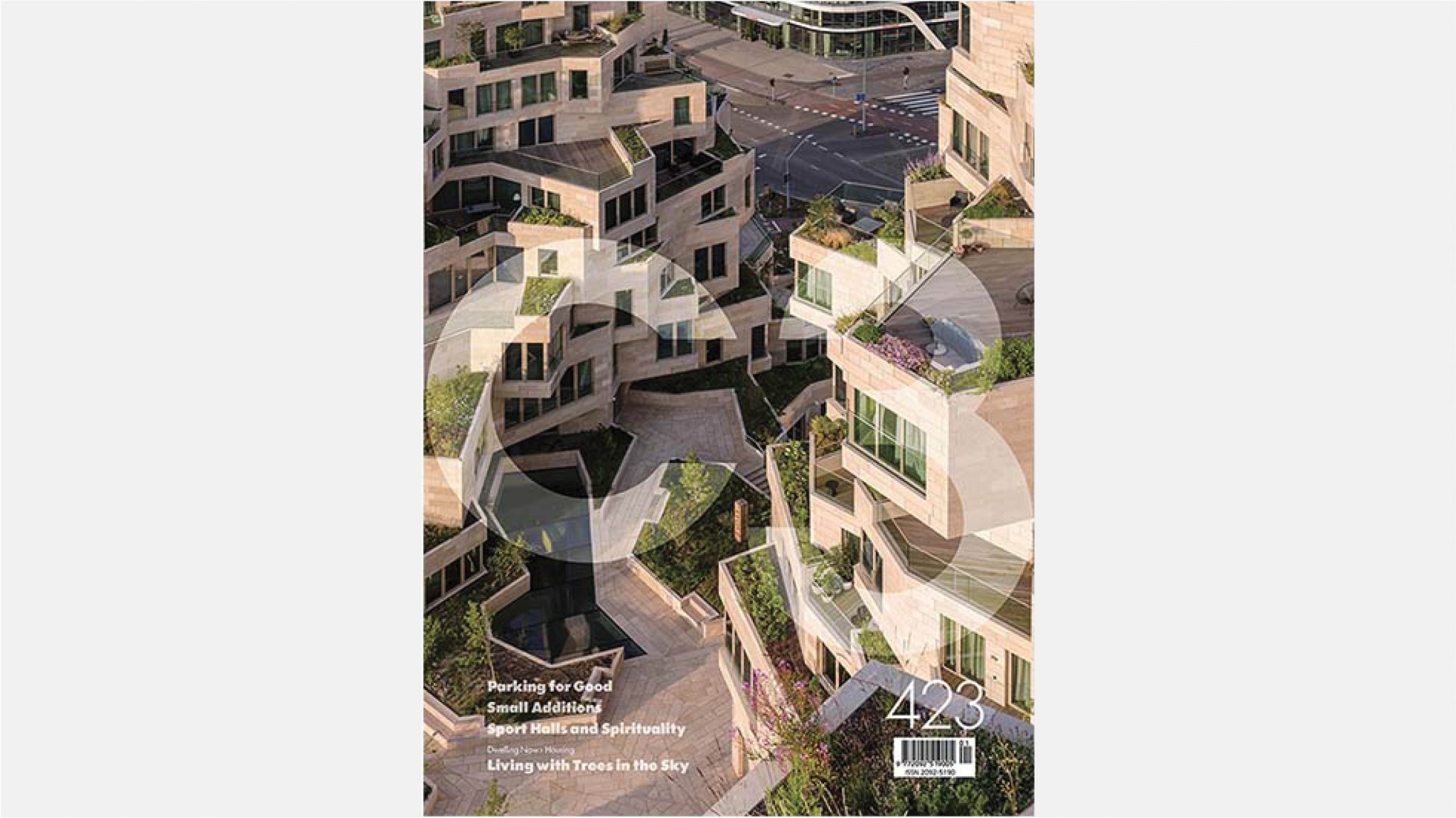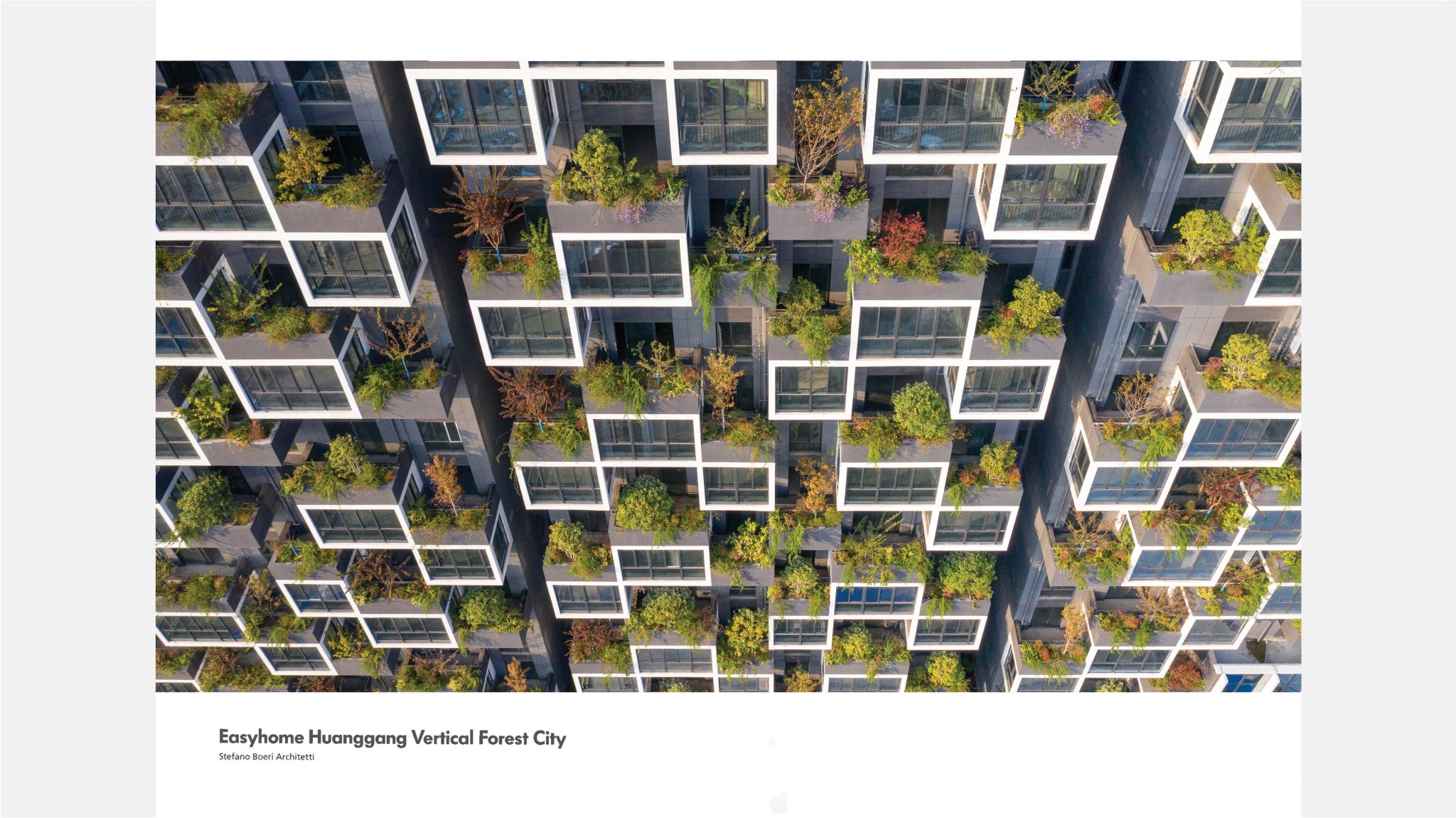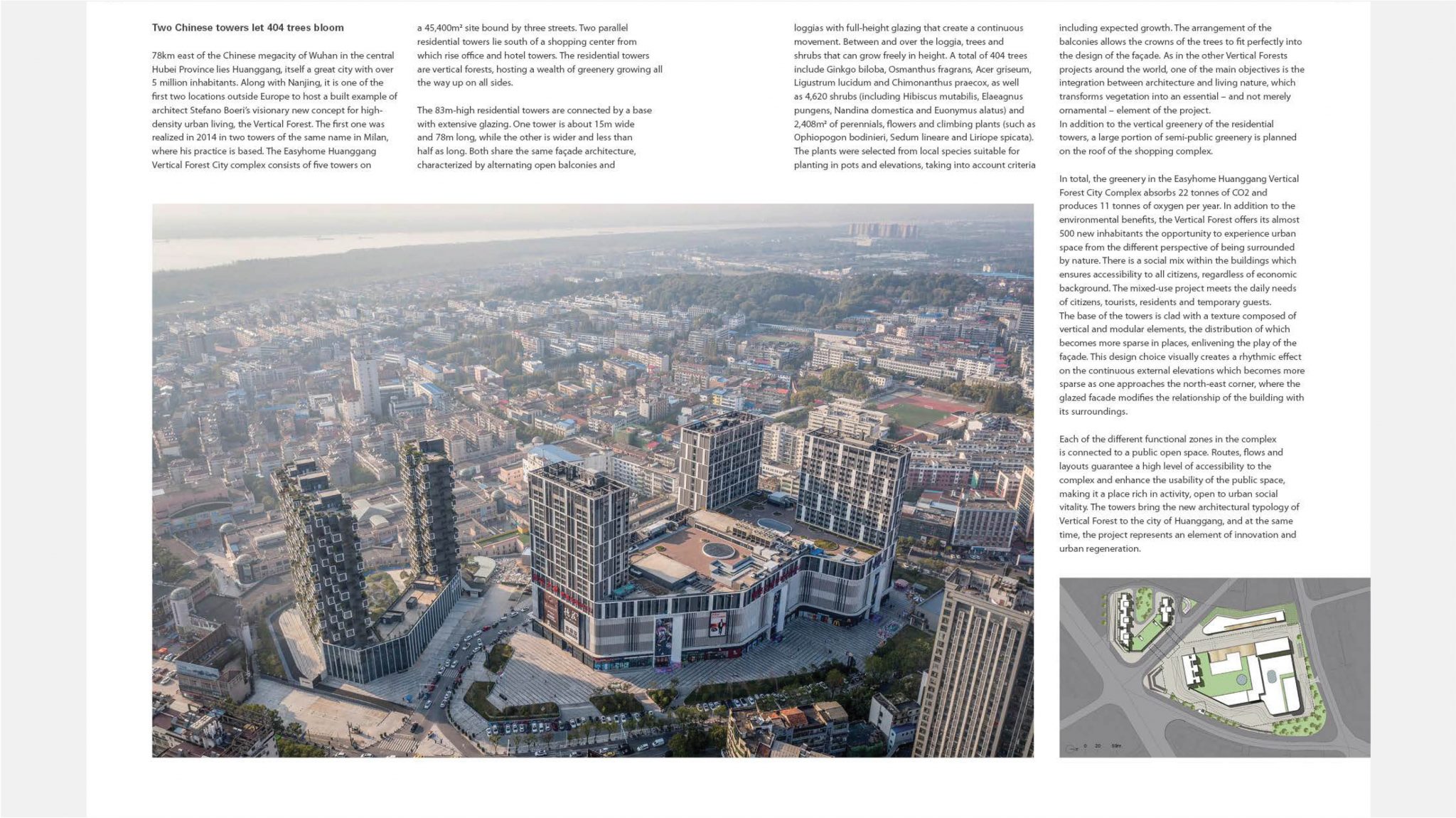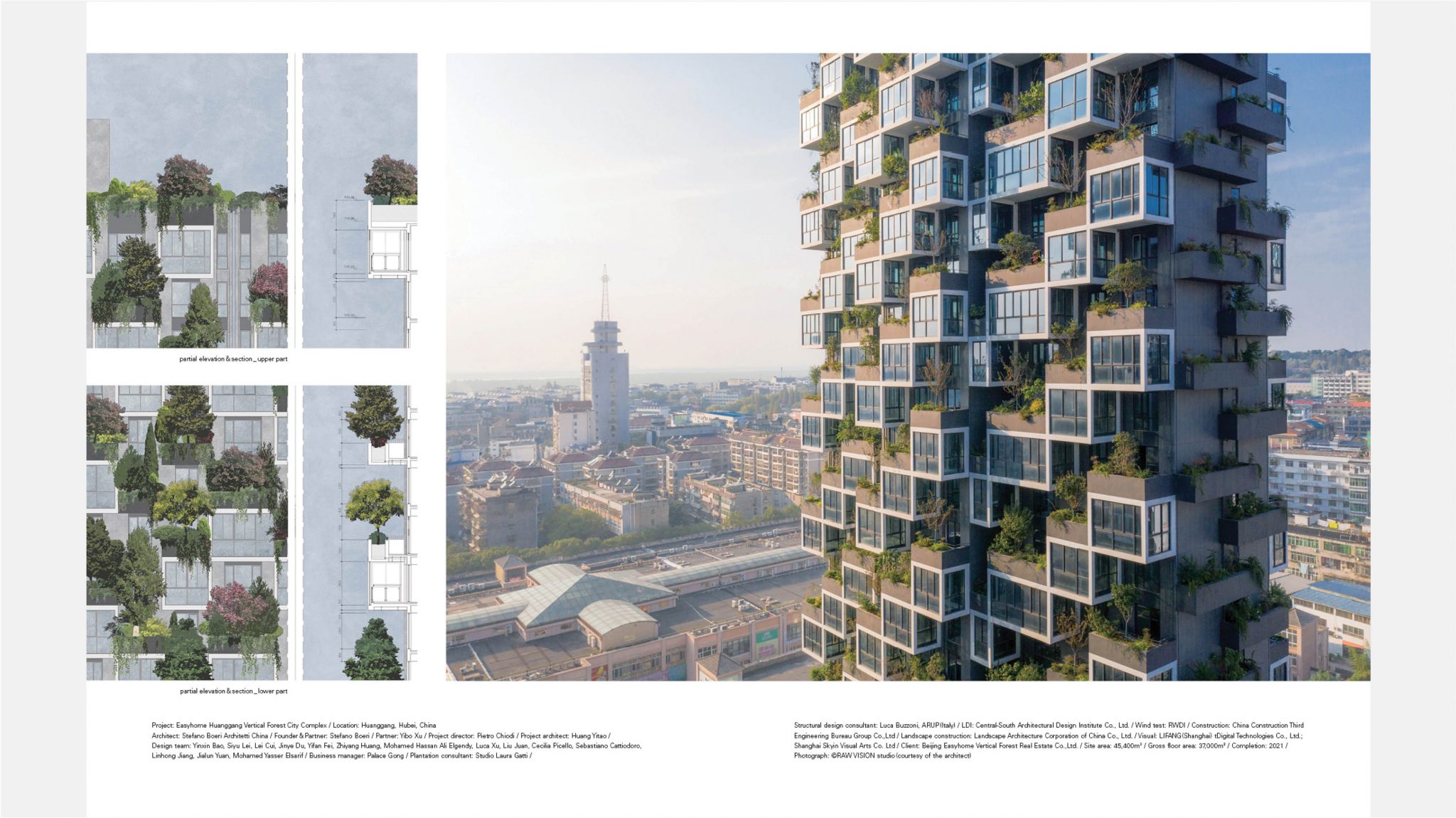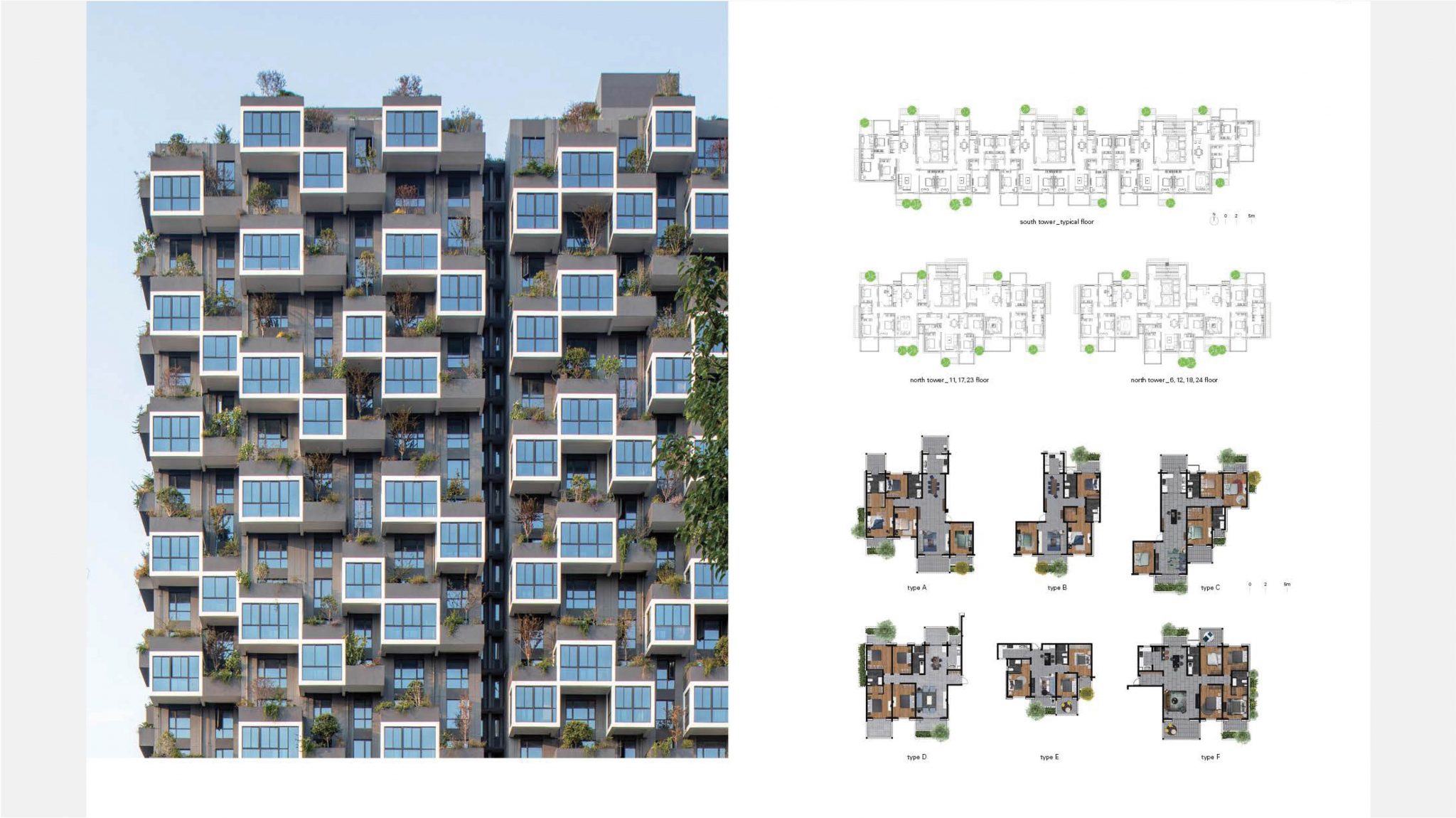 C3, an architecture magazine published in English and Korean, in its issue 423 Living with trees in the sky, dedicates an in-depth article to Easyhome Huanggang Vertical Forest, a project by Stefano Boeri Architetti China completed in 2021 for the city of Huanggang in Hubei province.
The article focuses on the relationship between the human and natural spheres, emphasising how the two towers that compose the project host a total of 404 trees, together with 4620 shrubs and 2408 square metres of perennials, flowers and climbing plants of local species.
The project is also analysed from an urban planning and architectural point of view, describing the divisions of the flats, the material choices and the advantages brought both to the urban context and to the liveability of individual users.