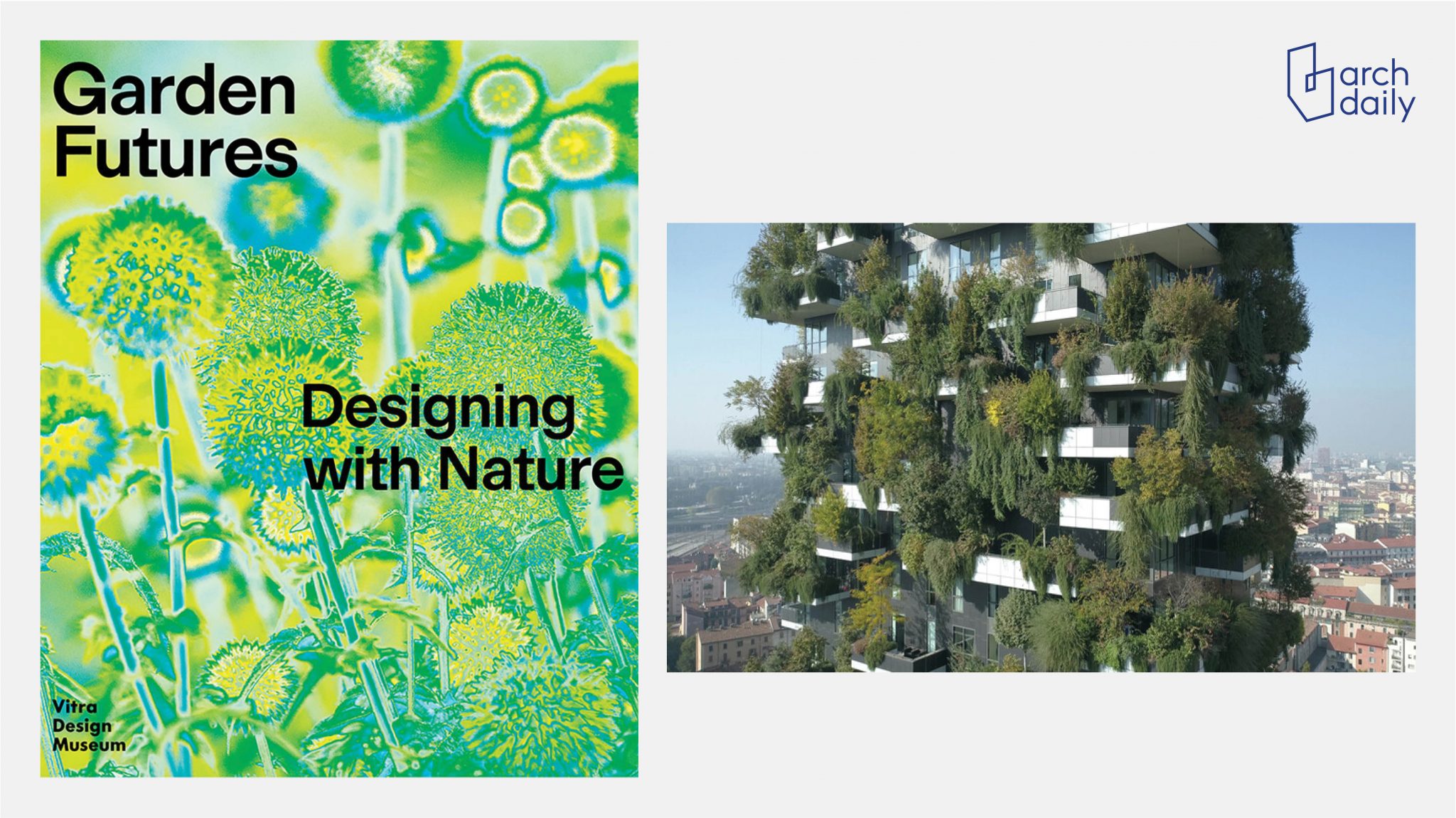 ArchDaily devotes an article to the exhibition Garden Futures: Designing with Nature, designed by Formafantasma and hosted at the Vitra Design Museum (Weil am Rhein) from 25 March 2023 to 3 October 2023.
The exhibition is the first to explore the history and future of the modern garden and horticulture with a view to sustainability and liveability using examples drawn from design, everyday culture and landscape architecture: from contemporary community gardens to green facades, as in the Bosco Verticale in Milan, designed by Boeri Studio, to vertical urban farms or gardens created by designers and artists such as Roberto Burle Marx, Mien Ruys and Derek Jarman.
To read the full article: https://www.archdaily.com/994999/garden-futures-designing-with-nature?ad_medium=widget&ad_name=events-index
For more information: https://www.design-museum.de/en/information.html
The news was also reported by Immobilien Redaktion and Inexhibit, in which the projects presented at the exhibition are described in detail e by other international websites such as Diariodesign, Il Sole 24 Ore, AD, Floornature, Evening Standard, Il Sole 24 Ore, AD Francia, AD Spagna, Le Journal del Architecte, Living, ED, Domus, poly. , Harper's Bazaar.