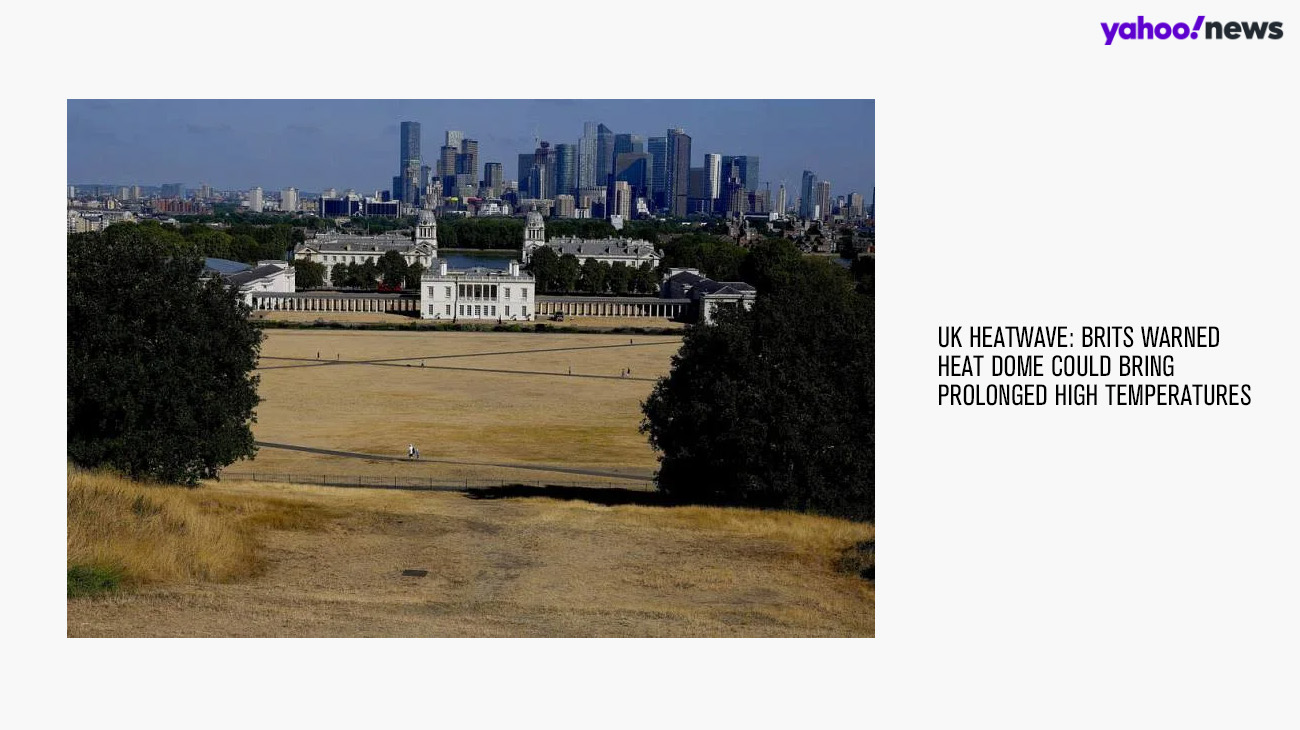 Within the series of reflections on the theme of global warming – made even more evident by the climatic upheavals that are affecting Europe and the world in 2022 – Yahoo News UK published an article which explains the strategies to reduce the effects of heatwaves in the cities. Starting from a study published in 2019 (University of Wisconsin-Madison), which found that increasing tree cover in cities could dramatically lower temperatures, the article highlights the importance of practices aimed at multiplying trees in the interior of cities and integrate vegetation on the facades and roofs of buildings.
Among the projects mentioned, the Vertical Forest of Milan, designed by Boeri Studio (Stefano Boeri, Gianandrea Barreca, Giovanni La Varra) is a high-density forestry project which multiplies the green and permeable surfaces in the city and, thanks to the positive impact of trees in the regulation of the microclimate, reduces the heat island effect in cities.
A similar theme also emerges in The Star, which highlights the role of Milan – thanks to the implementation of cycle paths and projects such as Bosco Verticale – as a European model of urban resilience.