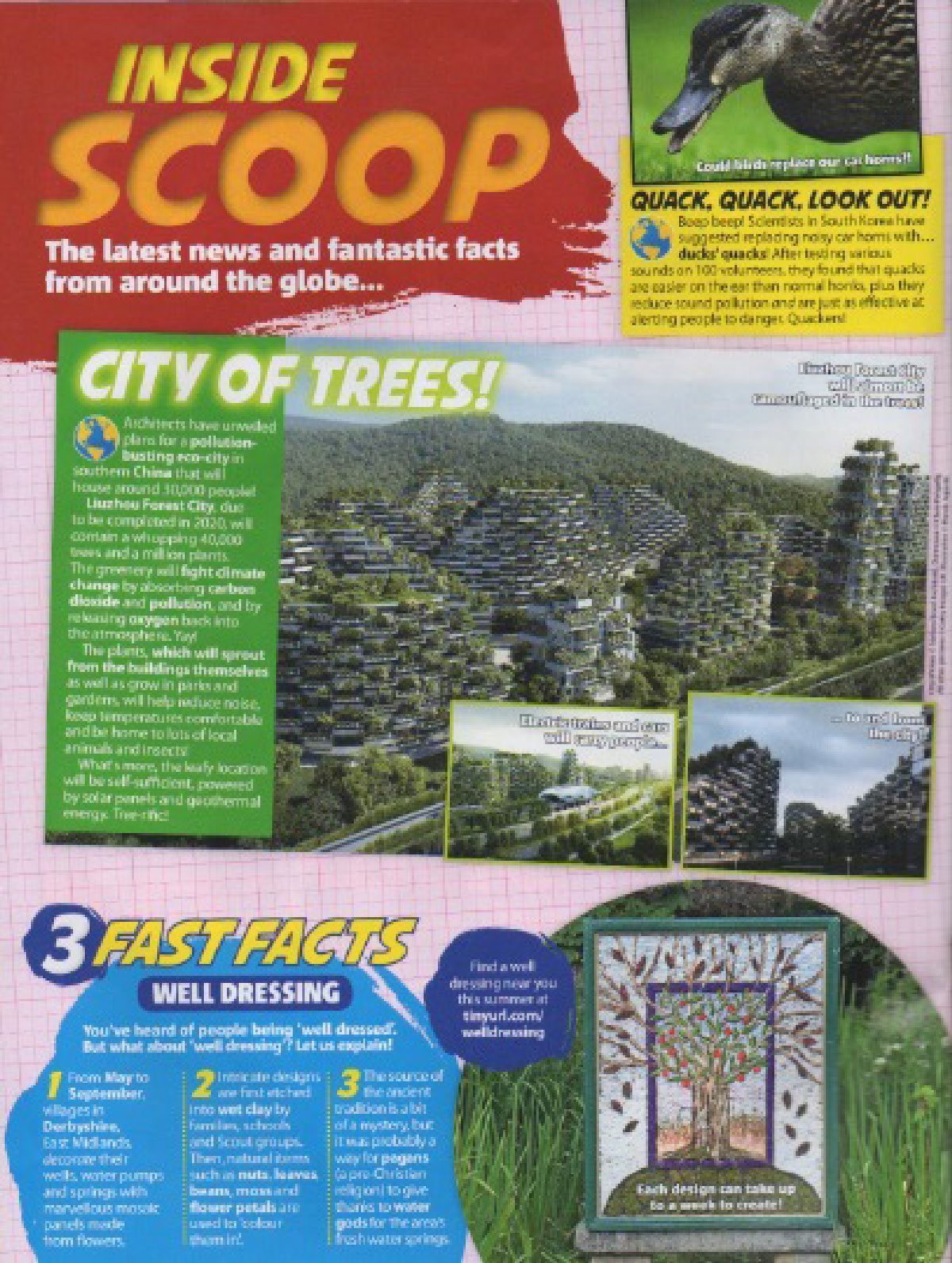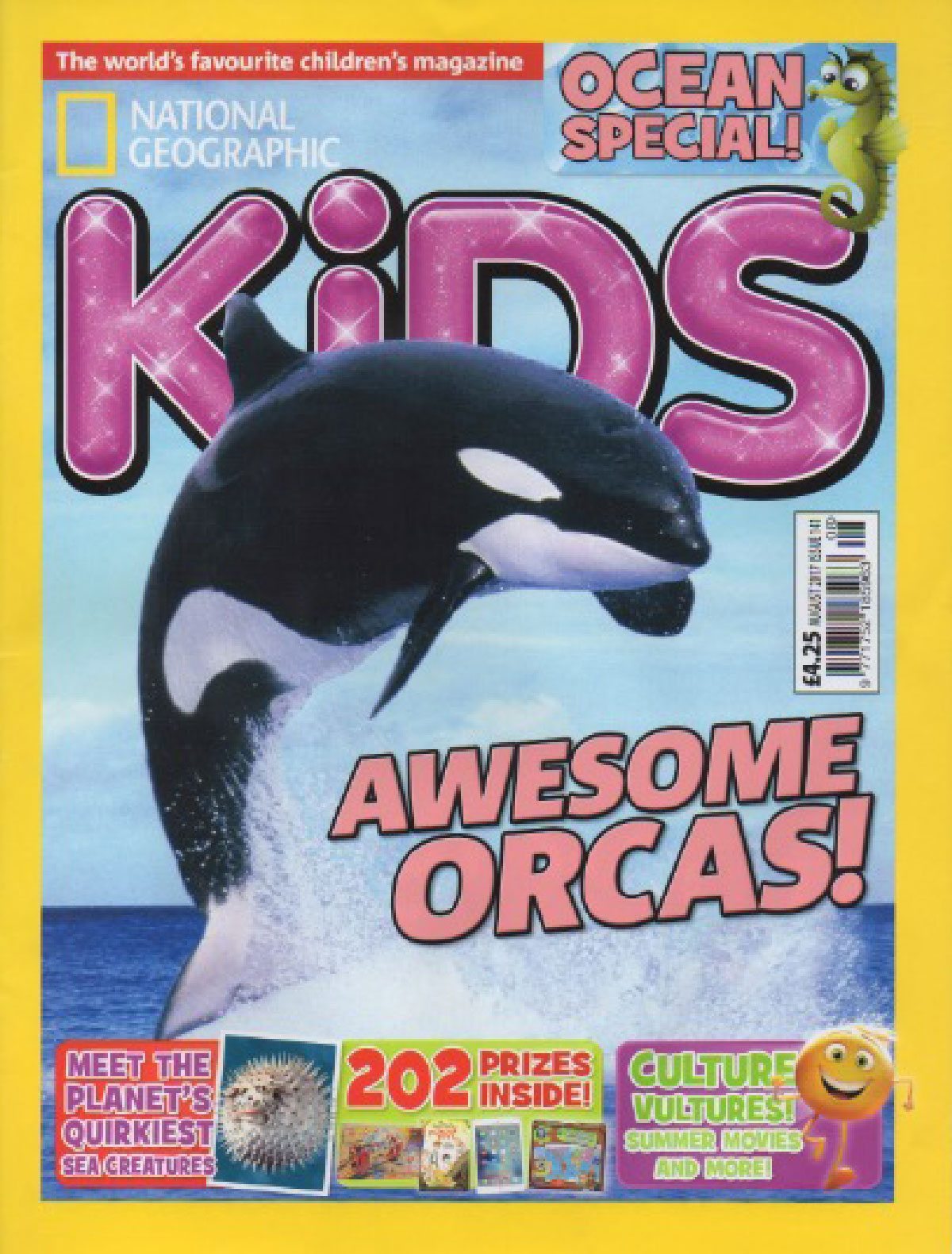 July 27th, 2017
Liuzhou Forest City, designed by Stefano Boeri Architetti, on National Geographic Kids.
A city that will host 40.000 trees and almost 1 million plants of over 100 species, able to absorb 10.000 tons of CO2 and 57 tons of pollutants per year and produce 900 tons of oxygen. Liuzhou Forest City will be energy self-sufficient and will increase the local biodiversity.
A model for an eco-sustainable city for the future of the planet.