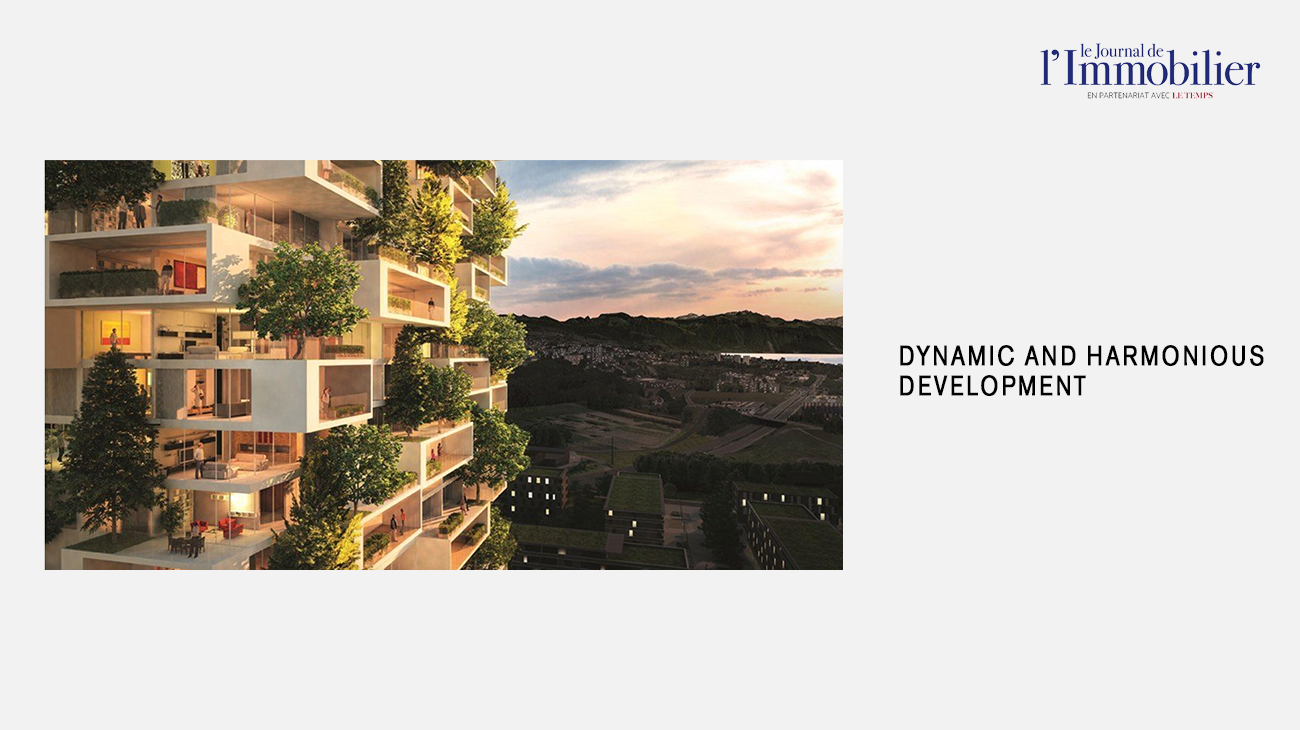 In the Swiss periodical Le Journal de l'Immobilier, Loubna Laabar, mayor of Chavannes-Près-Renes is interviewed about the challenges of her role, especially those related to the transformation of the territory in the perspective of ecological transition.
In this context, toward sustainable development of the city of Chavannes and Lausanne, the Tower of Cedars project by Stefano Boeri Architects is cited as an example of a virtuous vision.
The Tower of Cedar echoes the model of Bosco Verticale already experimented in Milan, but with an important evolution: the roots of the trees are housed in special pots inserted inside the volume of the loggias, making possible the total visual continuity between indoor and outdoor space, towards Lake Geneva.
To read the full article: https://jim.media/articles-jim/articles-de-une/un-developpement-dynamique-et-harmonieux/