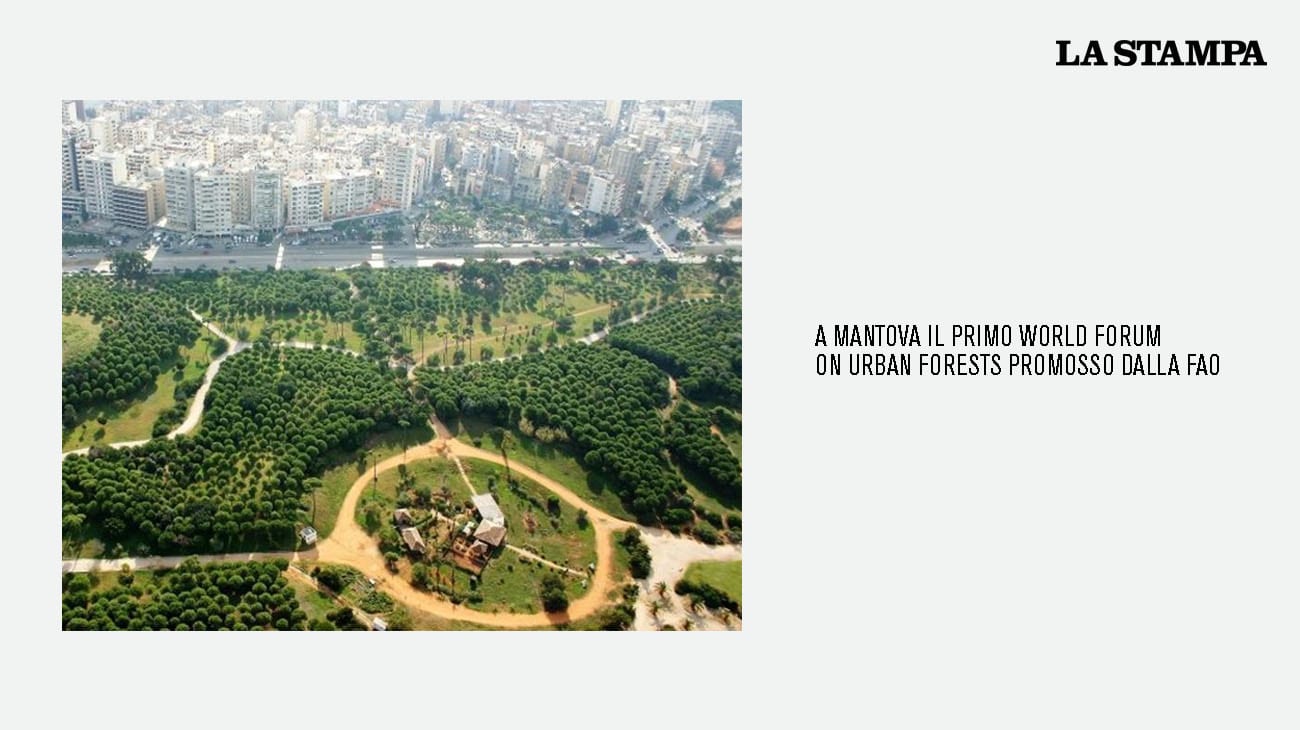 La Stampa announces the first World Forum on Urban Forests promoted by FAO and organized by Comune di Mantova, Politecnico di Milano and SISEF, curated by an international scientific committee of experts directed by architect and urbanist Stefano Boeri and by Cecil Konijnendijk professor at the University of British Columbia, and that will see the participation of more than 400 experts from more than 50 countries.
Cities occupy just the 3% of the world surface, but consume 75% of the natural resources, so we have to seriously be conscious that within 2050 around the 70% of the world population will live in urban areas. It is indeed urgent to rethink urban policies and to integrate more green infrastructures in tha city.
A unique occasion to sensitise, but also to join research and practice for planning, designing and managing Urban Forestry projects to create a better environment, to strenghten the cohesion and improve citizens involvement.
For the full article: https://www.lastampa.it/2018/11/08/milano/a-mantova-il-primo-world-forum-on-urban-forests-promosso-dalla-fao-qRjyXTNLplYVD6YazktinM/pagina.html