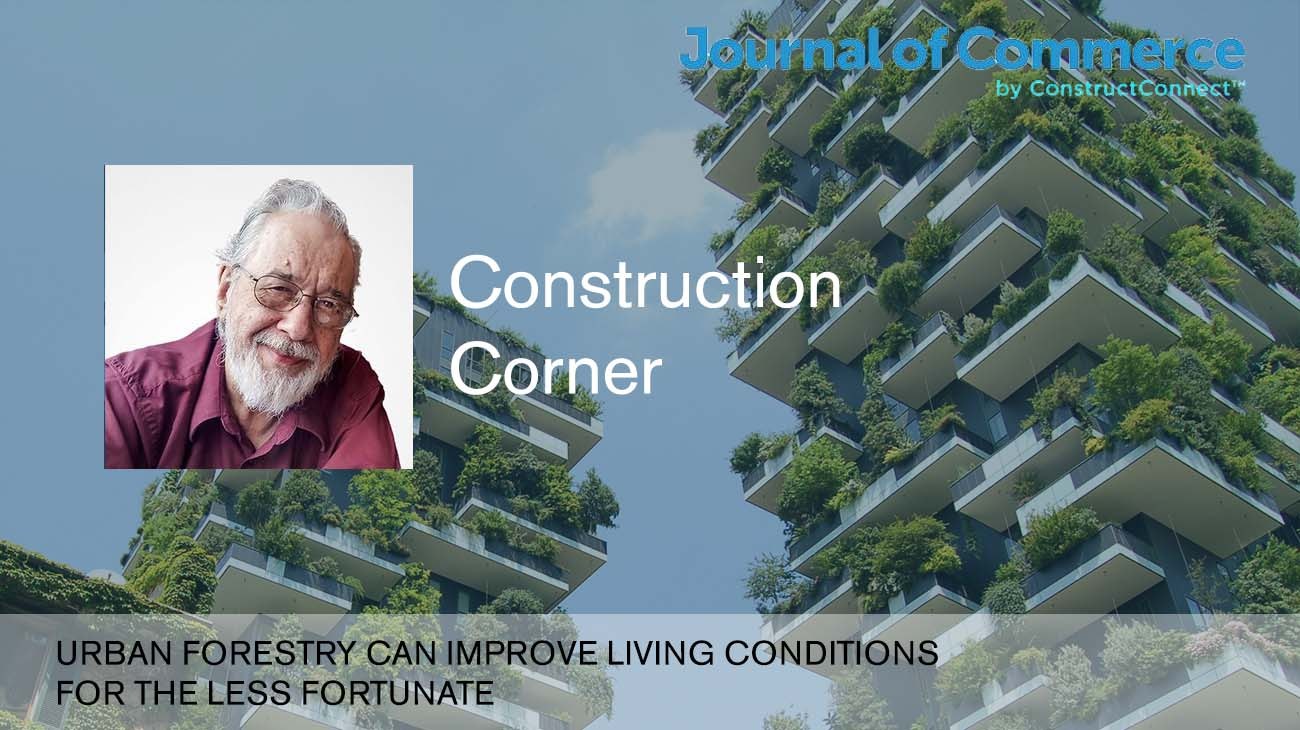 9 febbraio 2018
From the first prototype of Vertical Forest in Milan to the latest one to be built in Eindhoven, how did the model of sustainable living improve? Korky Koroluk, an author of Construction Corner of the Journal of Commerce tells how his perception of Stefano Boeri's idea has changed along with its evolution. As well as many other people around the world, he was impressed with the news of the first Vertical Forest completed in Italy in 2014. It seemed an innovative way of merging indoor and outdoor spaces and bringing the nature back to urban environment, thus providing a whole new life quality to the residents. But the recent announcements of Stefano Boeri Architetti are even more striking, because the concept of Vertical Forest is enhancing its ecological and economic sustainability.
The Trudo Vertical Forest, to be built in Eindhoven "confirms that it is possible to combine the great challenges of climate change with those of housing shortages.
"Urban forestry is not only necessary to improve the environment of the world's cities, but also an opportunity to improve the living conditions of less fortunate city dwellers", according to Architect Boeri. It will be the first building of a kind developed for social housing and it's opening a new page and new horizons for research in sustainable design.
"Boeri continues to push the idea of Urban Forestry at all levels. Now he's involved with the Food and Agriculture Organization, a United Nations agency. Together they're promoting the first World Forum on Urban Forests, to be held this coming fall in Mantova, Italy.
Promoting the concept as "Urban Forests" instead of highrise condos could be a good idea — an idea whose time has come". 
The original article: https://canada.constructconnect.com/joc/news/projects/2018/01/construction-corner-urban-forestry-can-improve-living-conditions-less-fortunate-2