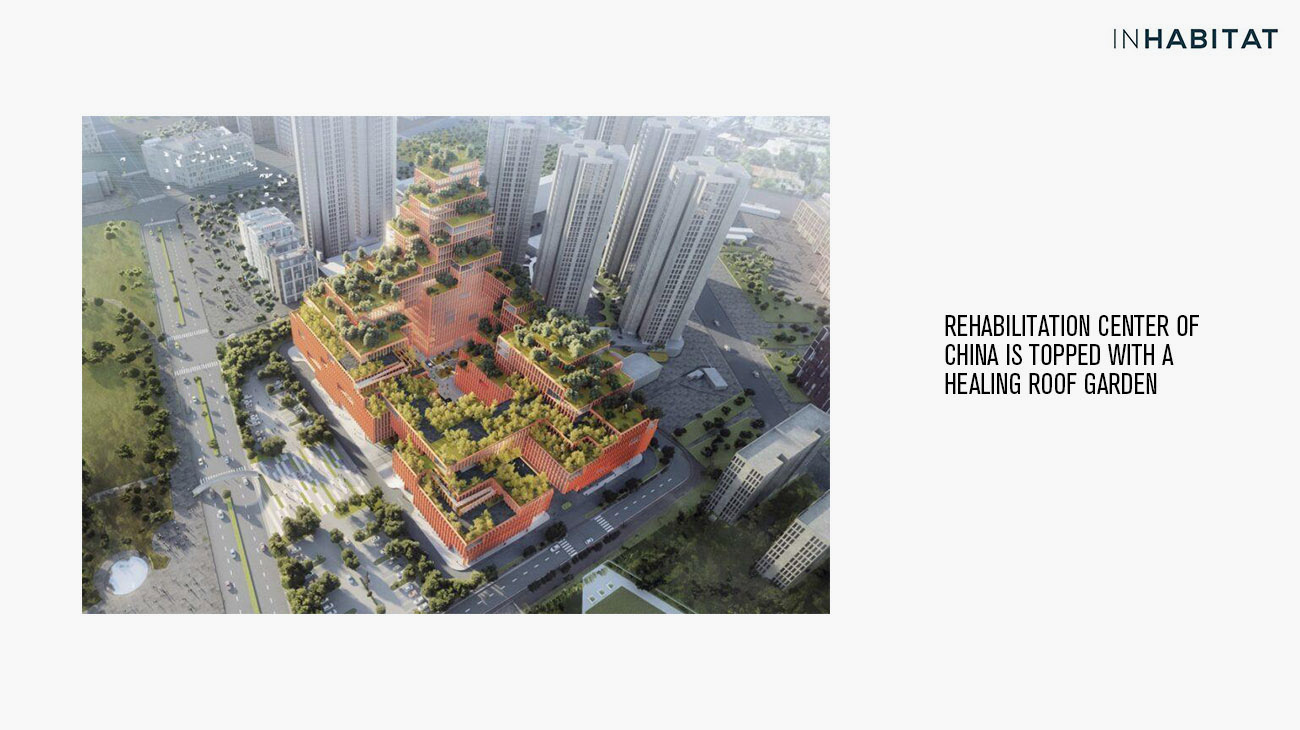 On InHabitat, the presentation and a gallery for the new project by Stefano Boeri Architetti. The Milanese designers studio and its Chinese branch "Stefano Boeri Architetti China" won the international competition for the largest and most innovative Chinese Rehabilitation Center, which will be built in Shenzhen in the coming years.
There is ample space for vegetation in the therapeutic roof garden which houses native plant species thereby maintaining continuity with the adjacent public park and strengthening the relationship between inside and outside.
"Though inspired by the dynamism and climate of Shenzhen, Stefano Boeri Architetti China's intention was to offer a kind of architecture capable of offering the strength and stability of classic design. In fact, our rehabilitation center will be able to blend nature and landscape in search of the mature, safe and welcoming character of the city", says Xu Yibo, partner at Stefano Boeri Architects China.
To read the entire article and browse the gallery, see the link:
https://inhabitat.com/rehabilitation-center-of-china-is-topped-with-a-healing-roof-garden/