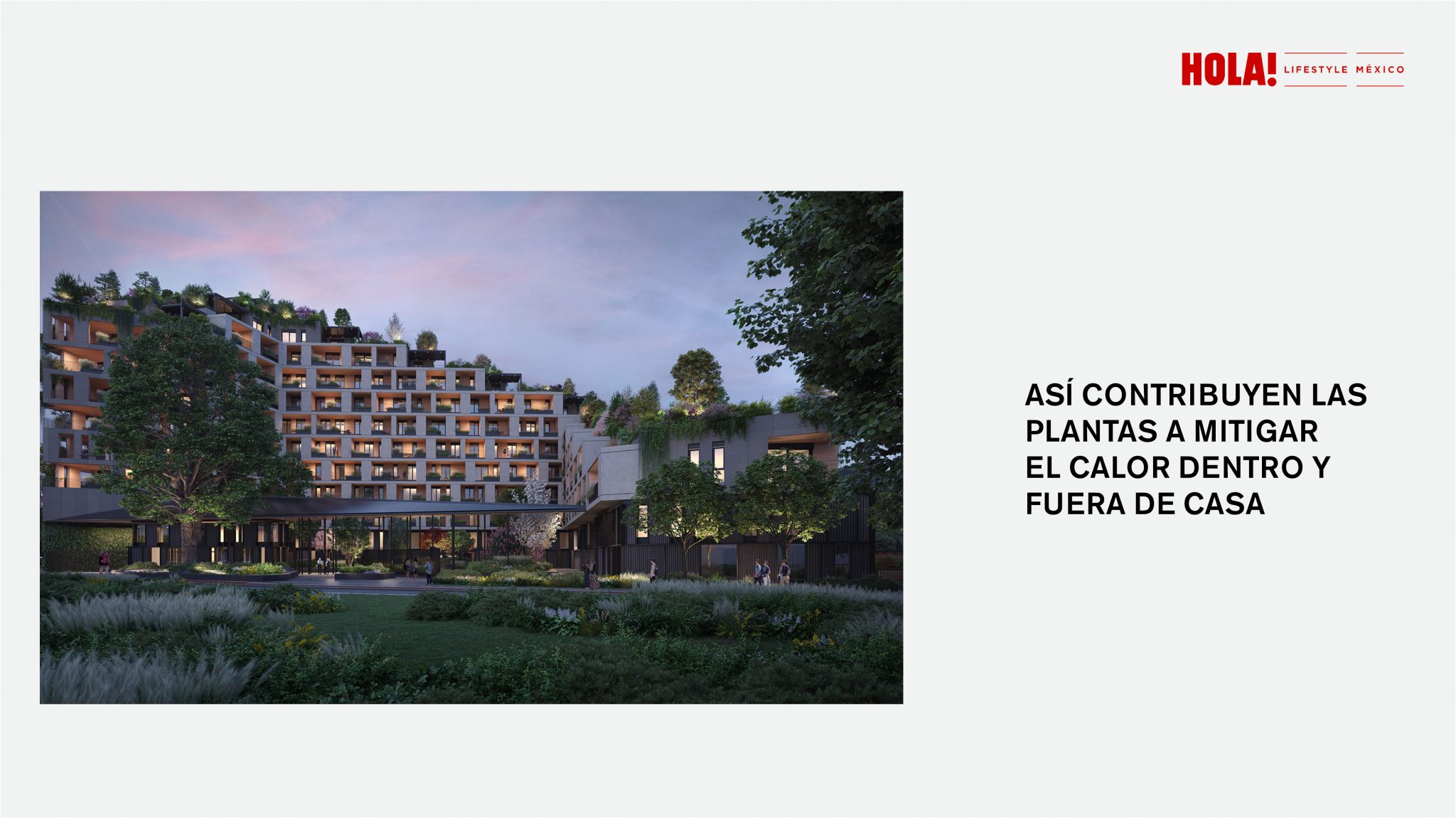 On the Hola! Mexico website, an article by Núria Moreras entitled How Plants Help Mitigate Heat Inside and Out lists Bosconavigli, Stefano Boeri Architetti's project, in collaboration with Arassociati andAG&P greenscape, currently under construction in Milan's San Cristoforo district, as a virtuous example of a 'green' house that successfully integrates vegetation into architecture.
The article focuses on the benefits of living nature in buildings and cities, and Bosconavigli, characterised by the presence of 170 trees, of 60 different species, together with shrubs and climbing plants, arranged on façades, roofs, roof gardens, balconies and loggias, is part of this list of architectures that use greenery to absorb the microparticles of pollution, reduce the building's energy consumption, mitigate noise pollution, absorb CO2, generate oxygen and guarantee a high level of biodiversity.
Overall, for its environmental value, the Bosconavigli project represents a new way of inhabiting the city, with a view to increasing integration between living nature and architecture. Together with the Ca' delle Alzaie (Treviso) and Palazzo Verde (Antwerp) projects, Bosconavigli represents an opportunity for Stefano Boeri Architetti's studio to rework, in a low-density housing key, the Bosco Verticale prototype in Milan.
To read the full article: https://mx.hola.com/decoracion/galeria/20230706235257/plantas-mitigar-calor-casa-nu/8/