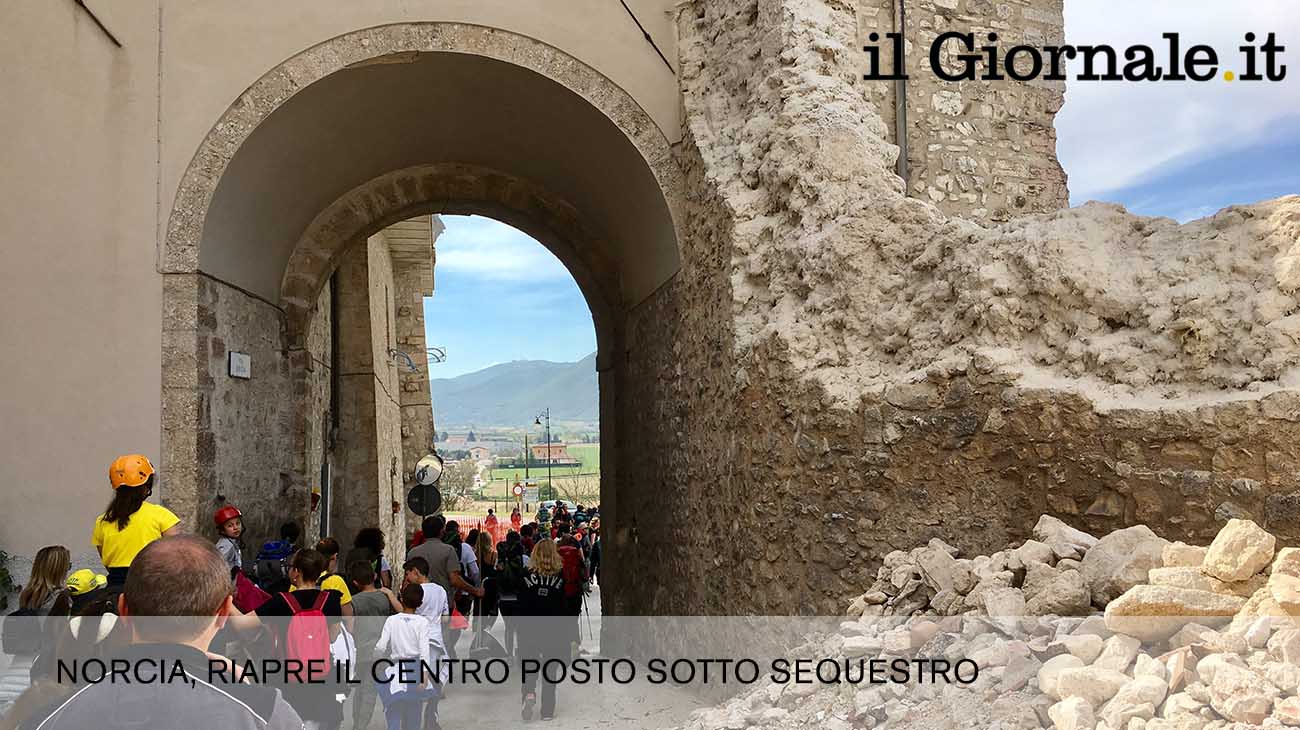 The reopening of the Multipurpose and Civil Protection Centre was approved yesterday by the public prosecutor's office of Spoleto after the earthquake 4.6 shake perceived in the area of Macerata. In fact the lawyers of the Mayor presented a urgent motion to request the use of the centre as a refuge place for the citizens who need it.
The Centre was confiscated on the 13th of March by the prosecutor's office of Spoleto, which accuses the Mayor of Norcia Nicola Alemanno and the architect Stefano Boeri of having realized a non temporary structure – although it has been entirely realized as demountable, with wooden structural elements and cladding panels, with the exception of the concrete foundation system, essential to guarantee the solidity of an antisismic structure. The accusation indeed is about the lack of the building permission and landscape authorization, which are not needed for temporary structures.
"Waiting for the Cassation to give its opinion, regarding the appeal presented from the lawyers of Alemanno for the release of the structure, the citizens of Norcia can take advantage of a safe refugee, in case there will be new earthquake shakes of a certain intensity". Surely at the moment it is a good conquest, but hopefully the structure will be reopend not just to guarantee a safe refugee but also the continuity of public activities which from the earthquake cannot take place elsewhere.
The full article on: http://www.ilgiornale.it/news/cronache/norcia-riapre-centro-posto-sotto-sequestro-1514437.html