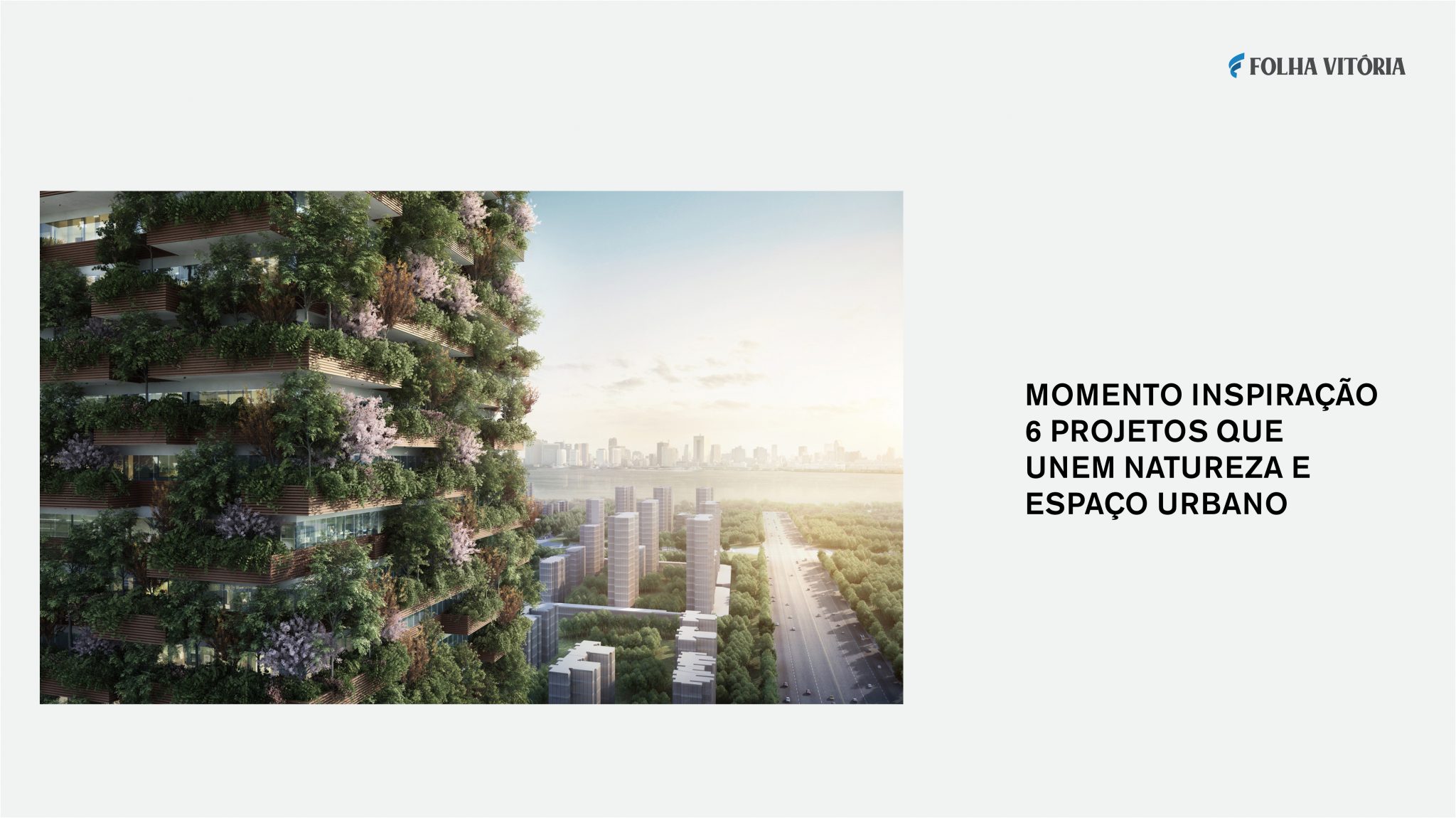 In the Brazilian news website Folha Vitória, an article by Roberta Drummond presents 6 international projects that unite living nature and urban space, mentioning the Bosco Verticale in Milan, by Boeri Studio, and the Nanjing Vertical Forest, the first vertical forest built in Asia by Stefano Boeri Architetti China.
Thinking of the city as a way to integrate nature, adapting to it, is more urgent than ever, with benefits involving all aspects of citizens' lives, both physically and psychologically.
The projects analysed involve different scales of intervention on different continents, such as the Botanical Garden in Curitiba, Brazil, or the Linear Park in Cheonggyecheon, South Korea. At the architectural scale, the two projects presented as virtuous in integrating trees and plants within the architectural design are the Bosco Verticale in Milan, the first prototype of a new architecture of biodiversity, which places at the centre not only man, but the relationship between man and other living species, and Nanjing Vertical Forest, located in the Ninjing Pukou District, an area destined to guide the modernisation process of southern Jiangsu and the development of the Yangtze River area.
The two towers that constitute the complex are characterised by alternating balconies and green pots, on the model of the vertical forest in Milan, and along the façades house 600 large trees, 200 medium-sized trees and more than 2,500 shrubs and hanging plants that will cover an area of 4,500 square metres. The project is designed as a true vertical forest that helps to regenerate local biodiversity – by planting 27 native species – and to reduce CO2 emissions by around 18 tonnes, producing up to 16.5 tonnes of oxygen each year.
To read the full article: https://www.folhavitoria.com.br/geral/colunas/momento-decor/2023/08/09/momento-inspiracao-6-projetos-que-unem-natureza-e-espaco-urbano/