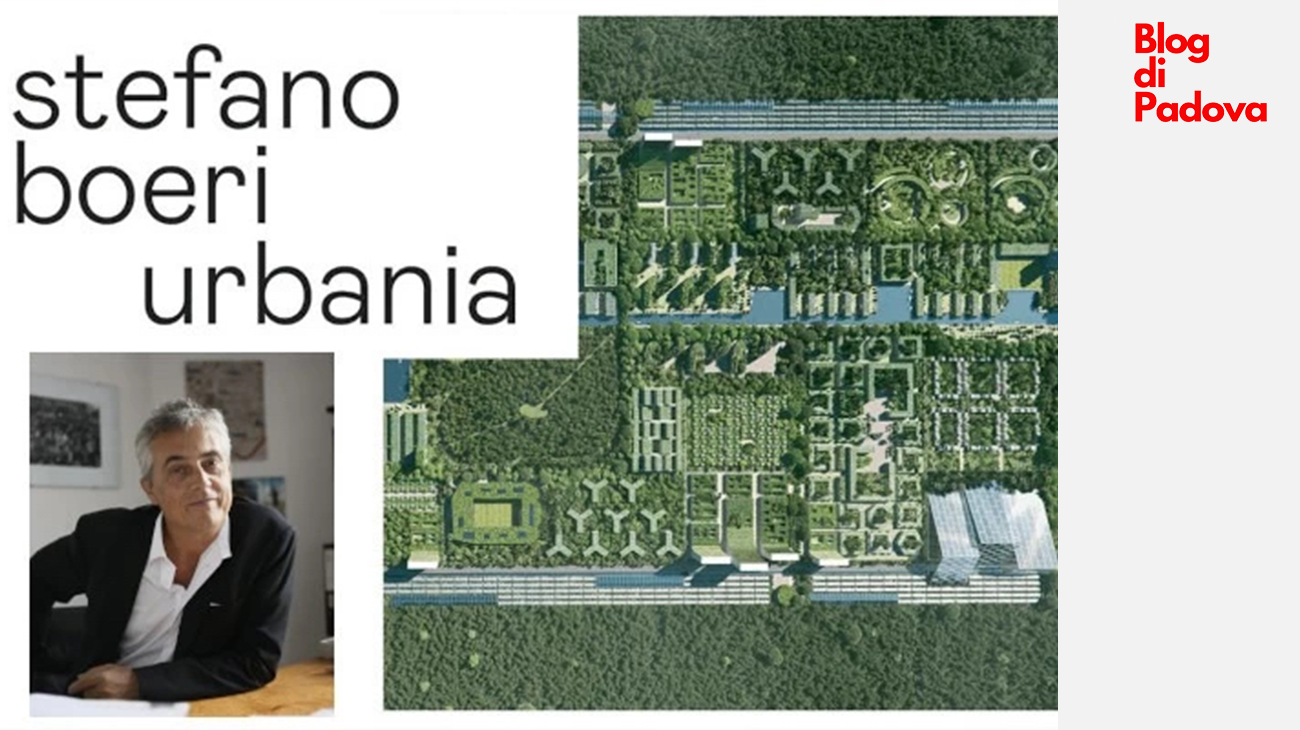 The Blog di Padova publishes an article analysing the themes and keywords of Urbania, a book by Stefano Boeri published in 2021 by Editori Laterza.
The challenges of climate change, the post-pandemic and the notion of an 'archipelago metropolis' are the main themes considered.
As an example of the urban planning principles presented in the book, the blog reviews Stefano Boeri Architetti's project for the Masterplan of the Padua station area, whose objectives include the increase of permeable green areas – from 5% to 80% – and the creation of three new urban gardens.
To read the full article: https://www.blogdipadova.it/urbania-il-libro-di-stefano-boeri/