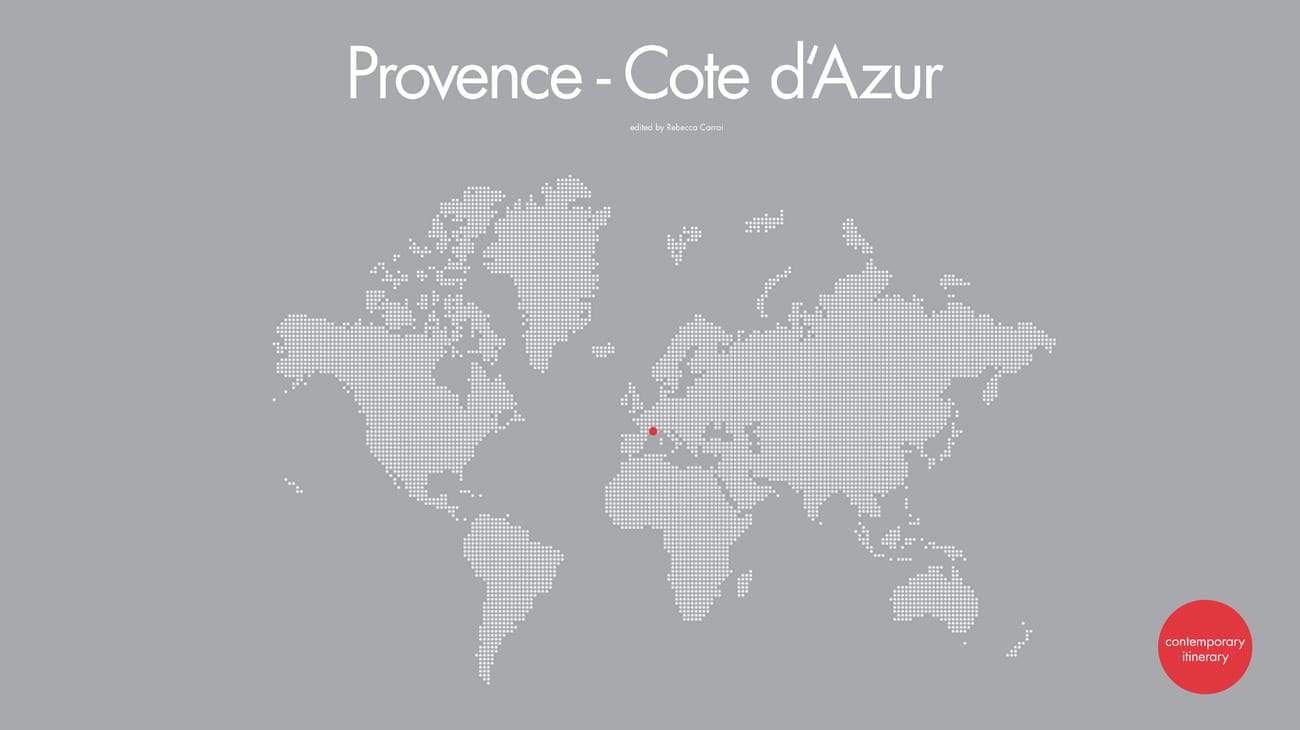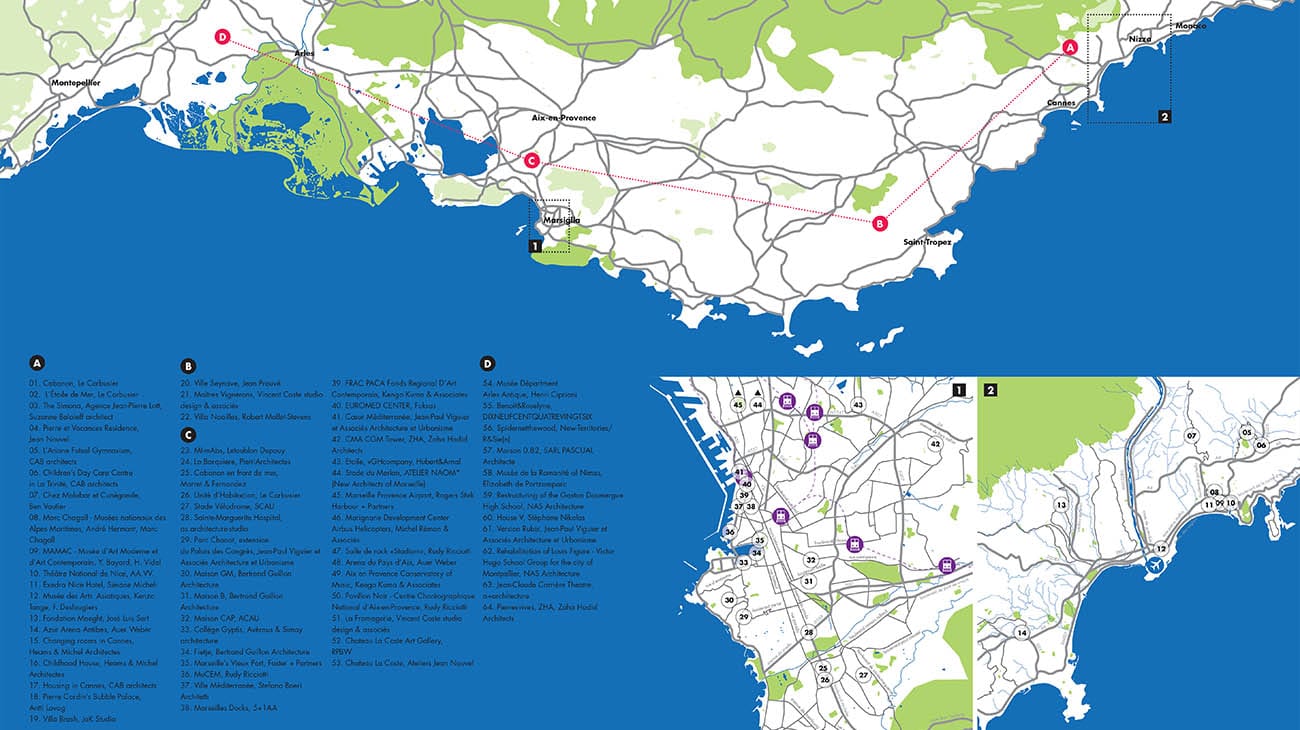 The itinerary published in Area September issue proposes the Ville Méditerranée as a must see place on the Provence – French Riviera route.
Since years the renowed architecture magazine shapes on every edition a different itinerary which suggests places of cultural and architectural interest in a city or geographical area.
Together with Ville Méditerranée the buildings of local and international architects, as Le Corbusier and Jean Nouvel, among which theatres, museums, stadiums and residences that tell about traditional and contemporaneous architecture of the French Riviera.