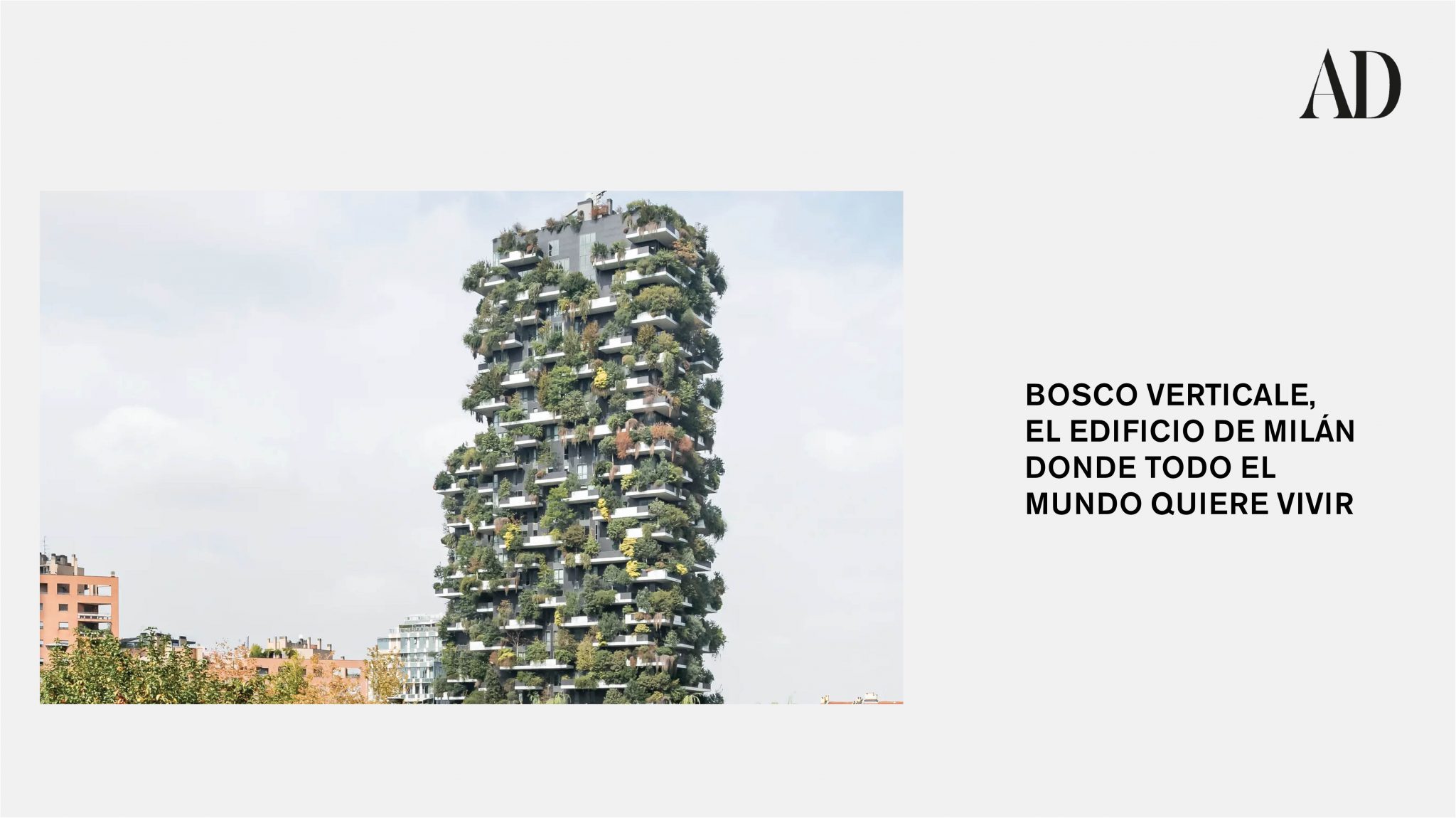 AD Spain magazine published an article explaining the characteristics of the Bosco Verticale in Milan, considered "one of the most original buildings in the world where nature reigns".
Designed by Boeri Studio (Stefano Boeri, Gianandrea Barreca, Giovanni La Varra) with the aim of enhancing the connection between the human being and the animal and plant world, the two towers, 80 and 112 m high, represent the first prototype of biodiversity architecture, hosting a total of 800 trees, 15,000 perennials and/or ground cover plants and 5,000 shrubs – a vegetation equivalent to that of 30,000 square metres of forest and undergrowth, concentrated on 3,000 square metres of urban area.
Specifically, the article presents one of the Bosco Verticale flats, where each room offers a different perspective of contact with nature.
To read the full article: https://www.revistaad.es/decoracion/casas-ad/galerias/bosco-verticale-edificio-milan
The news was also published by international sites such as La Nueva España