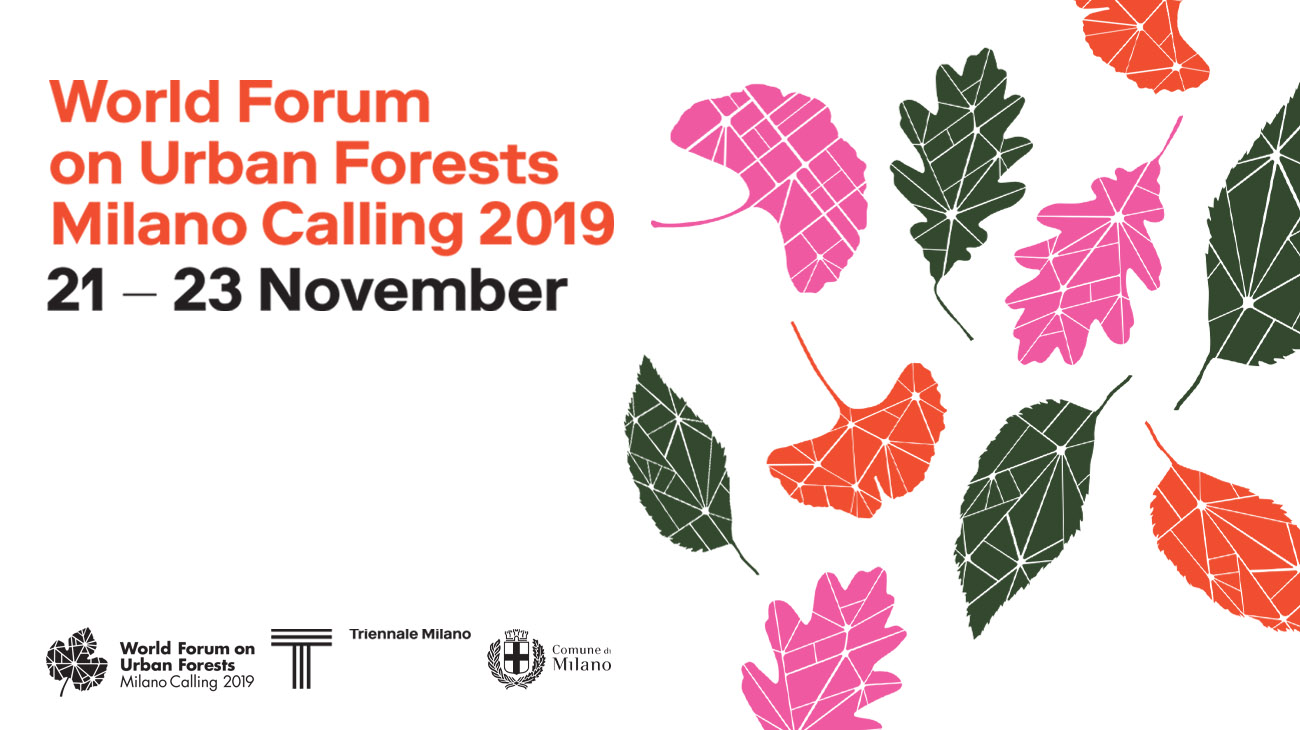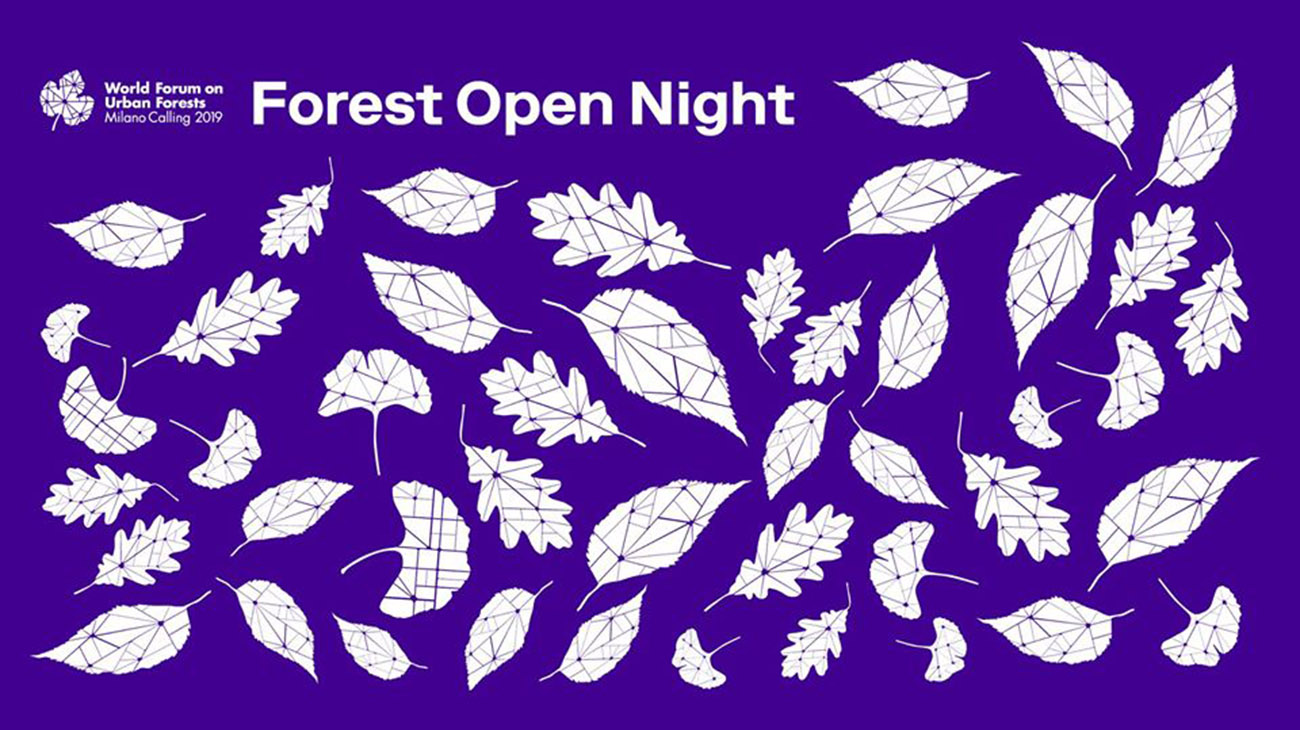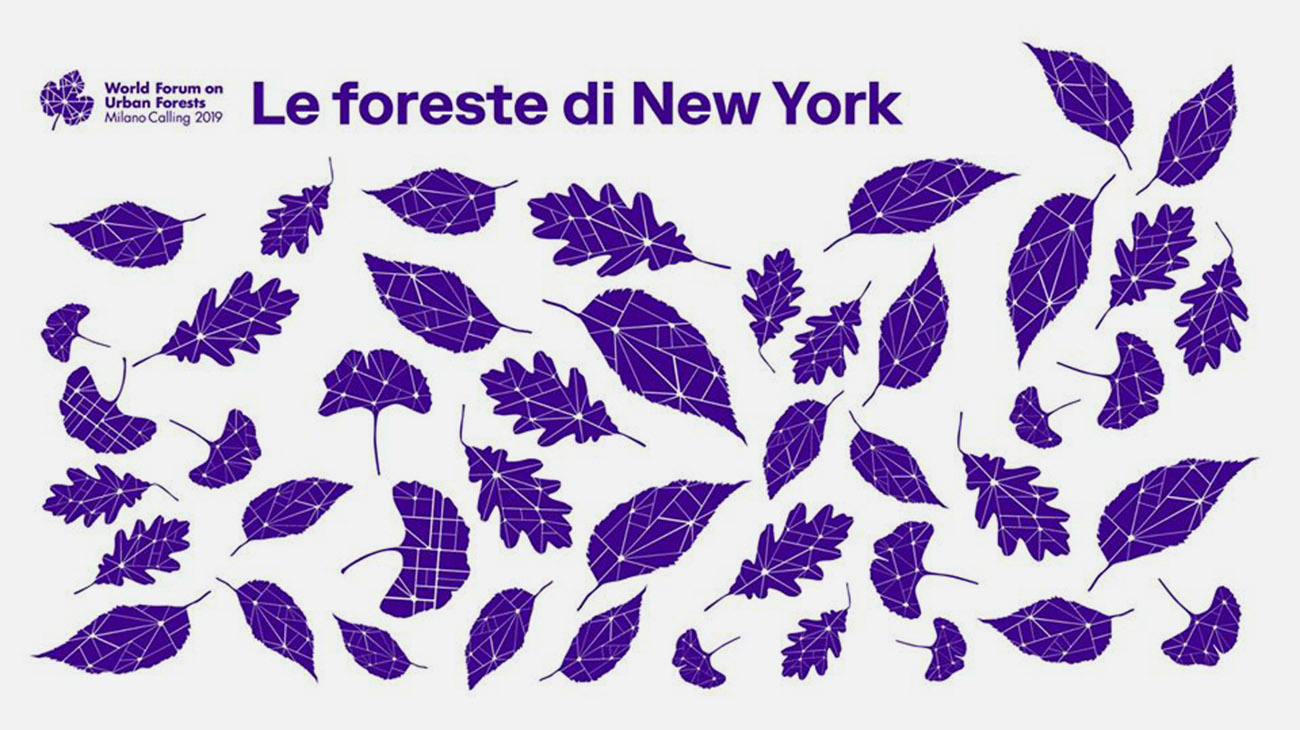 From 21st to 23rd November, at the Milan Triennale, the second appointment of the World Forum on Urban Forests – Milan Calling 2019 takes place, which focuses on fundamental and contemporary issues related to urban and natural ecosystems, addressing them at different scales that include the Milanese example of ForestaMI, Parco Italia and, larger, the Great Green Wall of Cities, a green wall that runs through all the cities of the world.
One year after the first global forum organized with FAO in Mantua, the World Forum on Urban Forests of Milan presents itself as two days of work tables to share ideas and actions with leading experts, professionals and representatives of international organizations in a world meeting on the theme of Urban Forestry. A worldwide shared practice to counteract the effects of climate change, making the cities the main characters of a global reversal to achieve a true alliance between city and nature.
Among the institutions present during the Forum: FAO, Un-Habitat, Iclei, European Forest Institute, Silva Mediterranea, An Environment Program, KKL Israel, ETH Zurich, UNESCO, European Forum on Urban Forestry, Urban Forest Research China, European Commission – Agriculture and Rural Development + Environment, WWF, FAI, Italia Nostra, 60 Million Trees.
Among the personalities present during the Forum: Giuseppe Conte, Prime Minister, Giuseppe Sala, Mayor of Milan, Stefano Boeri, President of Triennale Milan, Fabrizio Sala, Vice President of the Lombardy Region, Carlo Petrini, President of Slow Food and 60 millions of Trees and Giovanni Fosti, President of the Cariplo Foundation. And also Alessandra Stefani, General Director of the MIPAAF Forests, Pierfrancesco Maran, Councilor for Urban Planning, Green and Agriculture of the Municipality of Milan, Maria Chiara Pastore of the Polytechnic of Milan and Arianna Censi, Deputy Mayor of the Metropolitan City of Milan.
Below are the events open to the public:
THE FORESTS OF NEW YORK – 21 novembre 2019: https://www.triennale.org/eventi/le-foreste-di-new-york—onemilliontrees-and-nyc-urban/
FOREST OPEN NIGHT – 22 novembre 2019: https://www.triennale.org/eventi/forest-open-night/