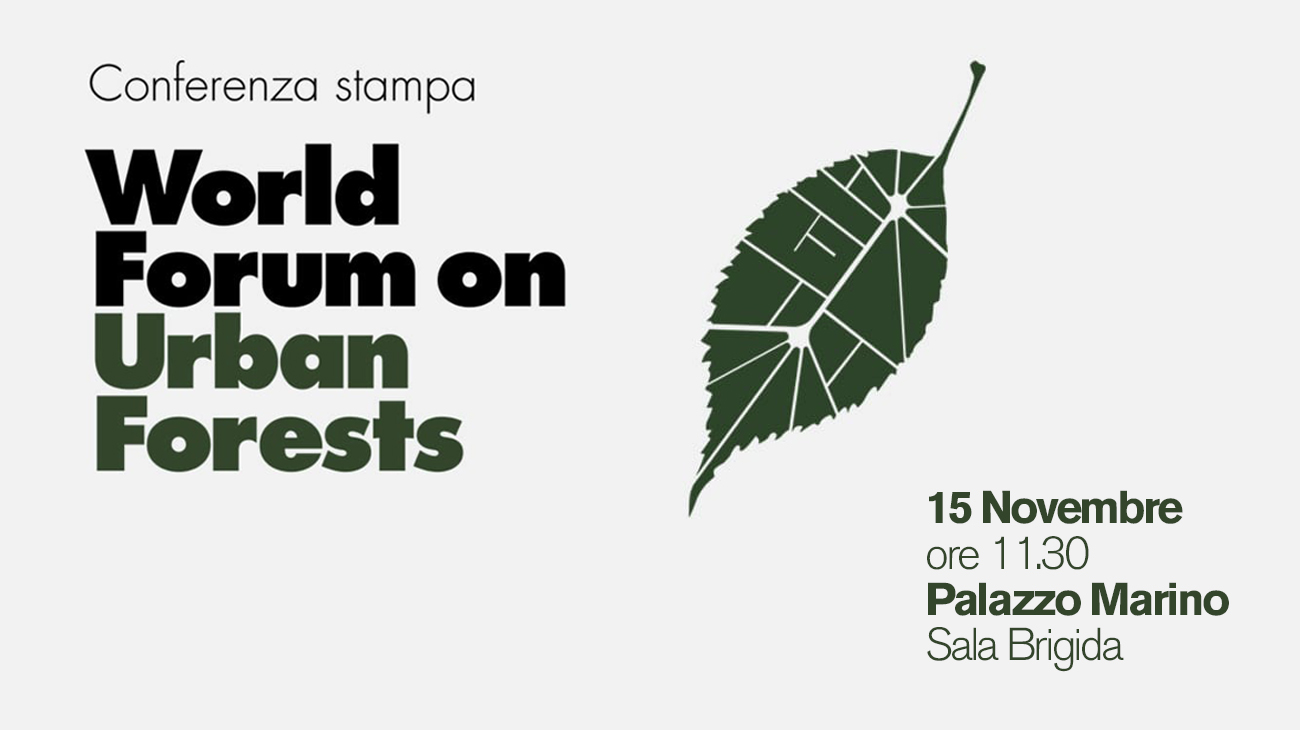 On November 15th at Palazzo Marino, at 11.30 am, the press conference of the World Forum on Urban Forests – Milan Calling 2019, in view of the event that takes place in the same venue between November 21 and 23. Three days of ideas and actions for the forests of cities and the world that reflect considerations and concepts of the First World Forum on Urban Forestry promoted by FAO held in Mantua from November 28, 2018 to December 1, 2018.
The World Forum on Urban Forests focuses on fundamental and contemporary issues related to urban and natural ecosystems, inviting experts, scholars, professionals and representatives of international organizations to a global meeting so that Forestation becomes a shared practice and an effective holistic project for the new international urban planning.
Alongside Stefano Boeri, Pierfrancesco Maran and Gabriele Rabaiotti of the Milan Municipality, Maria Chiara Pastore of Politecnico di Milano, and Arianna Censi, deputy mayor of the Metropolitan City of Milan.