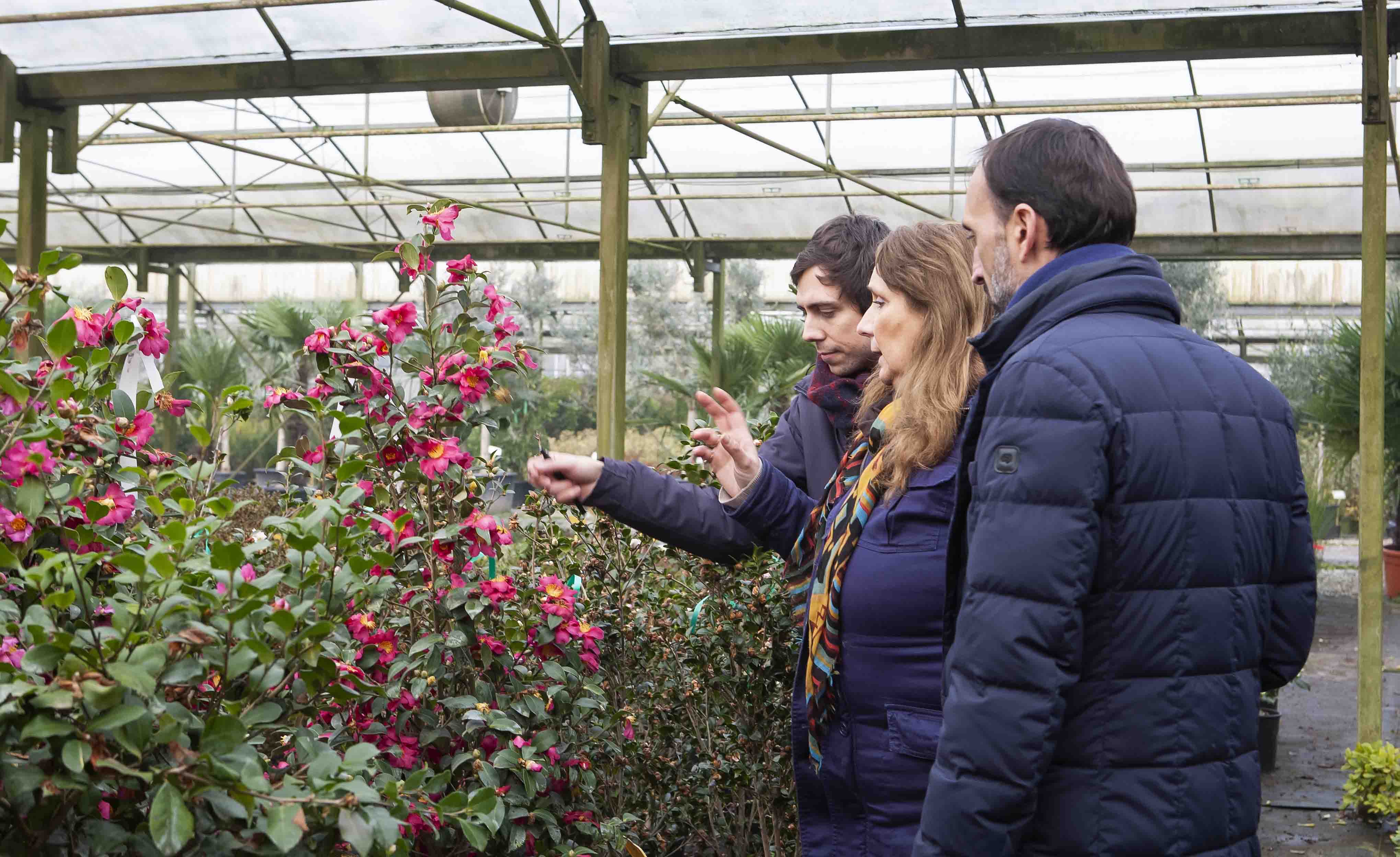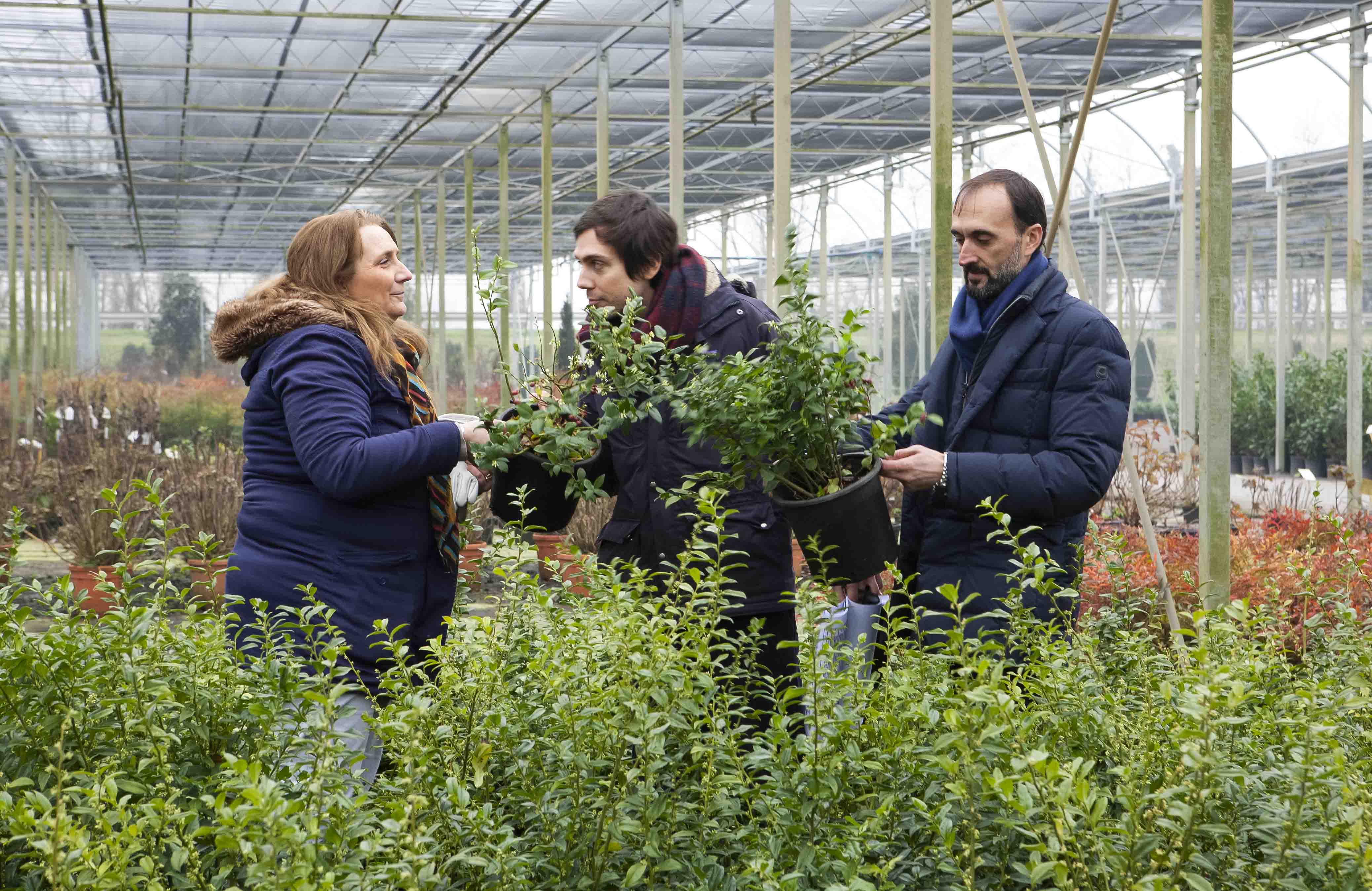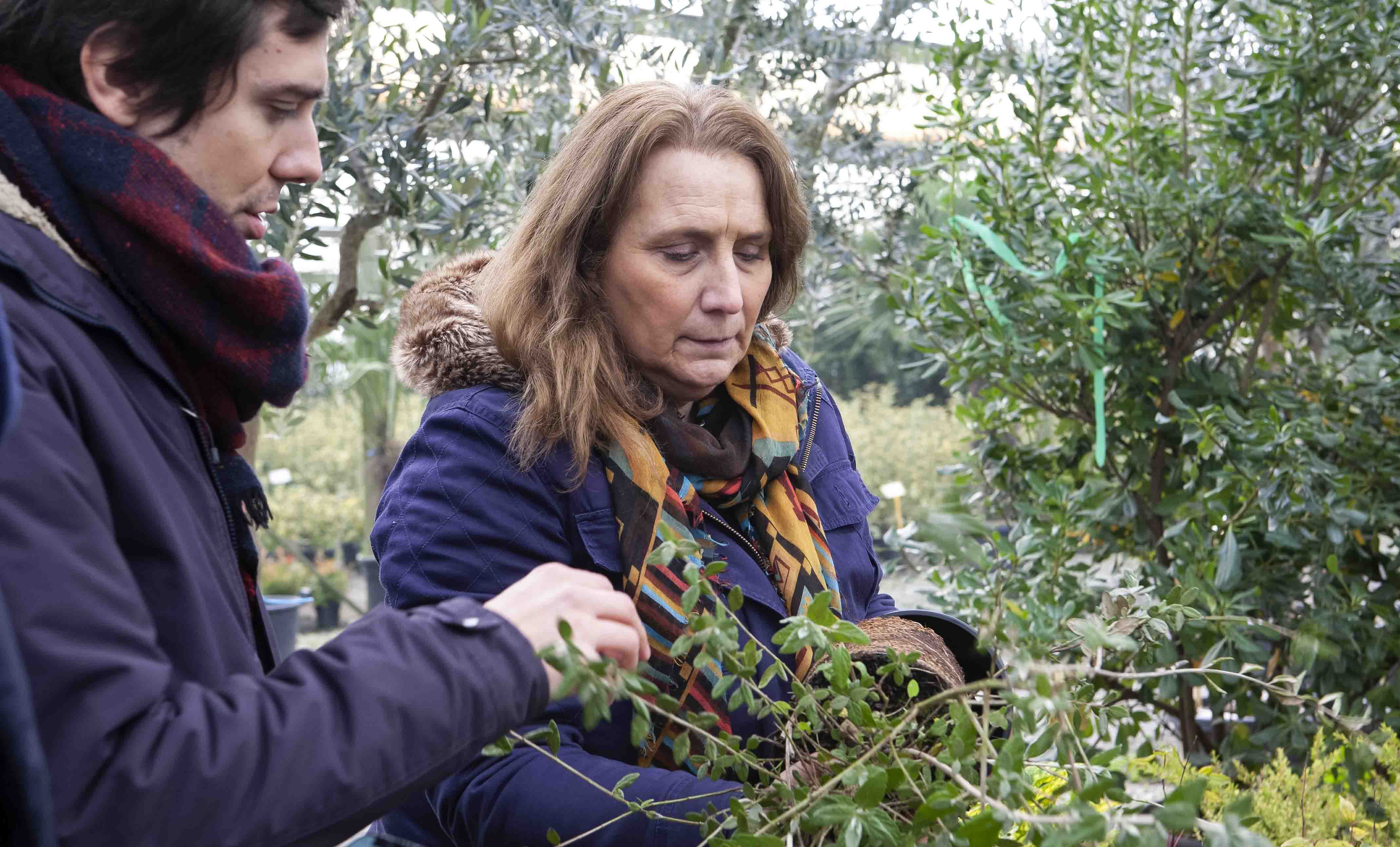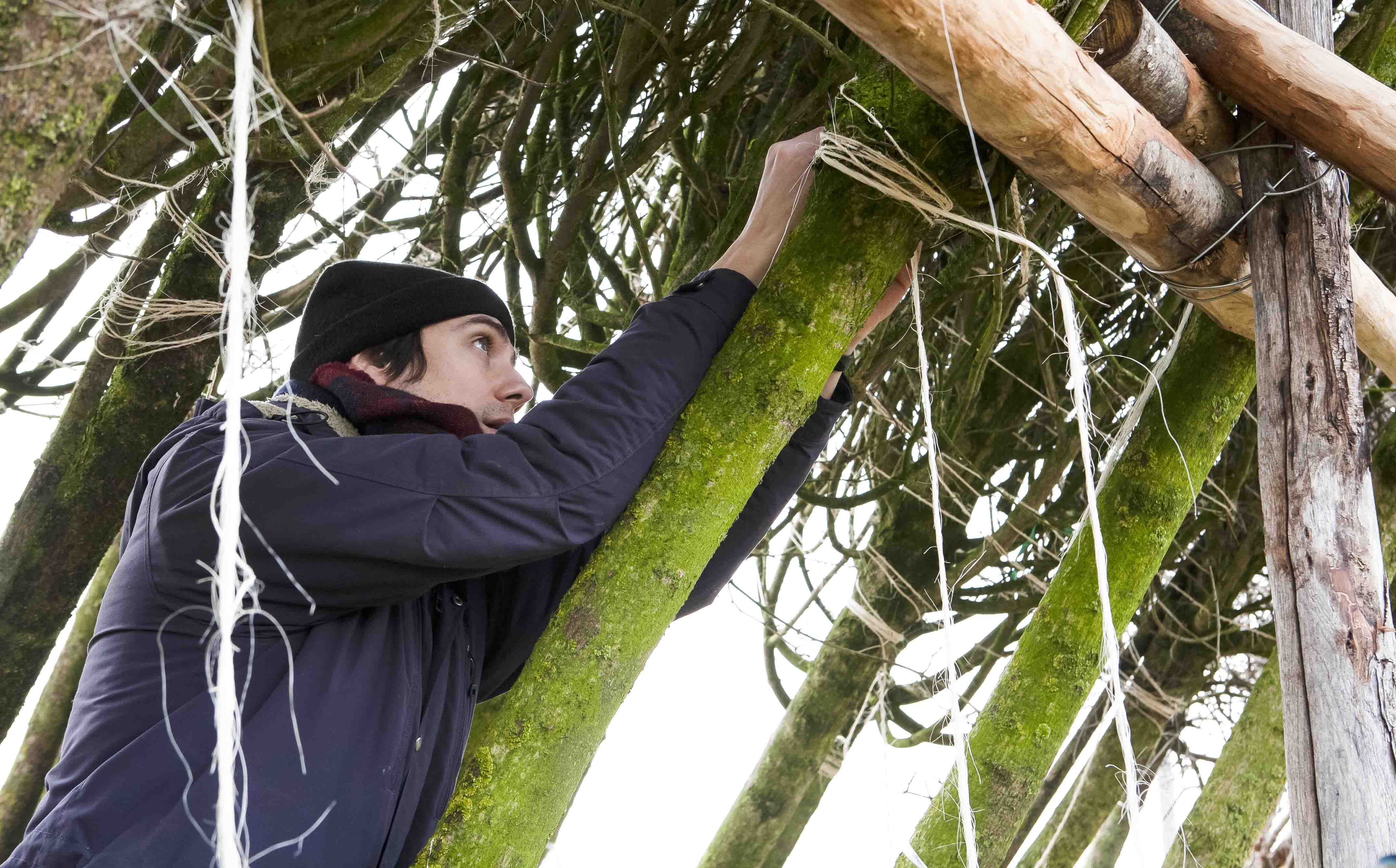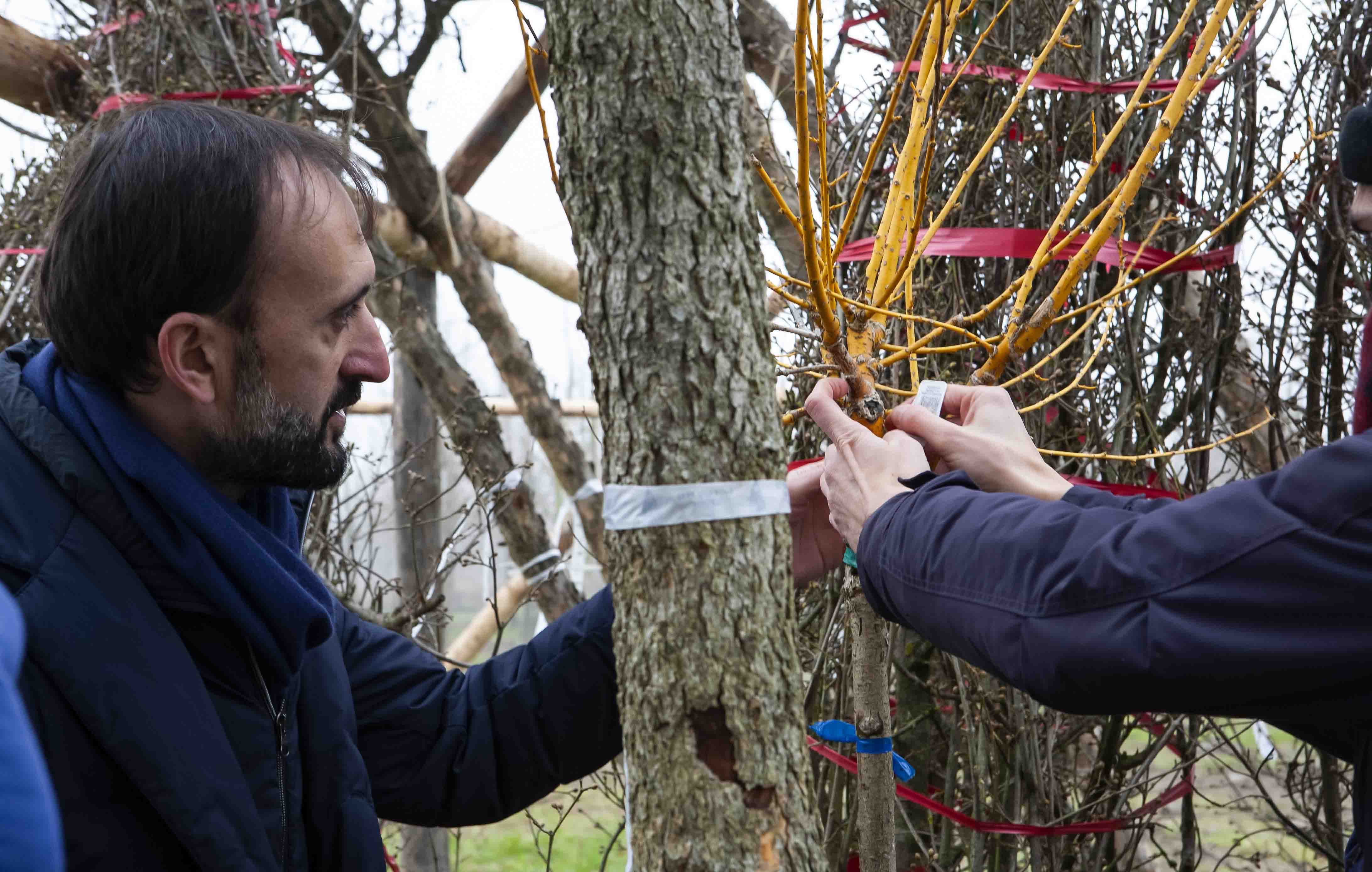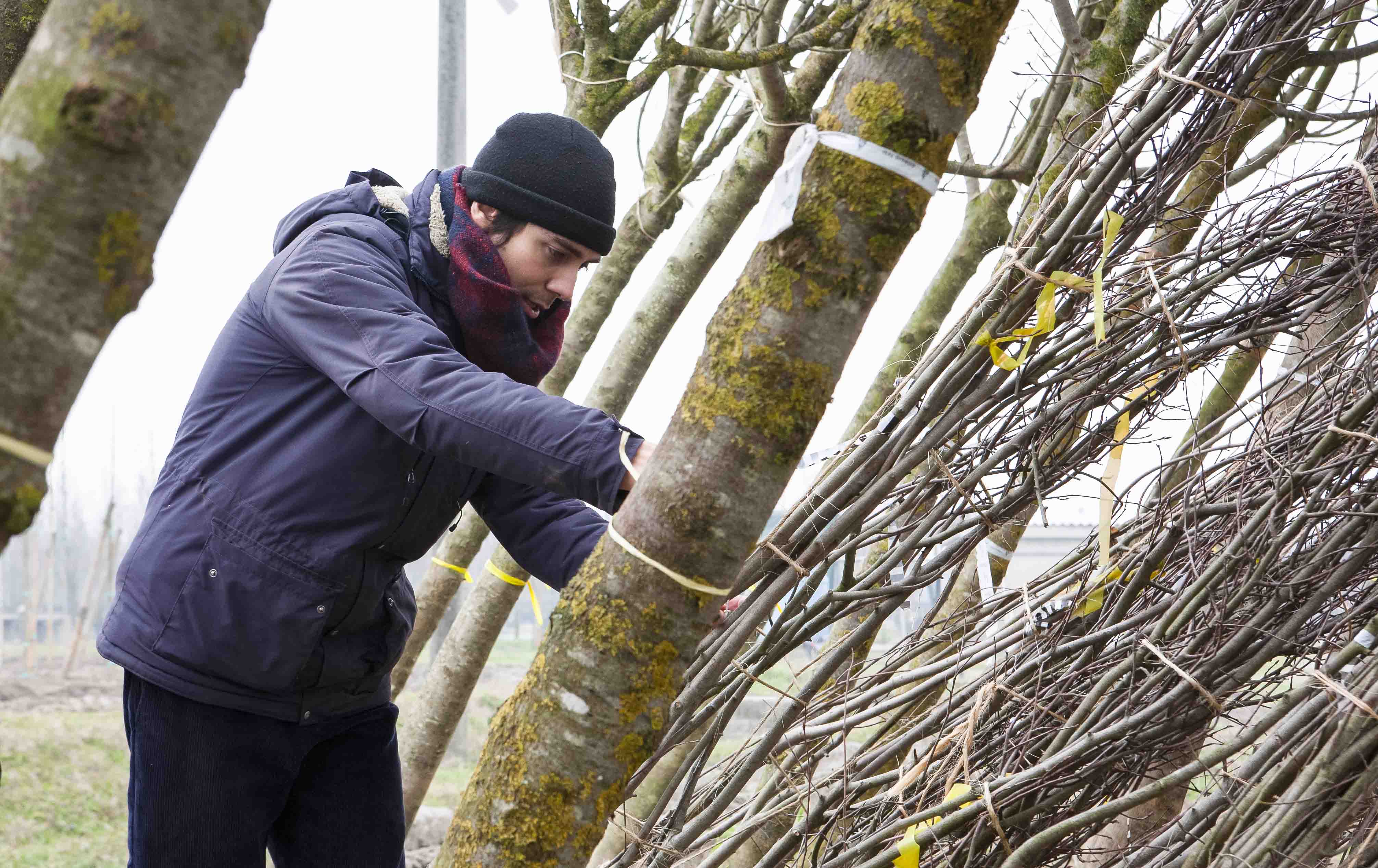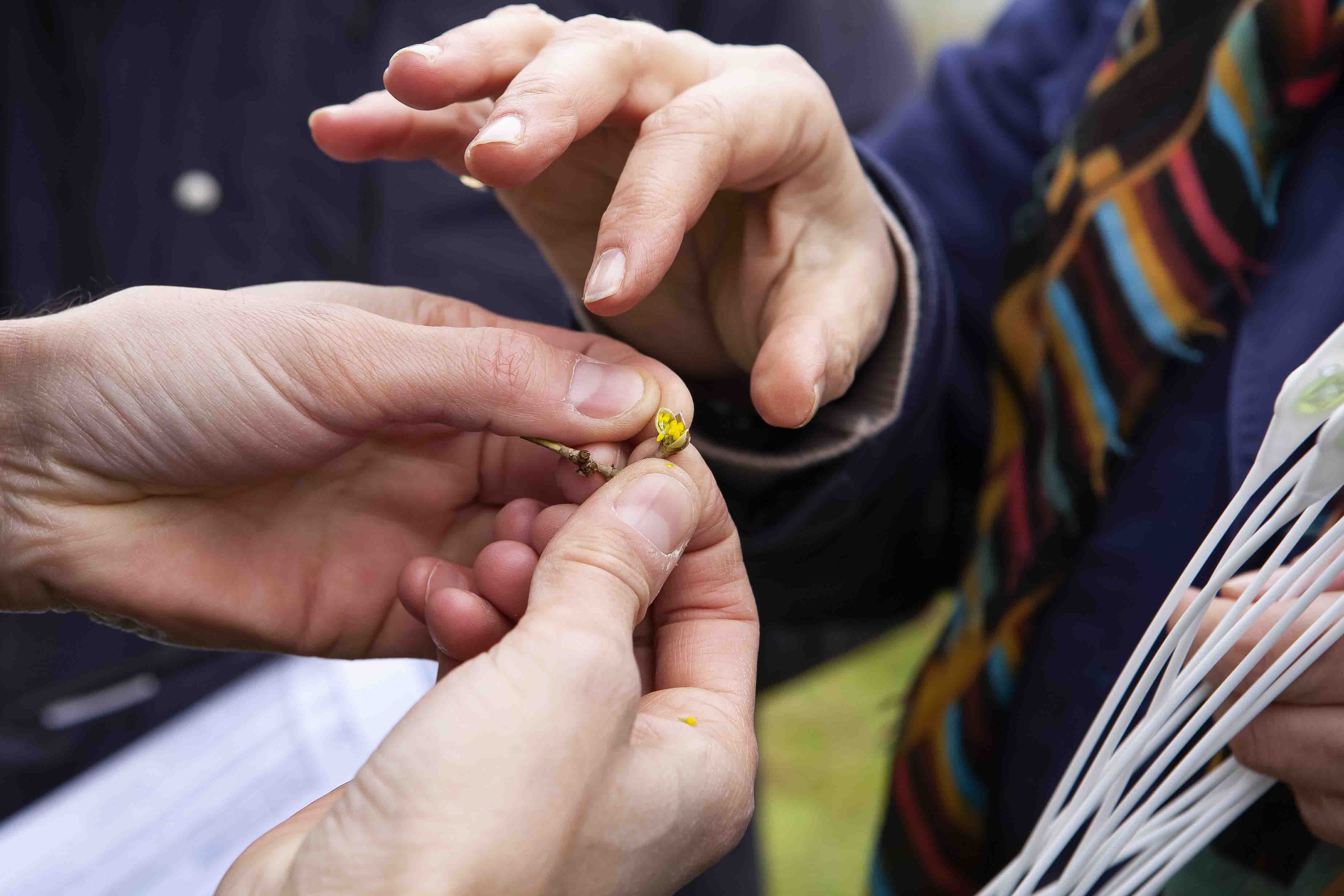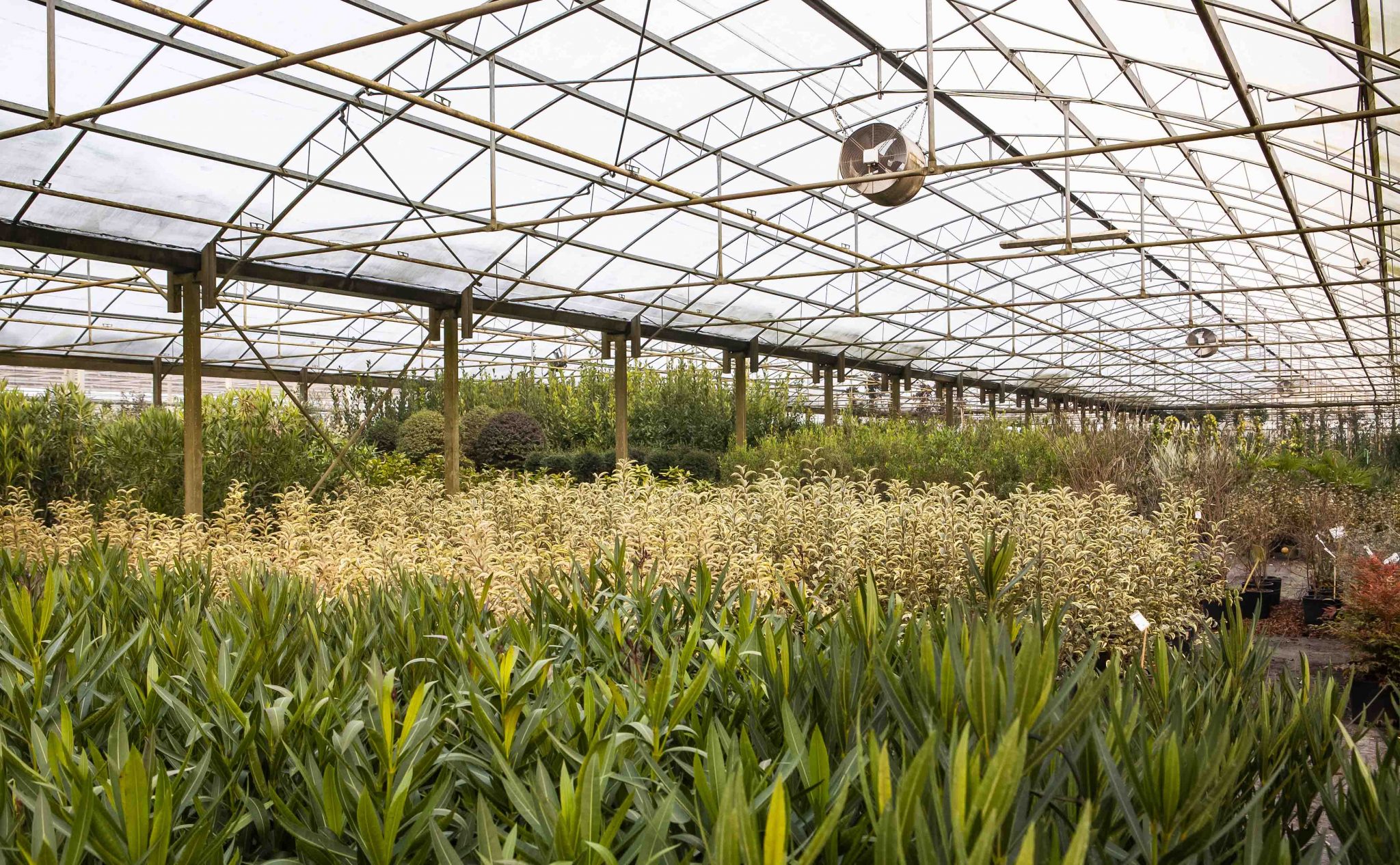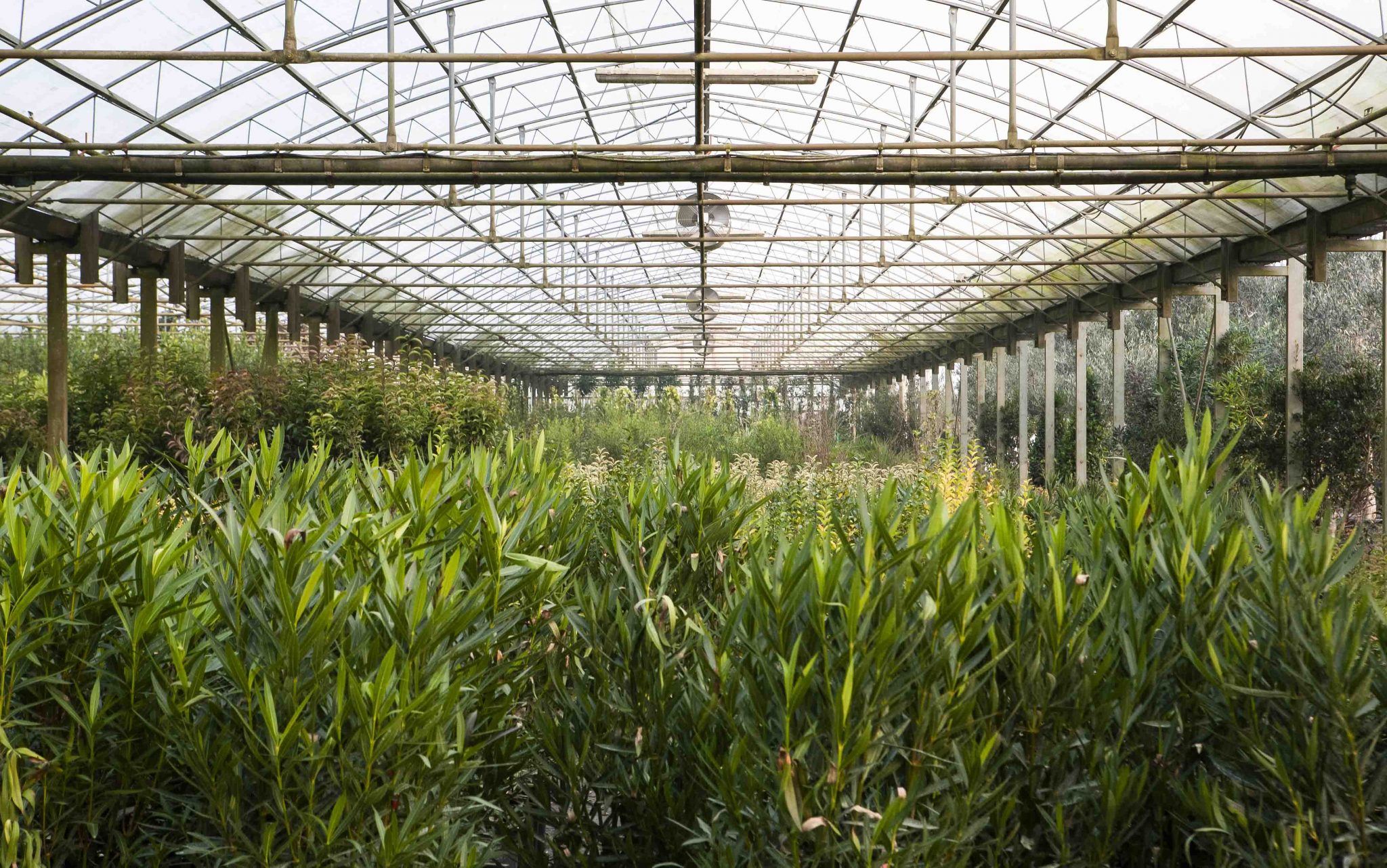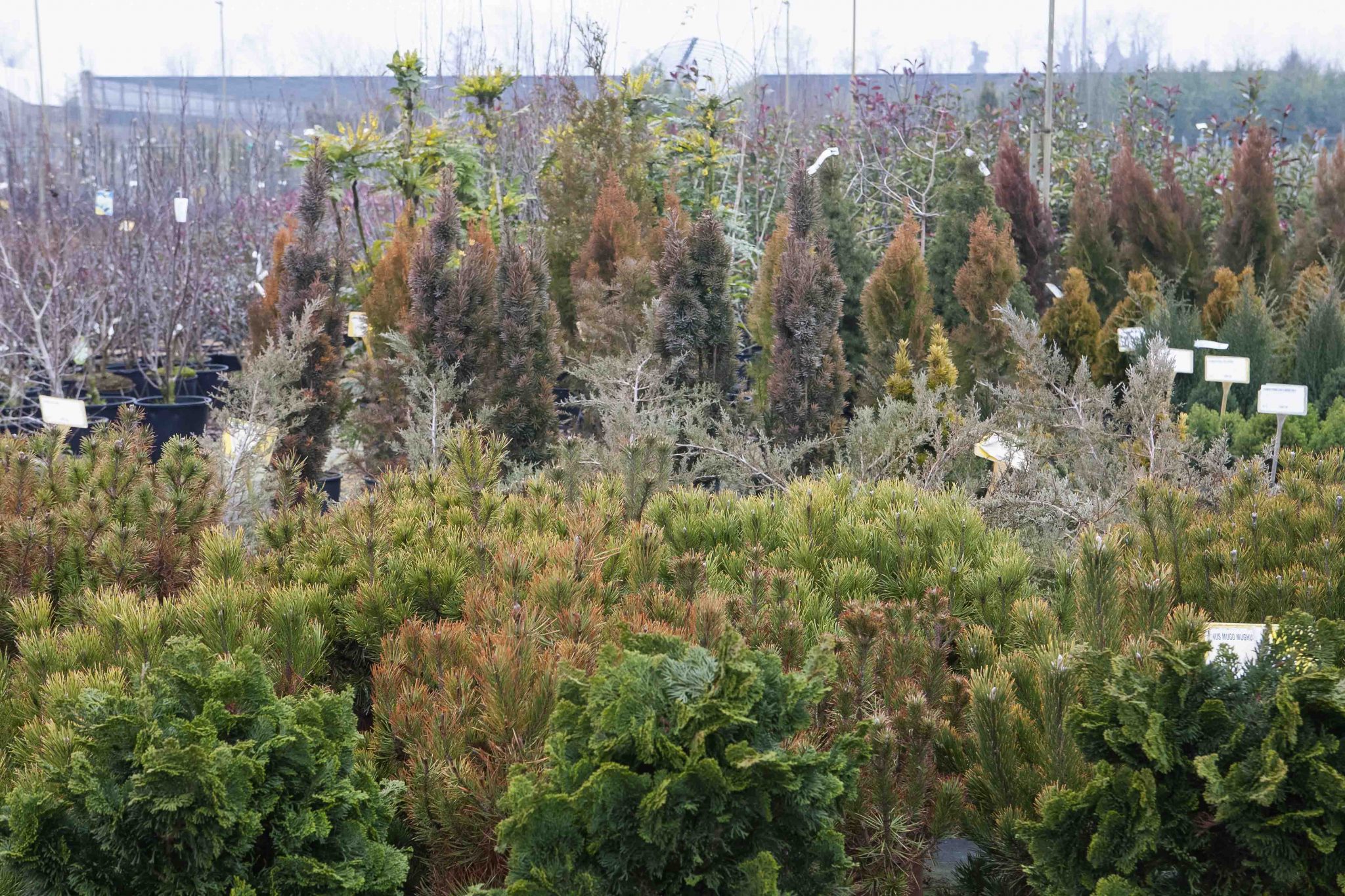 On Thursday 16 January, an important moment for Stefano Boeri Architetti who, together with the professionals Laura Gatti and Kold Zigori, visits the Vivaio Giorgio Tesi di Piadena, in the province of Cremona, for the choice of the plants and trees that will find place in the Vertical Forest of Tirana. The search for the greeneries that characterize the prospects of the new building brings with it the concept of progressive Urban Forestry of the cities and metropolises of the world, becoming the bearer of a strategy and image of a concept that opens up towards the city and the surrounding spaces. The specific design of the balconies underlines the will to extend its borders towards the outside: in fact, at the edges, they rotate in opposite directions, emphasizing the movement of the facade and allowing the planting of further tall trees.
The disruption of the convention according to which the main elevation of each building is the longest one allows the building to complete the new city skyline.
The biological habitats of the Vertical Forest of Tirana are designed to enable an increase in local urban biodiversity and the creation of microclimates useful for the environmental well-being inside the apartments. Laura Gatti, the landscape agronomist working with Stefano Boeri Architetti, takes care of the choice of essences, showing how each project has its own specificity that varies according to the climatic and geographical scenario of the country, the micro-meteorological and microclimatic conditions, the different quotas dwelling and sun exposure.