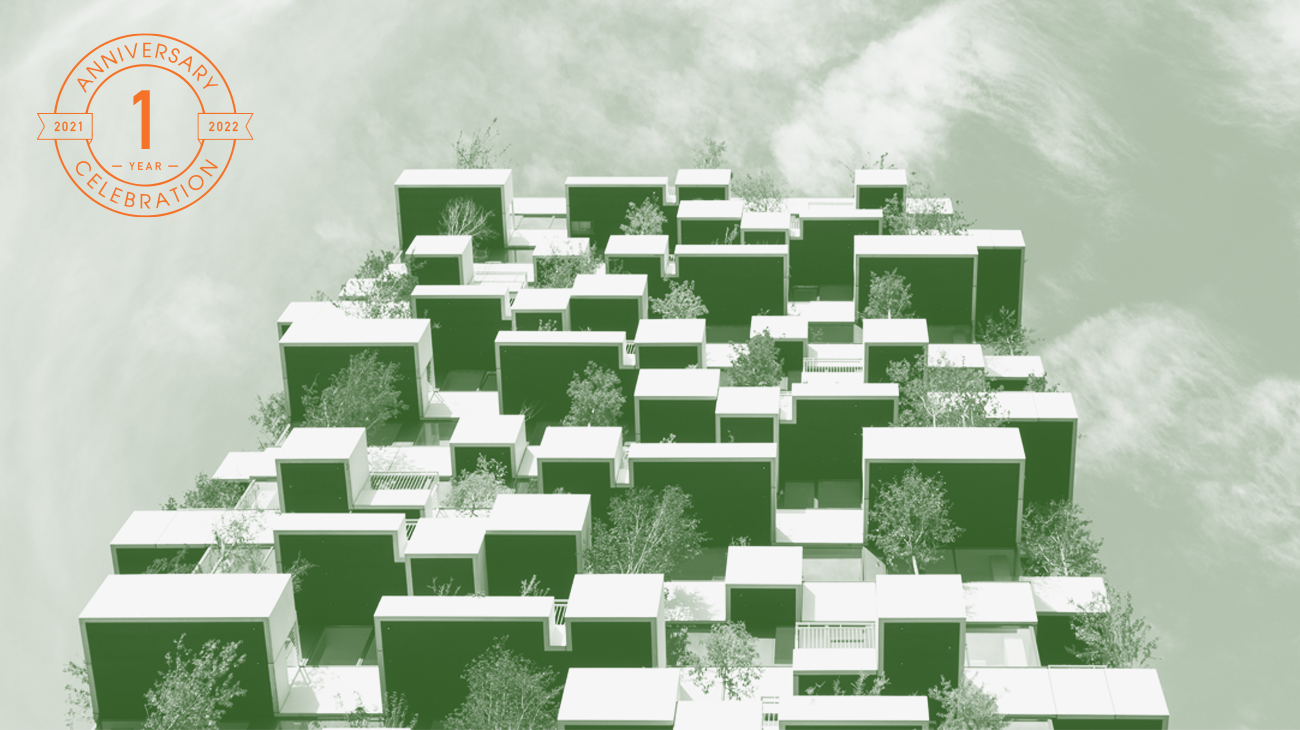 30.09.2021 – 30.09.2022. The Trudo Vertical Forest celebrates its 1st anniversary.
Designed to accommodate mainly low-income users, the Eindhoven tower applies the Vertical Forest model to social housing for the first time.
The Trudo Vertical Forest is part of the urban renewal plan for "Strijp-S"-a plan to rehabilitate and develop the area formerly belonging to the Philips electronics company, a defining identity presence in the area-and generates within the metropolitan environment a new green habitat for the development of biodiversity, a true ecosystem nurtured by the coexistence of more than 70 different plant species, 135 trees, 5,200 smaller shrubs and plants, and other vegetation, for a total of about 8,500 plants.