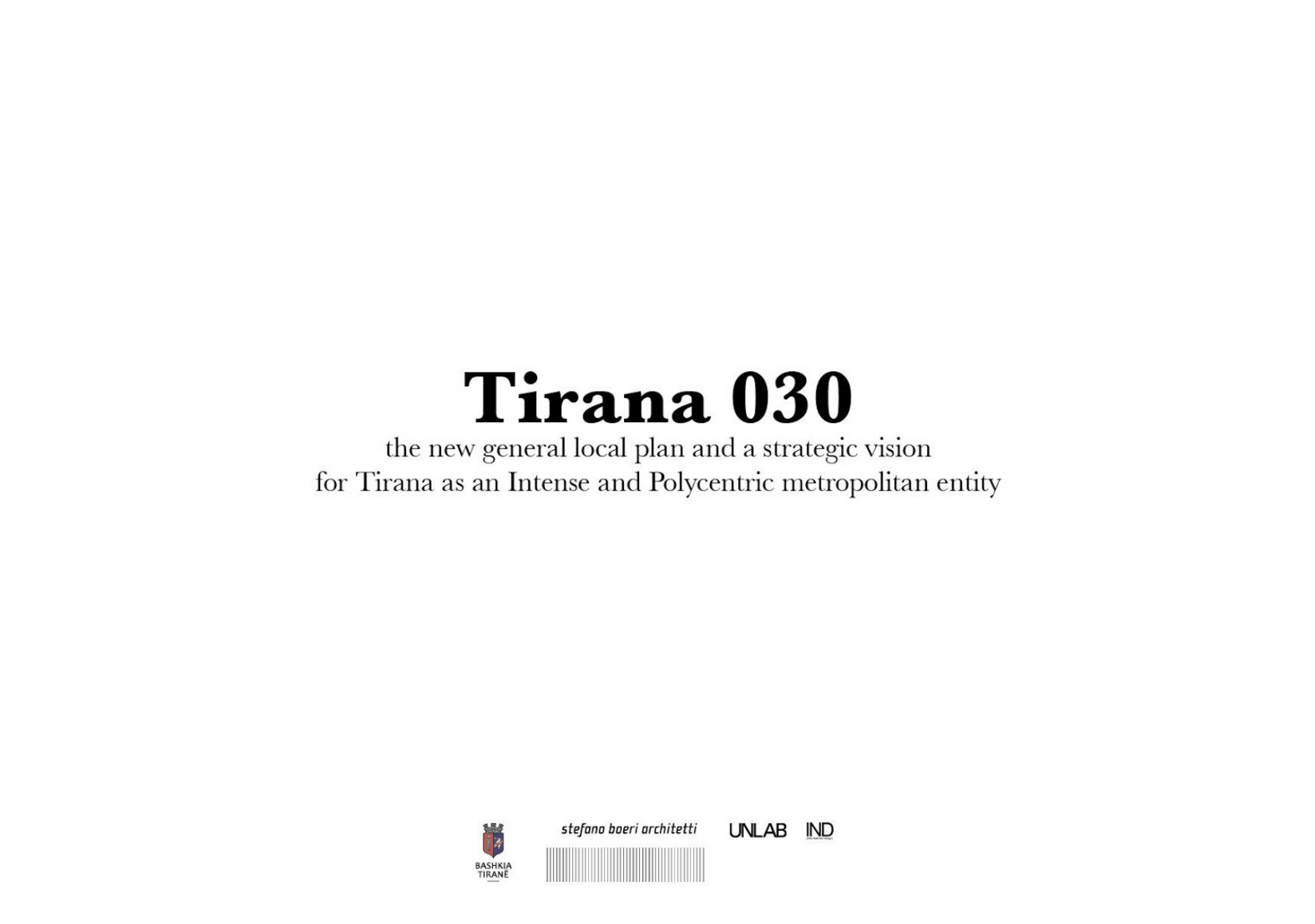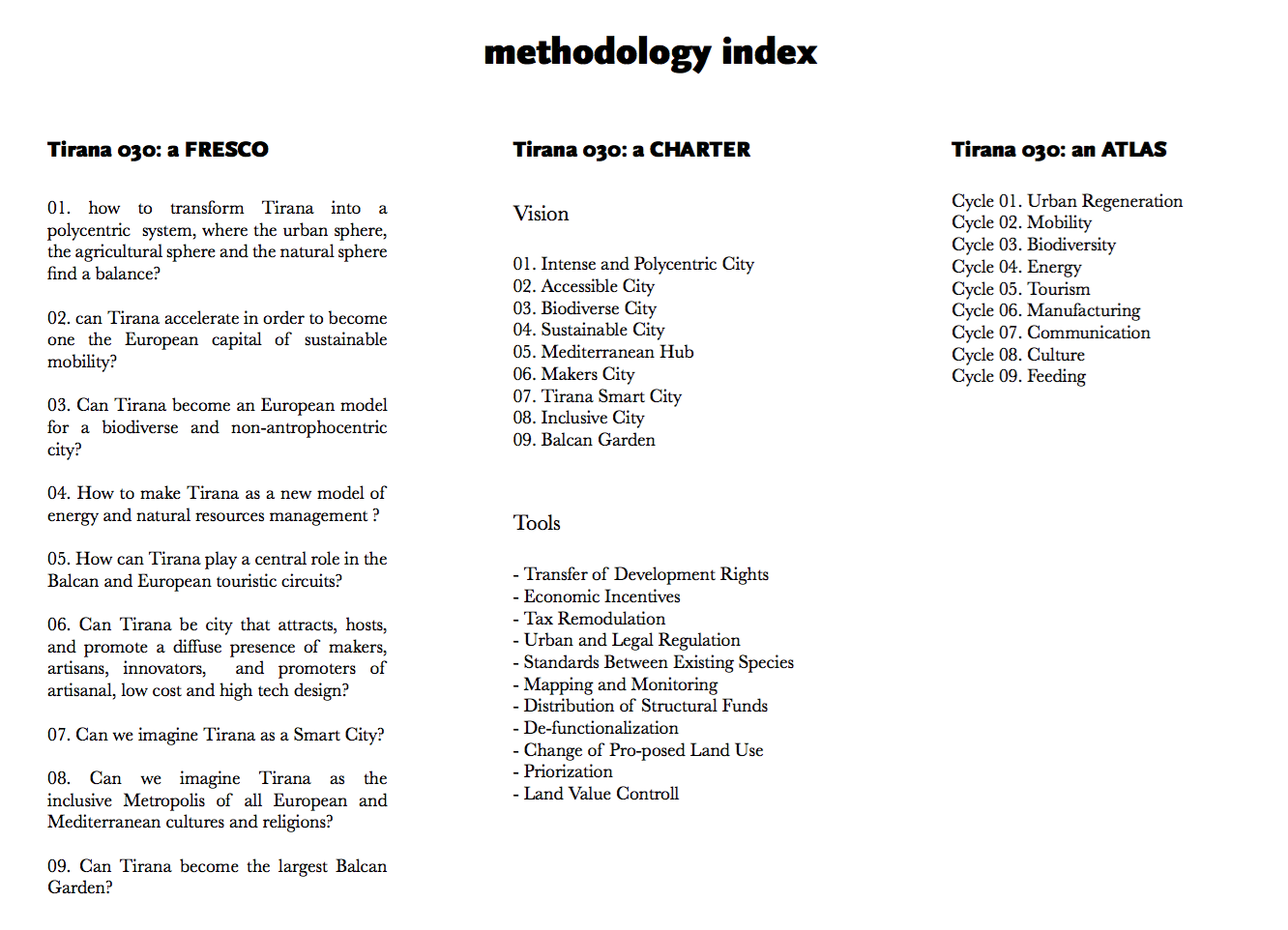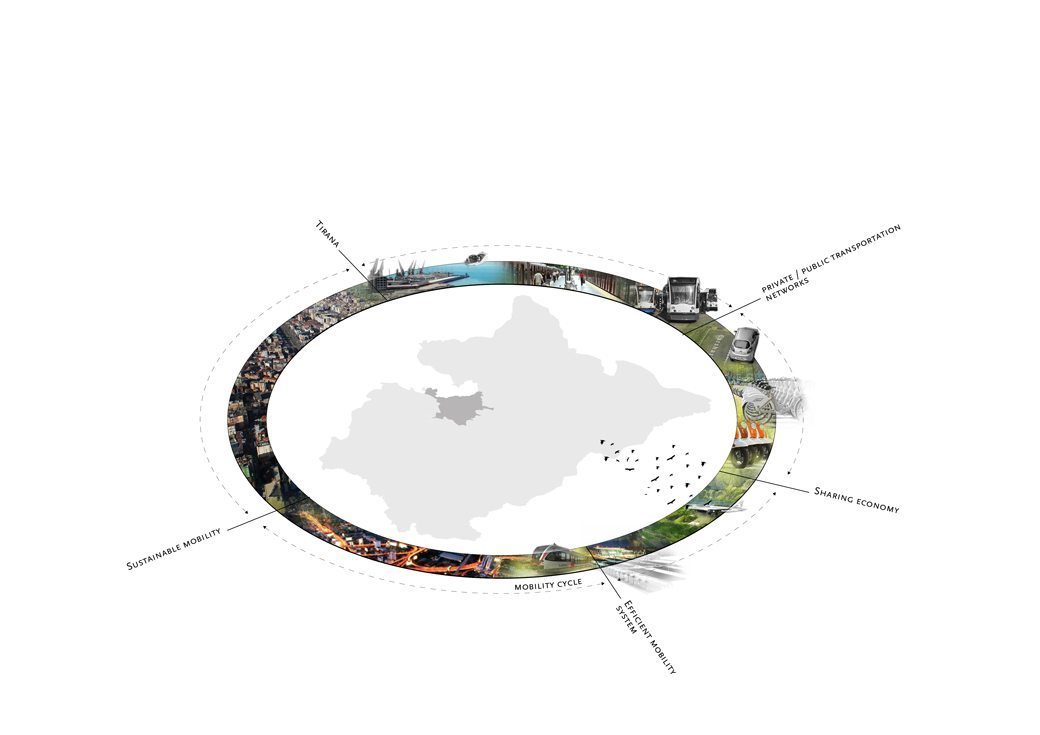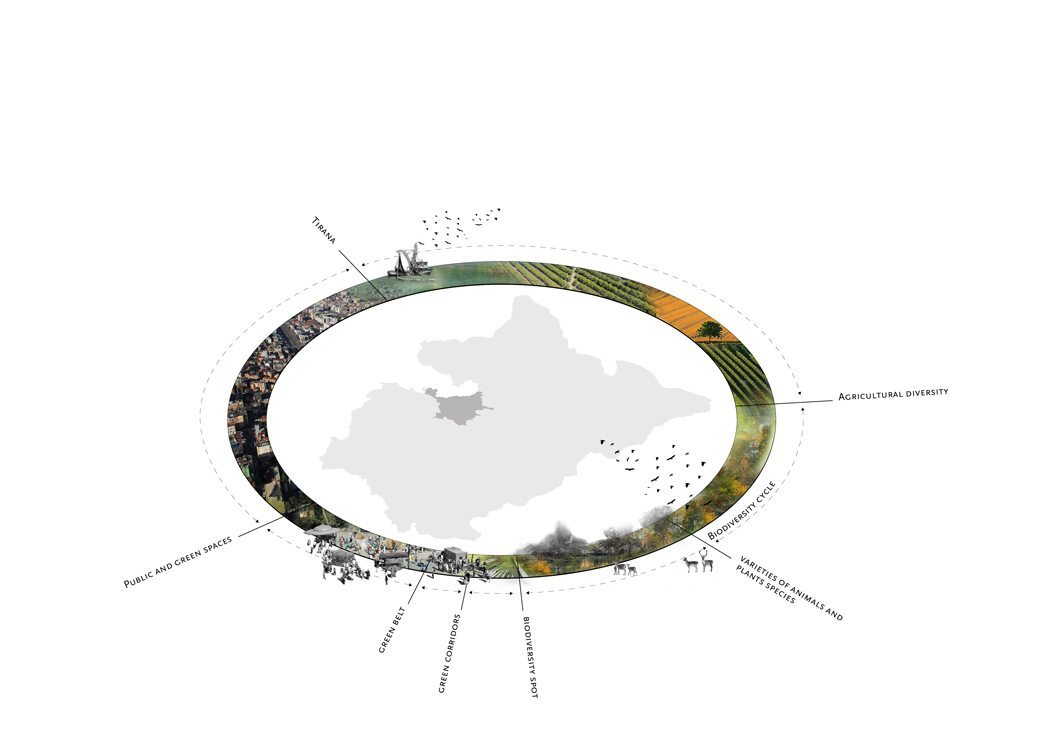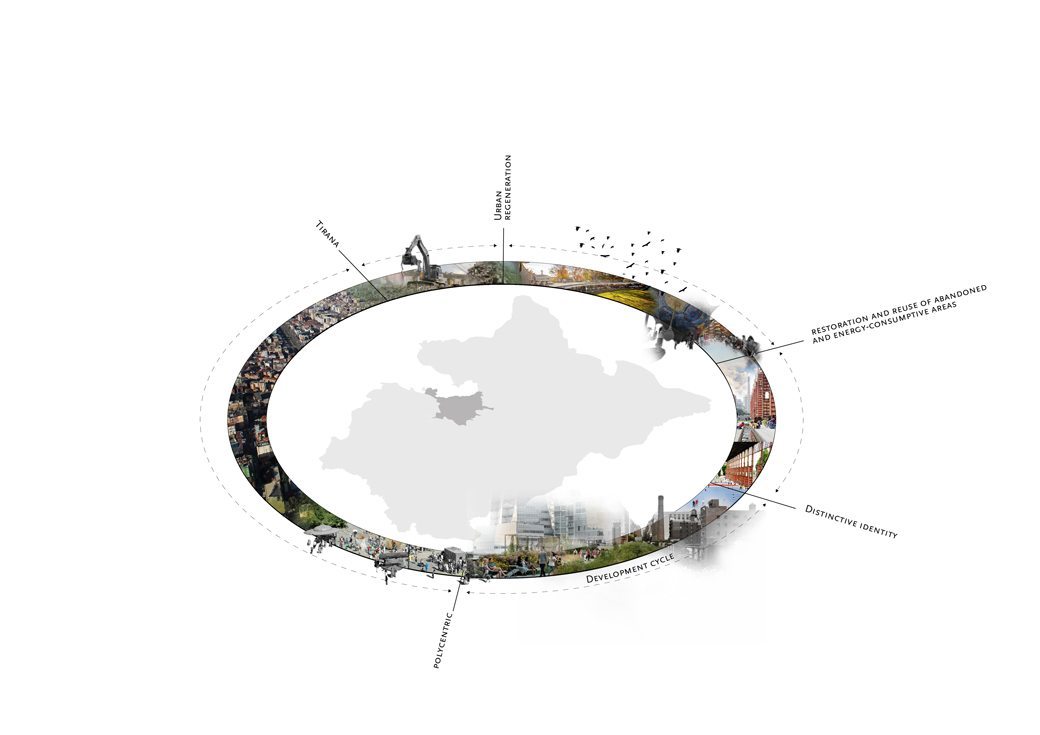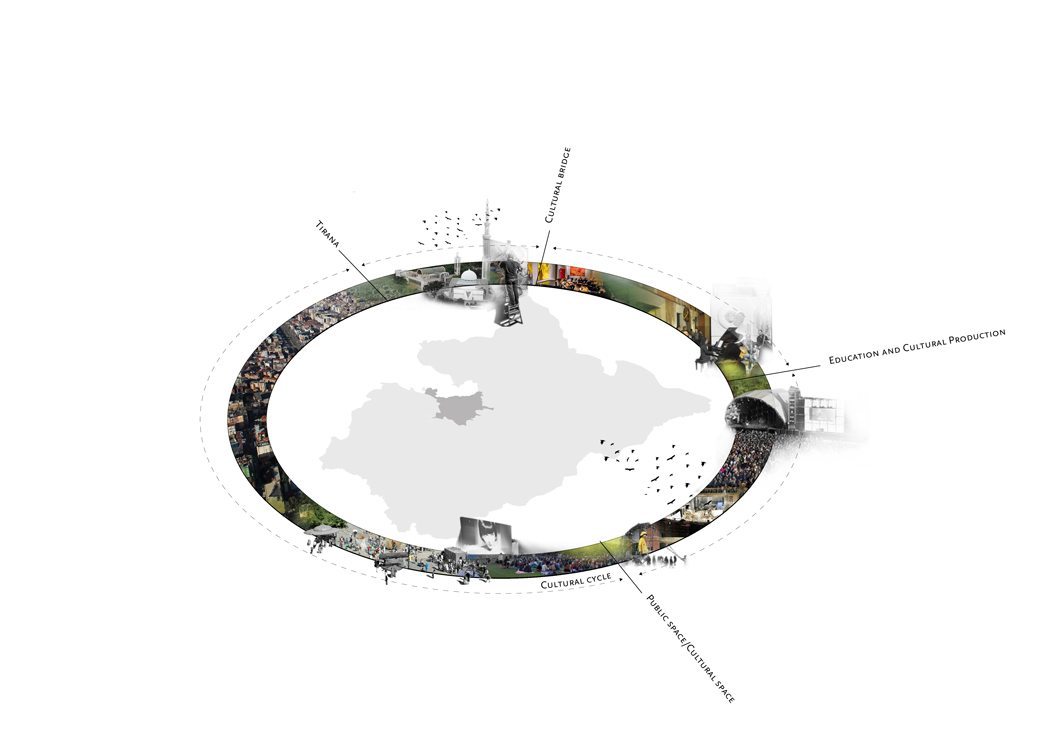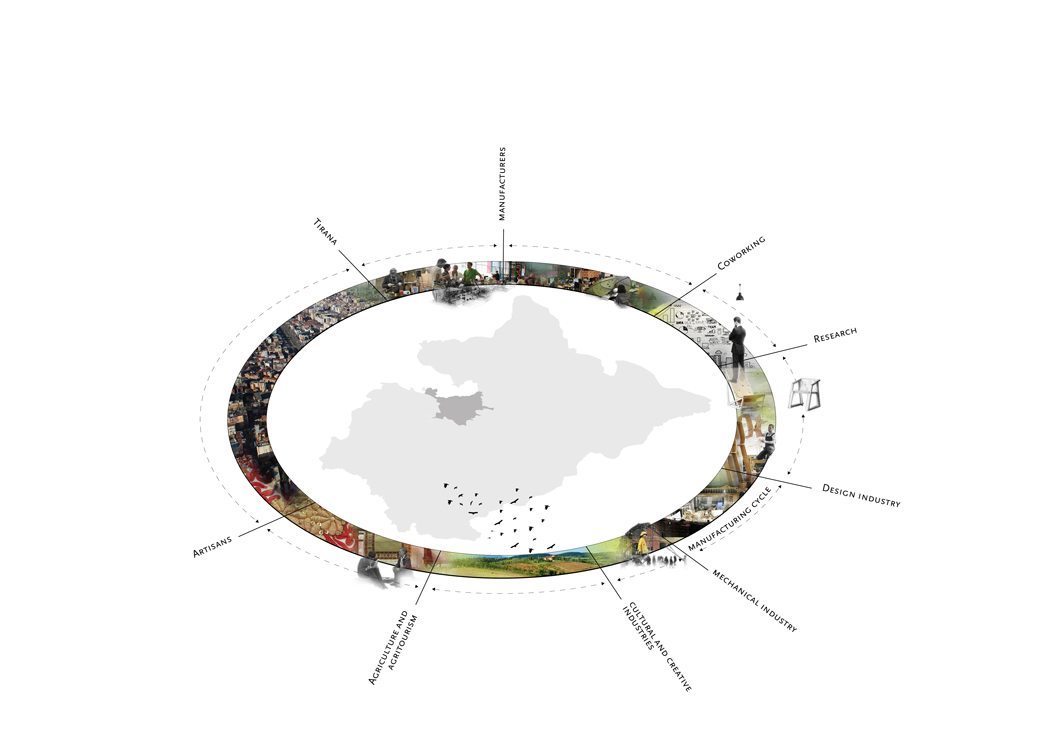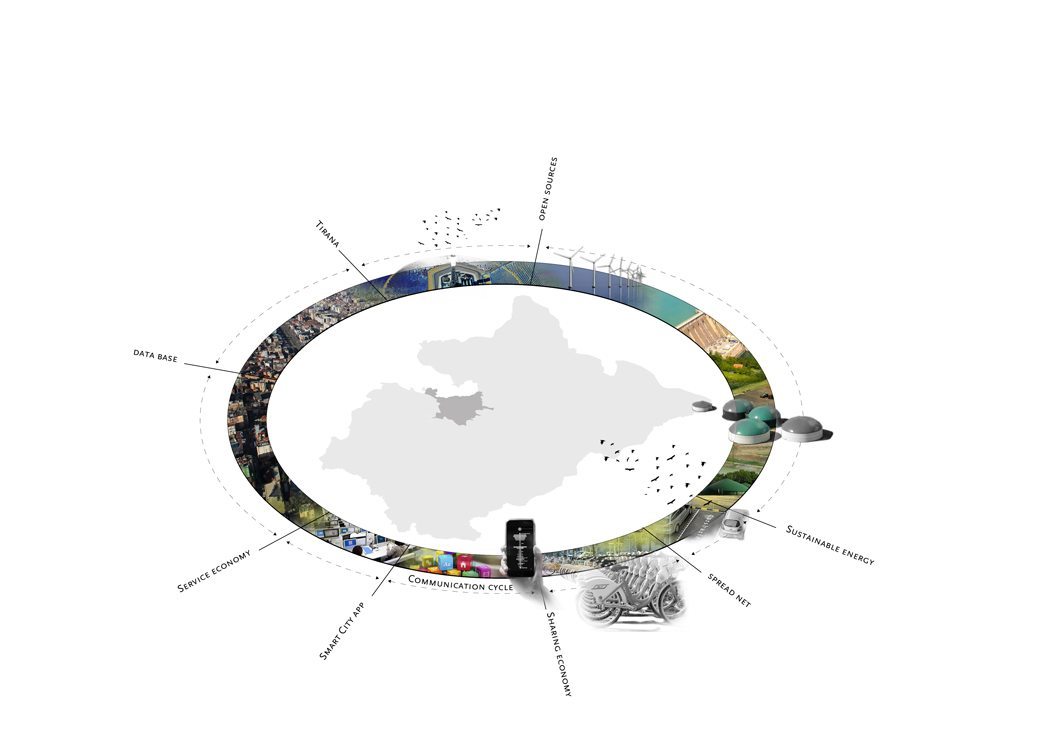 On Tuesday 23 of February, 2016, at the National Museum of Tirana, the Mayor Erion Veliaj and the architect Stefano Boeri announced the start of the works for the redaction of the Conceptual Plan that, in June 2016, will fix the guidelines for the development of the Albanian capital's metropolitan area.
The Conceptual Plan "Tirana 2030" will be developed by an international team of architects, urbanists, engineers and geologists guided by Stefano Boeri Architetti and UnLab, with the scientific coordination of Lorenza Baroncelli, Michele Brunello, Francesca Cesa Bianchi and Andreas Faoro and also with the contribution of the Dutch studio IND, and a group of technicians and administrative personnel from the municipality of Tirana leaded by the architect Joni Baboci.
The vision for Tirana 2030 is articulated in three parts: an urban and social "fresco" of the coming future of the capital, built on the basis of the identification of 10 cycles for the transformation of the territory; a "charter"which sets the values and rules that will lead the development of the metropolis; an "atlas" of projects and sites that will be crucial for the transformation of Tirana, a city that in the coming years will play an increasingly important role in the European and Mediterranean market.
In the above link you can find the presentation with the methodology and work strategy on Tirana030: http://bit.ly/1UoA7qp