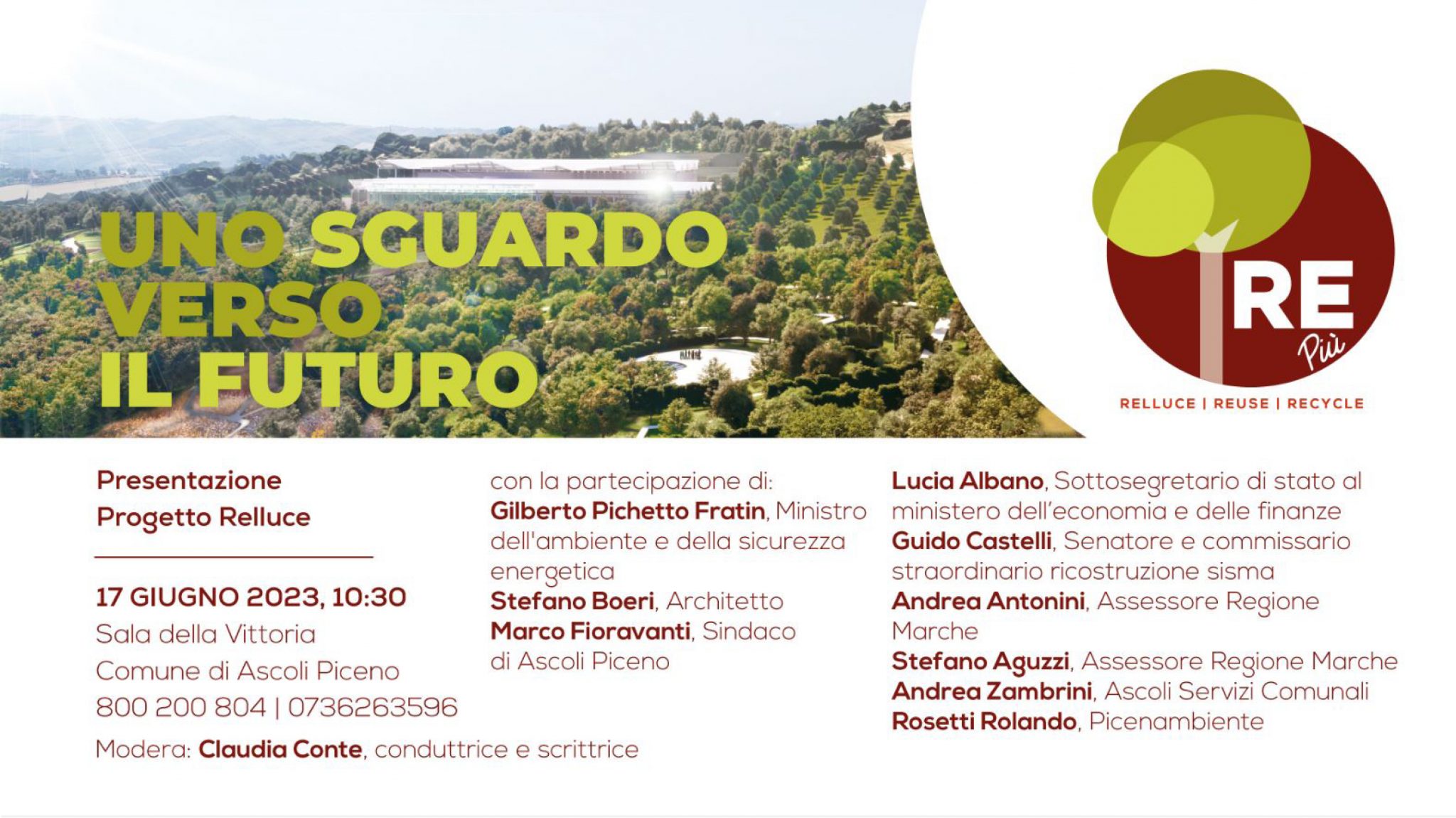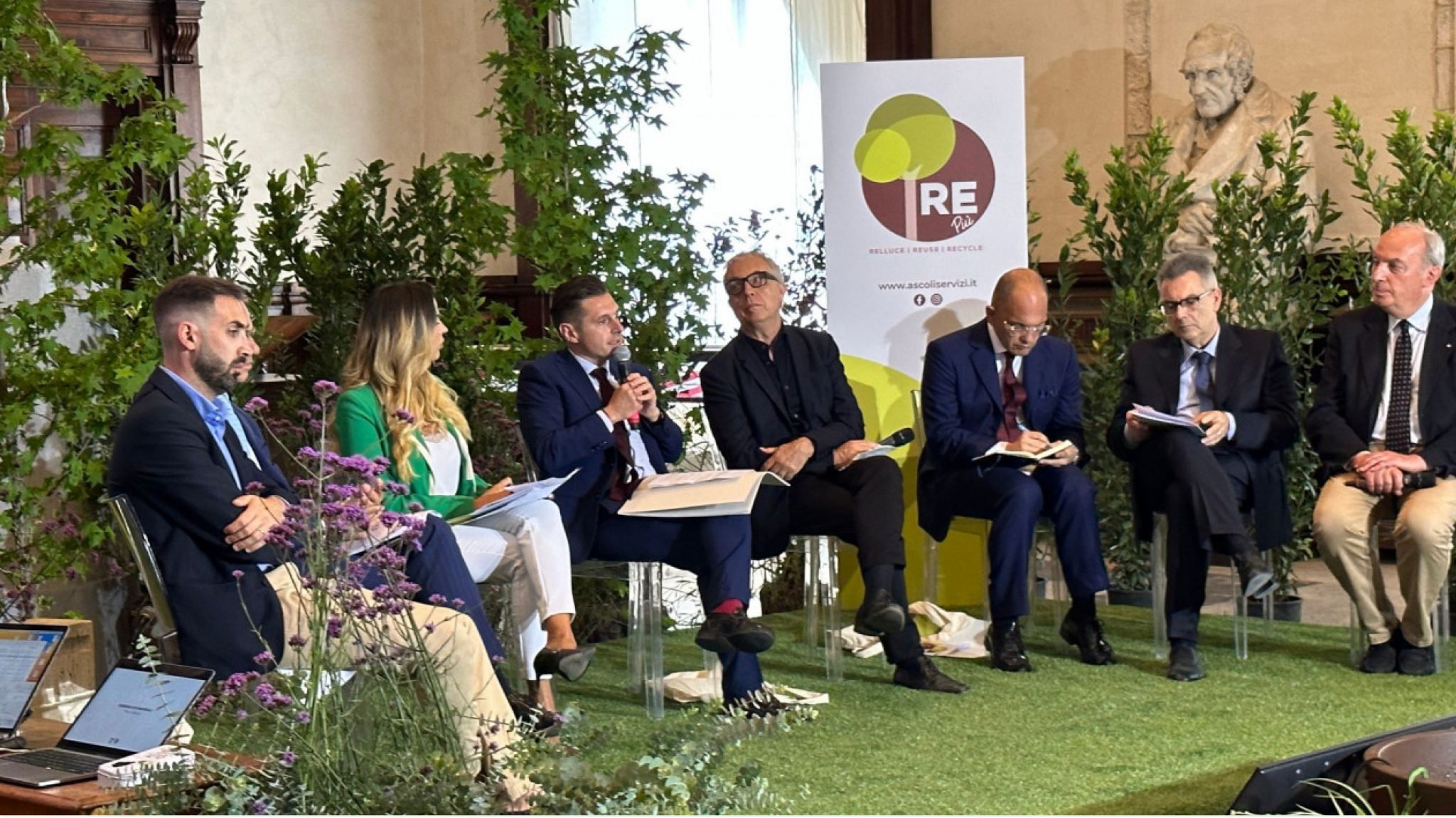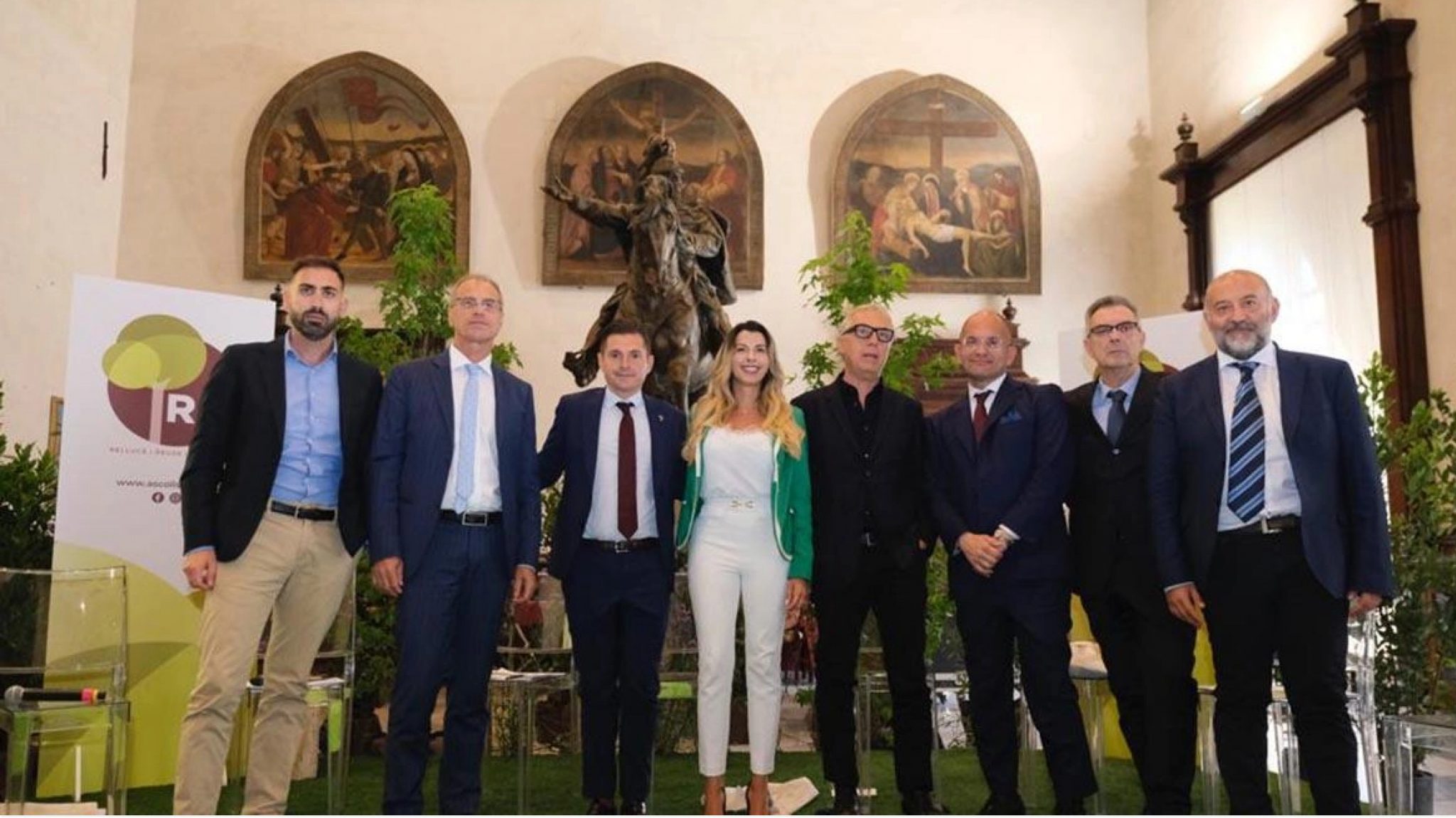 On Saturday June 17th, at 10.30 a.m., at the Sala della Vittoria of the Pinacoteca Civica in Ascoli Piceno, Stefano Boeri presents The Materials Factory project, conceived to regenerate the Polo di Relluce aiming to transform the space into a 'factory of the future': a place where research, energy production and recycling come together, while generating a hub for art and culture.
Moderated by presenter and writer Claudia Conte, the conference presenting the project includes speeches by Ascoli Piceno Mayor Marco Fioravanti, Undersecretary of State at the Ministry of Economy and Finance Lucia Albano, Senator and Extraordinary Commissioner for Earthquake Reconstruction Guido Castelli, Marche Region Councillors Andrea Antonini and Stefano Aguzzi, Andrea Zambrini for Ascoli Servizi Comunali, and Picenambiente Vice President Umberto Pulcini.
The 'Materials Factory' presents itself as a unique example of its kind, combining a production phase with one of recovery and reuse of resources, all set in an architectural context aimed at sustainability, integration with art, and minimal environmental impact. The project thus stands as an example of an integrated architectural approach, dialoguing with its context, multiplying the functions it accommodates and aiming for minimum consumption of resources, becoming to all intents and purposes a generator of culture and clean energy, a true productive ecosystem.
The news was also reported by national newspapers such as Il Sole 24 Ore, Il Resto del Carlino, Corriere Adriatico, Corriere Adriatico Ascoli, Ansa.